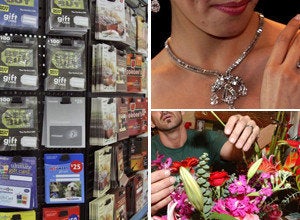 Barbie shipments, for one, saw a 13 percent boost from last year, blowing competing toys off the shelf. The number of orders for Barbie shipments was 10 and 15 times the orders of Monster High and Lalaloopsy, respectively, two of this year's Toys 'R Us "2011 Holiday Hot Toys" listed items.
But some shoppers may be cutting back on toys of all types. Holiday spending is expected to be down this year and data from the National Retailer Federation's BIGresearch shows that over the past few years more people are choosing to buy essentials like clothing on Black Friday instead of more discretionary items like video games and books. The trend toward more focused consumer spending means retailers have to be careful about what they're offering consumers.
"Because of the economic environment, retailers are approaching the holiday season with caution," Panjiva CEO Josh Green told The Huffington Post, "They're keeping inventories low, and they're betting on products that they think are sure things, like the classics."
"In tough times people tend to turn to the familiar, and that's likely to be true in the holiday shopping season," Green said.
Retailers became less interested in current hot items as shipments of classic toys saw a boost. Digital Cameras shipments decreased 12 percent this year, while video game shipments are down 42 percent, according to Panjiva. The trend mirrors consumer preferences. Last year, only 36.7 percent of Black Friday shoppers bought consumer electronics, compared to 36.9 in 2009. Meanwhile, the share of shoppers buying clothes increased to 52.7 percent from 50.9 percent.
Here are the 11 types of gifts consumers bought most on Black Friday in 2010, according to National Retailer Federation's BIGresearch: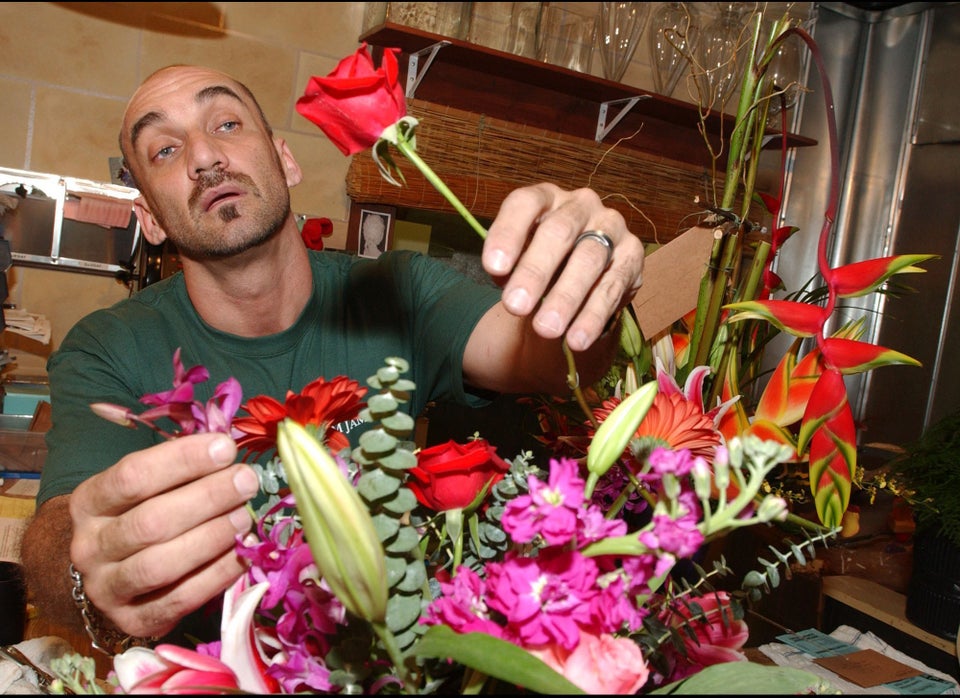 11 Popular Black Friday Gifts
Related
Popular in the Community