Gilbert Gottfried, the American actor and standup comedian known for his distinctive voice, has died. He was 67.
"We are heartbroken to announce the passing of our beloved Gilbert Gottfried after a long illness," Gottfried's family said in a tweet announcing the news Tuesday. "In addition to being the most iconic voice in comedy, Gilbert was a wonderful husband, brother, friend and father to his two young children."
Gottfried's publicist and longtime friend, Glenn Schwartz, told The Associated Press the actor had a rare genetic muscle disease that can trigger a dangerously abnormal heartbeat.
Fellow comedians greeted the news with shock Tuesday.
"Gilbert Gottfried made me laugh at times when laughter did not come easily," wrote "Seinfeld" actor Jason Alexander on Twitter. "What a gift. I did not know him well but I loved what he shared with me. My best wishes and sympathy to his family."
Gottfried, a Comedy Central staple, lent his signature nasal voice to numerous characters over the years, including Iago in "Aladdin," and, until he was fired from the role for making a series of crude jokes, the Aflac duck.
He first started performing standup comedy at the age of 15, a decision he chalked up to "total stupidity" in a 2017 interview with the Miami New Times.
Asked how he would want to be remembered, Gottfried told the Times he would "want to be remembered for all of it," before cracking: "My career walks the tightrope between early-morning children's programming and hard-core porn."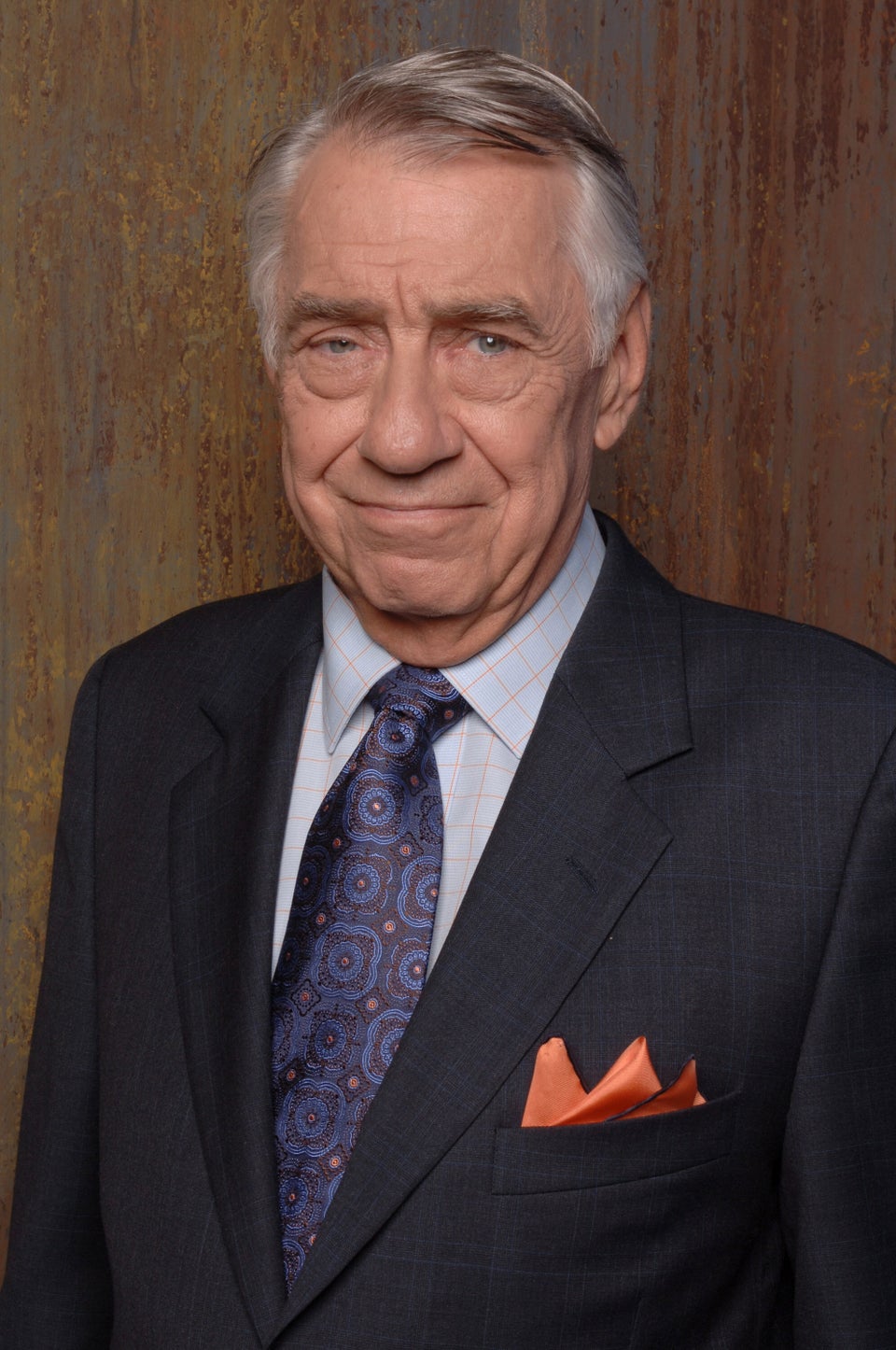 Notable Deaths In 2022
Popular in the Community