Gilda Snowden, a Detroit artist and professor who left an indelible mark on her city, died from heart failure Tuesday at a local hospital. She was 60 years old.
"What happened today was a total bolt out of the blue," her daughter Katherine Boswell told The Huffington Post. "She was the glue that kept us all together."
As a longtime artist, educator and supporter of the Detroit arts community, Snowden influenced many, as is evident by the messages of condolences and memories filling her Facebook page.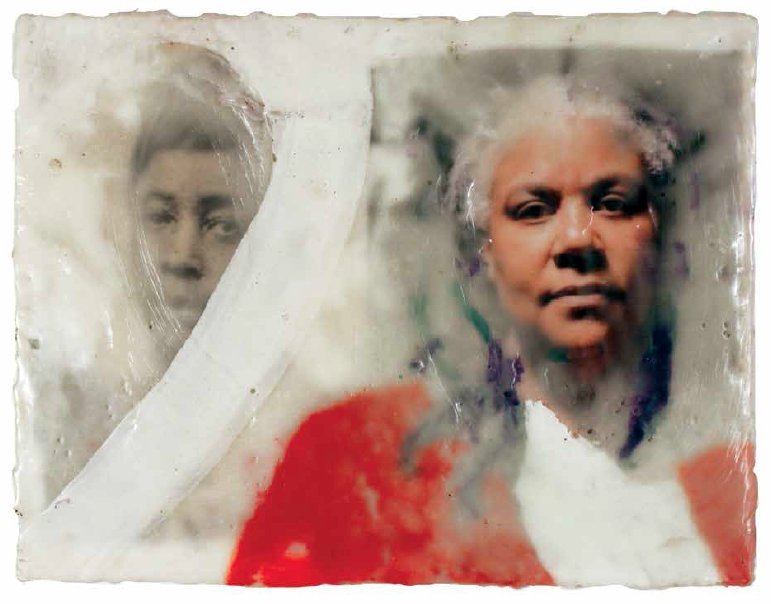 "Three Degrees: Antoinette and Gilda," 2010, photographs on panel with encaustic, 12 x 16 inches. Oakland University Art Gallery.
Snowden was born in Detroit in 1954. Her parents migrated from Alabama and Texas in the early 1900s. Her father wanted her to be a physician and was dismayed when she studied fashion in high school, though she later described him as supportive of her career.
A graduate of Cass Technical High School, Snowden earned bachelor's and master's degrees in fine arts at Wayne State University, where she studied with John Egner -- a painter and professor who was one of the lynchpins of the Cass Corridor art movement, from which Snowden drew inspiration.
(The expressionist art from the 1960s and 1970s centered around the Cass Corridor neighborhood is one of the most recognizable and notable "Detroit styles," though Snowden noted with humor in a published interview that as a young figurative painter, she was perplexed by an artist who used sunflower seeds to texture his canvas.)
After she graduated, Snowden taught painting at the College for Creative Studies (CCS) for more than 30 years. There, she was known for her generosity and patience, giving ample time and guidance to her students.
"It's just an incredible shock. I think the gravity of this loss just continues to grow by the minute," said Michelle Perron, director of Center Galleries at CCS, who had known Snowden since the late 1980s. "She's mentored thousands of young artists and continues to support and generate opportunities for artists all over the city."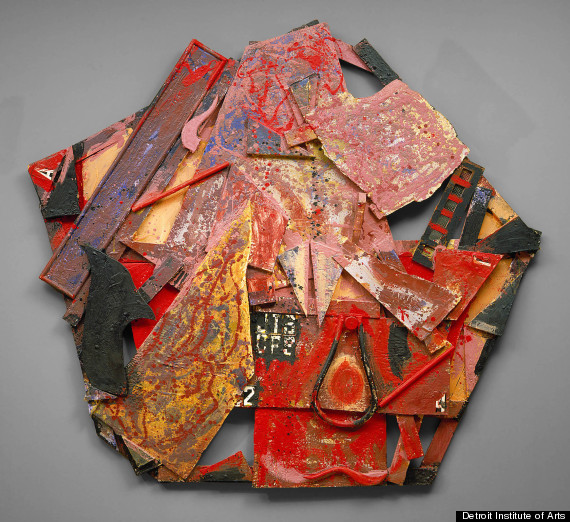 "Monument," Gilda Snowden, 1988, encaustic on wood with objects. Detroit Institute of Arts.
Former student Wendy Ross noted the breadth of Snowden's knowledge, as well as the artist's ability to find the positive in all her students' work. "She always had artists to throw at you that were similar to your work to draw inspiration from," Ross said.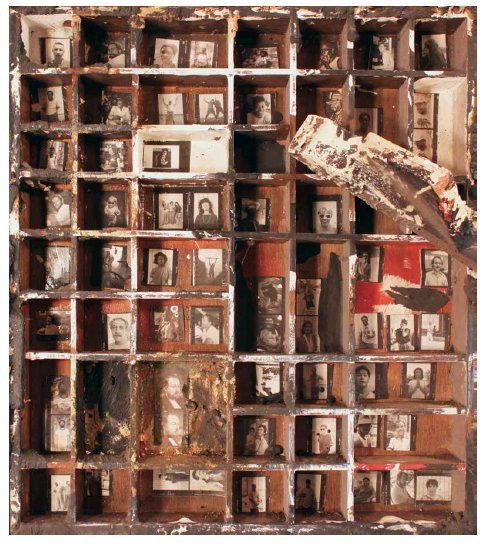 "Album" (detail), 1985, encaustic construction with photographs, 34.5 x 60.5 x 6 inches. Oakland University Art Gallery.
Snowden put up countless exhibitions, both as an artist and curator. She was thought of as an archivist of the arts scene by friends, attending and documenting shows all over the city.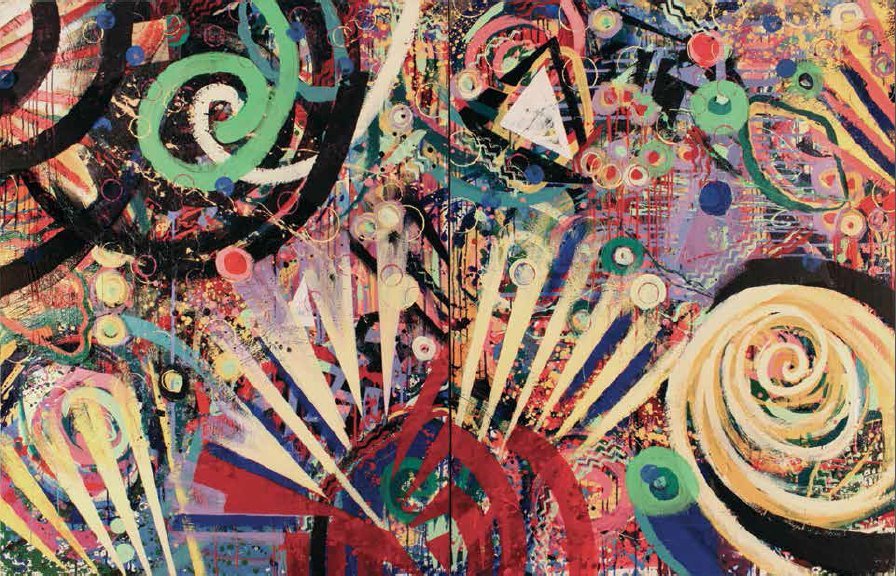 "Bright Stars at Night" (diptych), 2008, acrylic on canvas, 60 x 96 inches. Oakland University Art Gallery.
She worked with a range of materials and styles throughout the years and considered herself a "scavenger," collecting woods, photographs and stacks of boxes. When she was a child, she hid her collections so her mother wouldn't throw them out, she recounted in an interview with Dick Goody, associate art professor at Oakland University and director of the school's gallery.
"My mother said, 'You'll never be a good housewife.' I said, 'That makes me so happy!' I've never been interested in housework," she said.
Snowden emerged as an artist in the 1980s. Even when abstract, her work was always a reflection of her personal history. For a period of time, she rode around on her bike and made charcoal rubbings of Detroit manhole covers (ones with meaningful dates would get transformed into colorful works).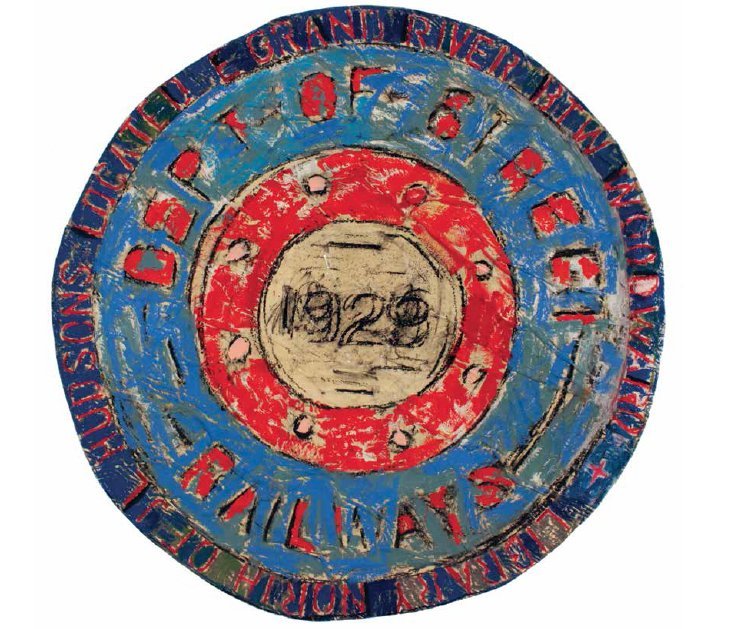 "City Album: Department of Railways 1929," 1994, oil stick and paste on paper, 36 x 36 inches. Oakland University Art Gallery.
"My work is a direct aspect of me. I'm colorful, I'm vibrant," Snowden said in a short video filmed several years ago. "So if I'm looking at flowers or bright stars, I'm saying, how does that show who I am."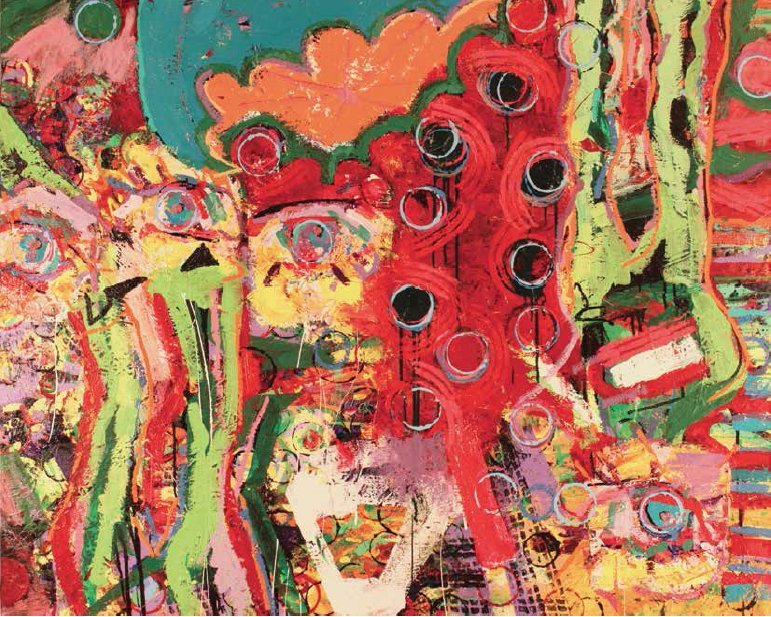 "Imaginary Landscape," 2006, acrylic on canvas, 48 x 60 inches. Oakland University Art Gallery.
Goody curated a retrospective of Snowden's work last year. He described how making a timeline for the exhibition catalog revealed the many influences her life had on her work. "Everything that her life touched kind of came into her work," Goody said.
In an interview printed in the exhibition catalog that accompanied her retrospective, Snowden talked about her work as an artist. It's clear that she was nowhere near done making her mark on the art world:

The definition of painting is expanding and continually flexing its muscles. When I was in school, I never thought that I would be using the media that I use now. It seems that the older I get, the more radical I am in my own visual practices. This is an outgrowth of my early experiences as a young artist in school, observations and immersion in the Cass Corridor community, and a constant study of art history. To be radical is required for forward progression.

The family plans to hold a funeral and memorial service, but details have not yet been arranged.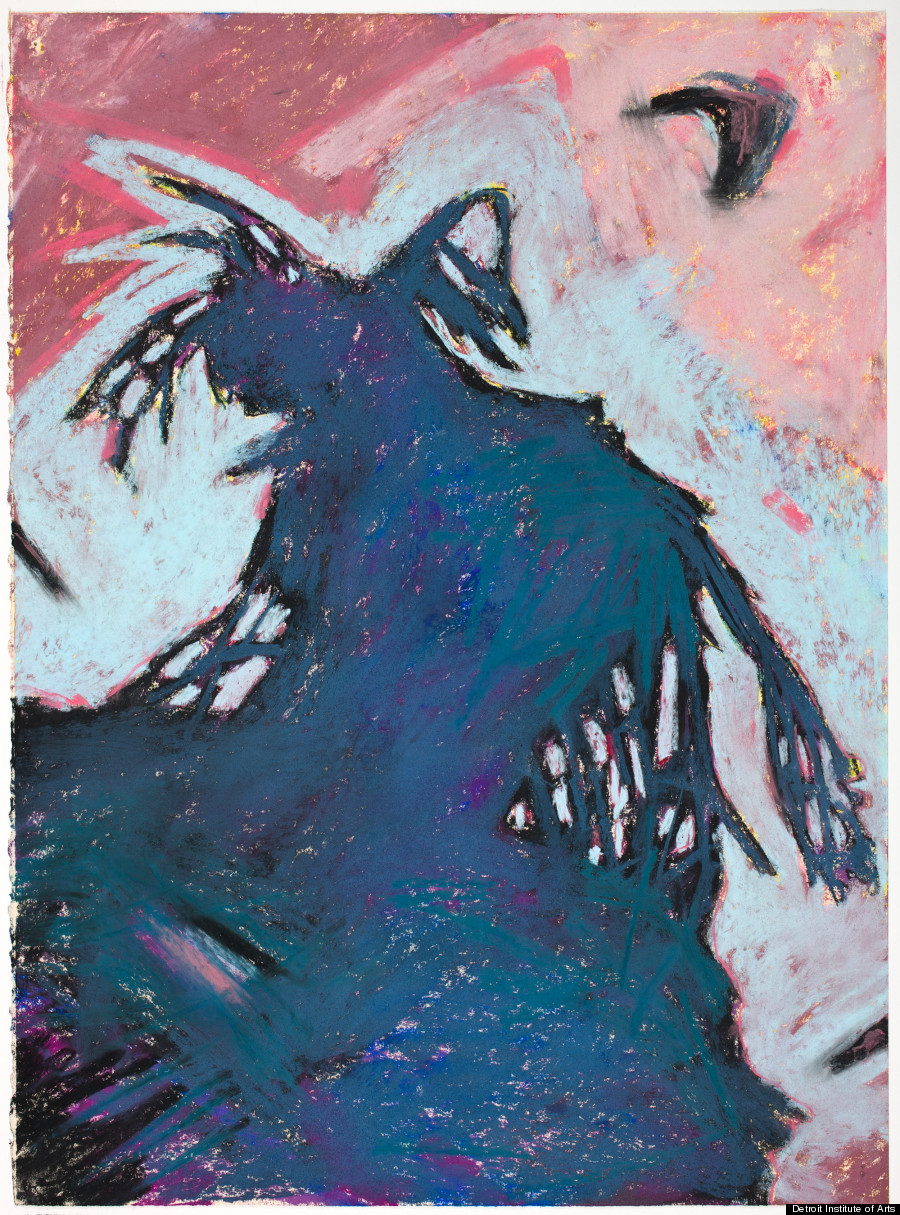 "Self-Portrait," Gilda Snowden, 1991, pastel on paper. Detroit Institute of Arts.
Before You Go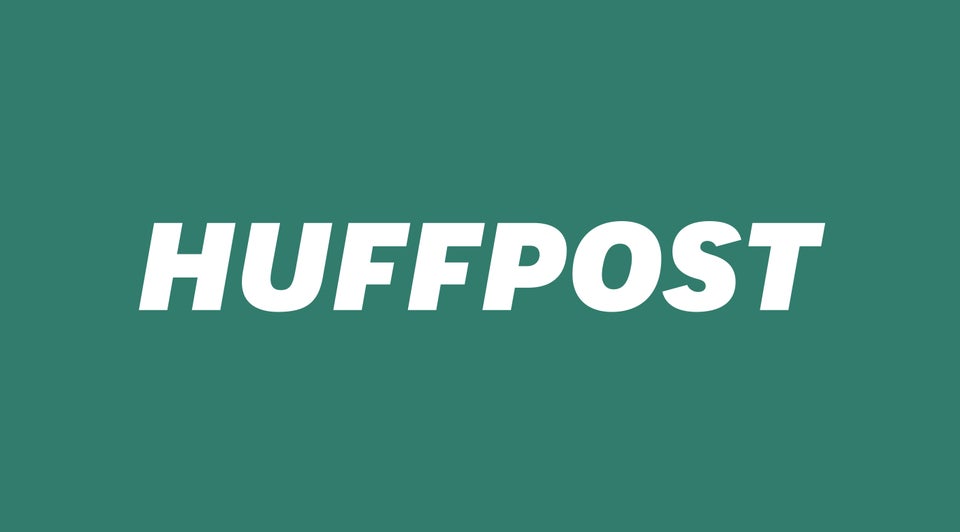 Notable People We've Lost In 2014
Popular in the Community