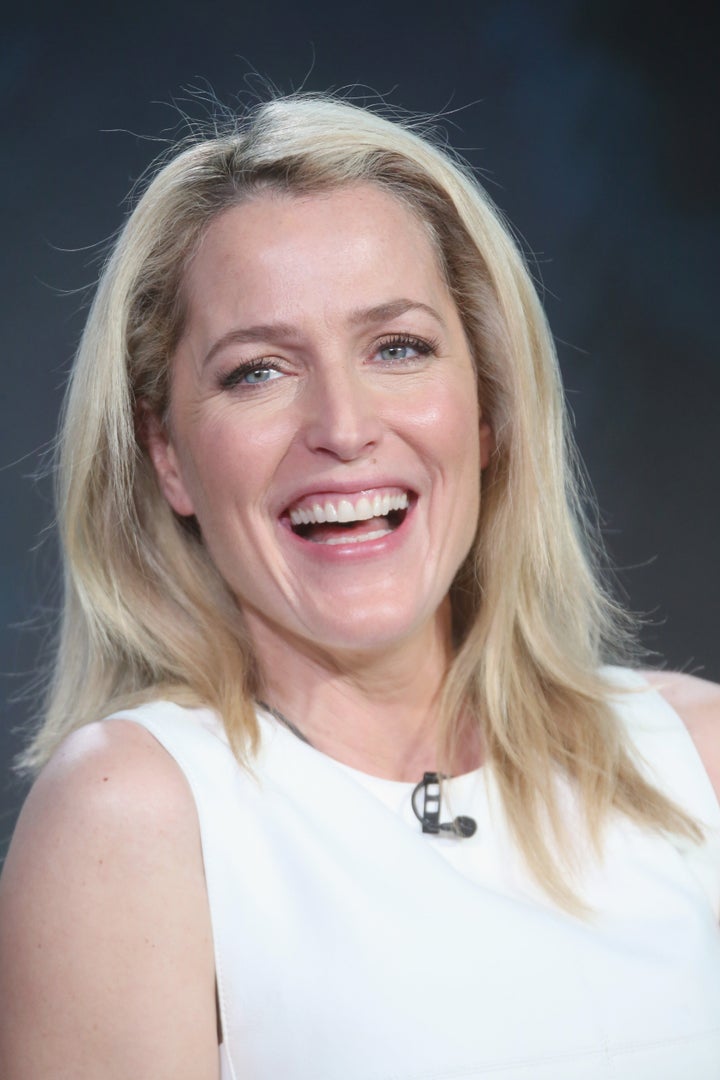 "X-Files" star Gillian Anderson minced no words when she took on the Daily Mail for suggesting that she has undergone the knife to retain her youthful good looks. The Daily Mail story was titled, "Ageless Gillian and the BotoX Files." It had experts "analyze" a photo of the actress' face to determine whether she has had plastic surgery.
Anderson, who is 47, quickly responded on Twitter with this:
Clearly, the Daily Mail's ageist implications were not lost on Anderson. Youth is not the sole purveyor of beauty and perhaps the fan reaction to Anderson's tweet will school the publication to that effect.
As one fan posted, "Where is the band-aid nose man when you need him!"
Gillian is currently back on screen, recreating her role as FBI agent Dana Scully in a new series of 'The X-Files', which was recently revived after 14 years off the air.
Other celebs, too, have called out the media for ageism. Madonna, for example, blasted radio stations last year for playing only music by 20-somethings.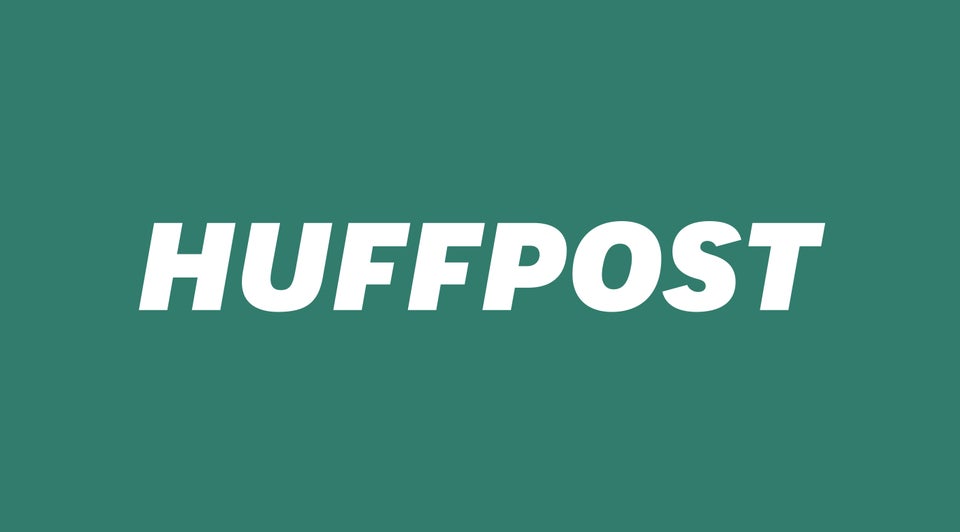 Celebrities Who Shut Down Body Shamers
Popular in the Community