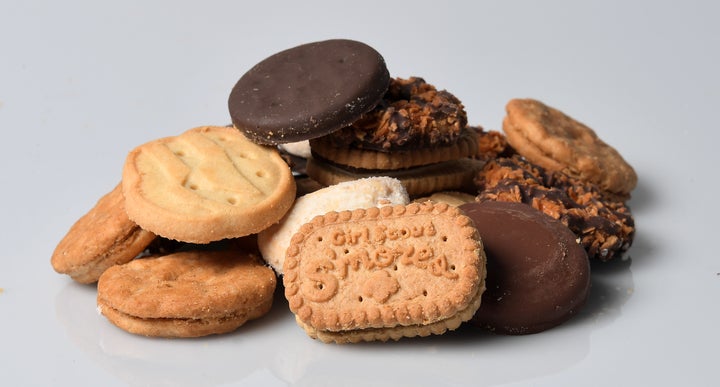 Sixth-grader Charlotte McCourt is nothing if not an honest saleswoman.
While selling Girl Scout cookies, the 11-year-old from South Orange, New Jersey emailed some hilariously honest "reviews" of the products to one of her potential buyers. Charlotte's dad, Sean McCourt, shared the email with television personality Mike Rowe, whose podcast he produces.
As Rowe explains in the video, the letter came about after Sean mentioned to Charlotte that his best friend from high school is "very rich." The enterprising little girl took it upon herself to email the friend to ask if he'd like to buy some cookies or donate a few boxes to men and women serving in the military.
In her pitch, Charlotte noted that she feels the Girl Scouts organization sometimes use "false advertising" to sell cookies. For the sake of being honest with her clients, she reviewed each type of cookie and assigned ratings on a scale of one to 10.
Though Charlotte praised the "inspired" flavor combination in Thin Mints and the Savannah Smiles "divine taste," she dismissed Do-si-dos for their "unoriginality" and "blandness" and said Trefoils were "kind of boring."
In her most scathing review, she wrote that the Toffee-tastic "is a bleak, flavorless gluten-free wasteland. I'm telling you, it is flavorless as dirt."
Still, the little girl cautioned, "These ratings are only my opinion. Yours may vary."
Following Rowe's shout-out, Charlotte's sales skyrocketed, and she quickly surpassed her goal to sell 300 boxes. As of Jan. 27, she'd sold over 11,000.
As Charlotte noted in her initial email, she's a member of Troop 22918, "a minuscule but mighty troop of five people."
With cookie sales like those, "mighty" is certainly accurate.
The HuffPost Parents newsletter offers a daily dose of personal stories, helpful advice and comedic takes on what it's like to raise kids today. Sign up here.
Related
Before You Go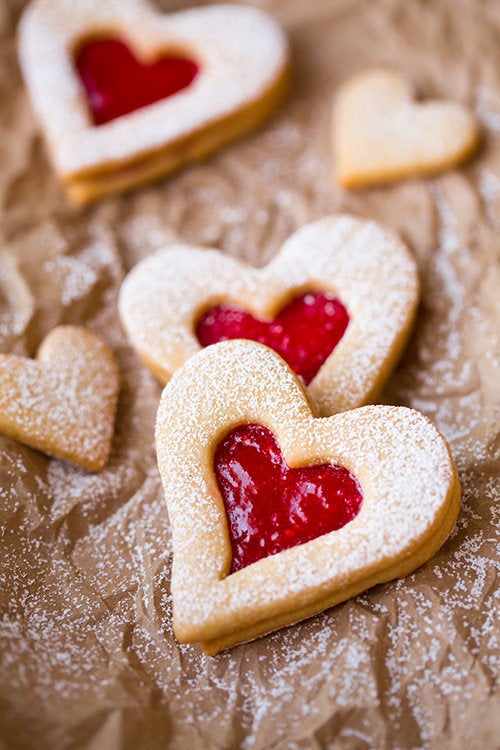 Valentine's Day Cookies