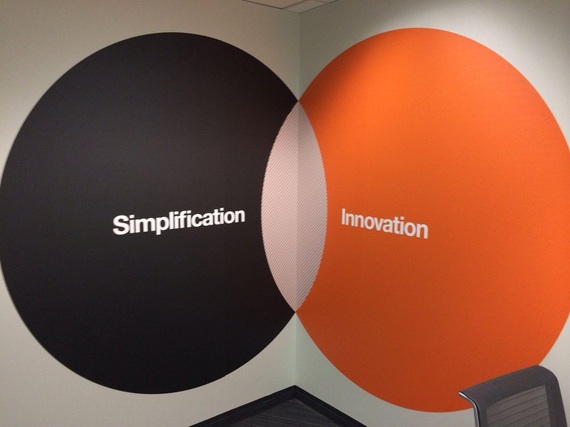 A CEO who does not fully appreciate and understand the impact of technology on any business is missing the point of what is remarkably exciting and fascinating about the world we live in today. Quite simply, if a business is not innovating, it will be left behind. And nothing helps progressive ideas along more than technological innovation.
Technology is changing everything about our preferences and how we live our lives. And it is altering almost everything we know about business. It's fair to say that IT is now embedded in all business decisions. Or at least it should be.
It takes two. Yes, it's a cliché, but there is no simpler truth for what makes the CEO and CIO relationship work. And that is precisely why it works for us at Tangerine.
Charaka Kithulegoda, our chief information officer, and I never have conversations about specific technologies. Despite my natural interest in technology, he will lose me after a few too many acronyms.
Our talks always reflect the need to provide value for our customers and employees by making things simpler for them. We ask each other questions: How can technology help our business grow? Does this innovation make sense for us? Does it represent our values and corporate culture? Does it meet the needs of our customers? Our talks are far less about the technology itself, no matter how fascinating, and more about the value proposition for our customers.
Charaka will tell you that our focus is not so much on specific technologies. Instead, we often ask ourselves how do we provide value for consumers? How do we meet their needs? How do we keep things simple? We focus on two areas relentlessly: context and simplicity. Because it's not about a transaction, it's about the experience. Whether you're using an app, browsing the Web site or visiting a Café.
Successful CIOs uncover how CEOs think. They are bilingual in the languages of technology and business. They search the latest technology trends to find the ones that both deliver on their company's business strategy and meet the expectations of the corporate culture and its customers. And ultimately they win the trust and support of their CEO and everyone in the business.
Calling all HuffPost superfans!
Sign up for membership to become a founding member and help shape HuffPost's next chapter