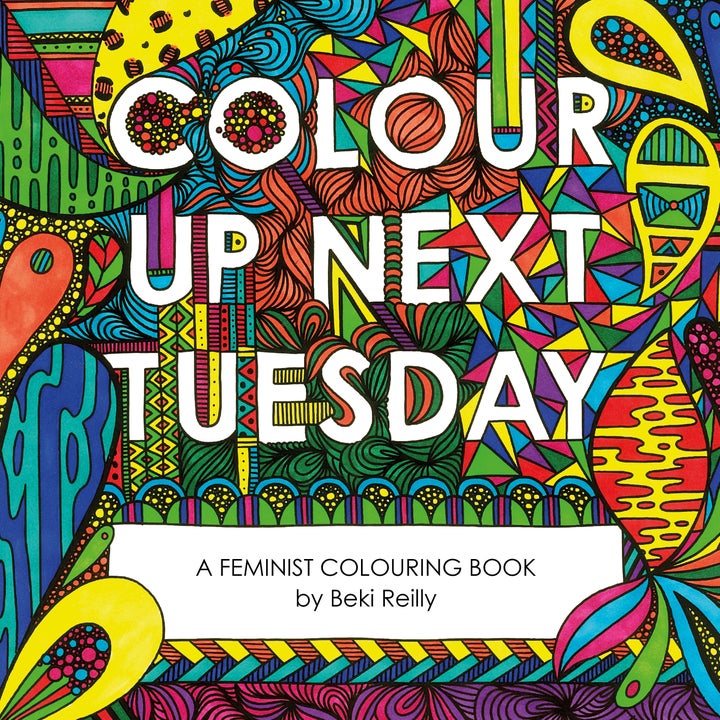 With C.U.N.T., women can "Colour those cunts. Finesse those flaps. And master that minge." What fun!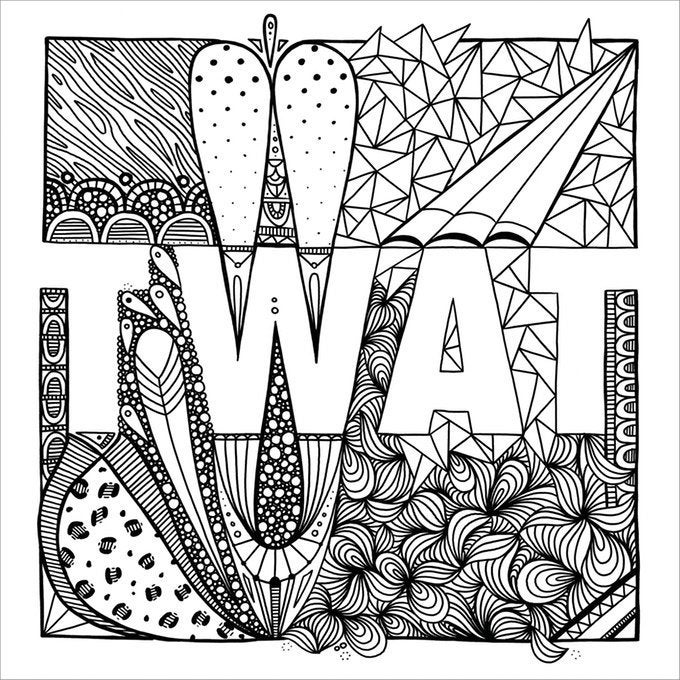 According to its Kickstarter page, the project "invites you to reclaim every twat, snatch, and gash with colour to make them beautiful."
Reilly chose 15 "utterly cringeworthy words" that have historically been used to demean women's body parts and to demean people in general.Words like "pussy" and "cunt," for example, are not only used to describe women's vaginas, they are used just as often as emasculating, vicious insults. 
But with Reilly's coloring book ― and the intricate patterns around the "cringeworthy" words ― women are free to reclaim those words and make them entirely beautiful.
"I think there's something very interesting in taking ugly, negative things ― in this case words for your vagina ― and making them beautiful. By physically coloring-in words like 'gash' which is so derogatory and humiliating, you can completely change how that word is seen," she told The Huffington Post.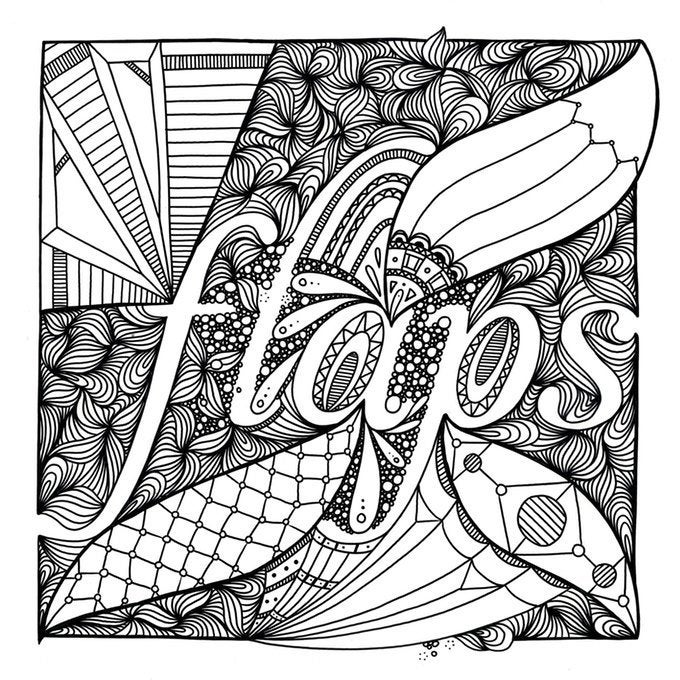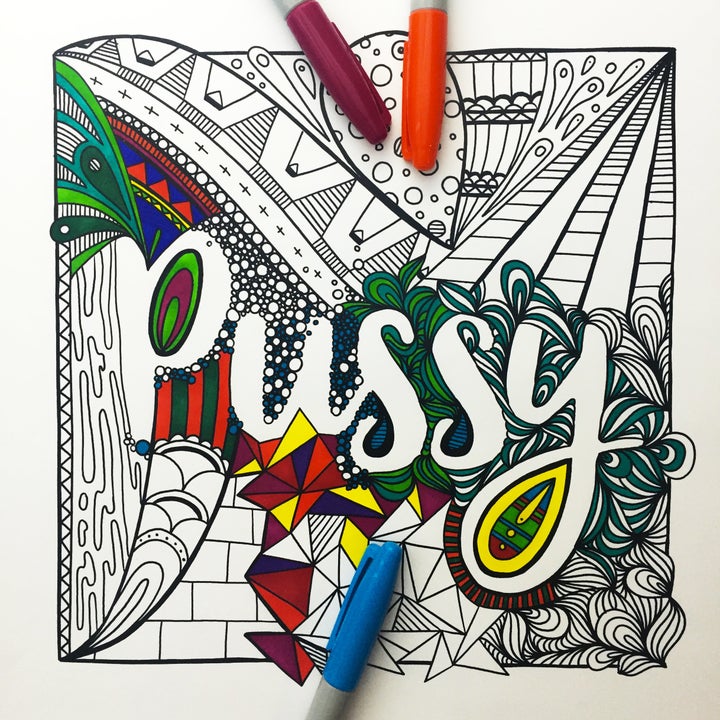 As an outspoken feminist, Reilly was inspired her to create a coloring book centered around women's empowerment.
"Colouring is a form of therapy, so perhaps there could be therapy in what you colour ― not just the act of colouring itself," she said. "So yeah, I went for vaginas."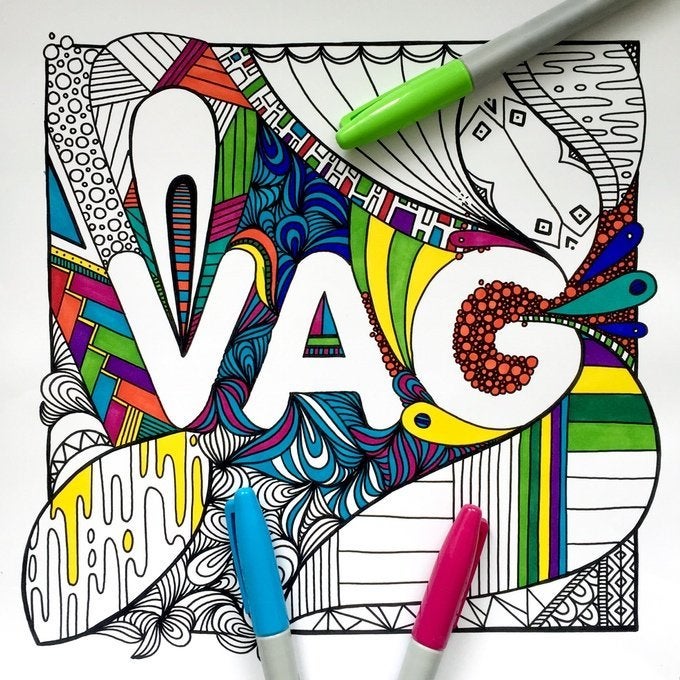 Reilly plans to have the coloring books delivered by November ― get yours here. 
Calling all HuffPost superfans!
Sign up for membership to become a founding member and help shape HuffPost's next chapter
BEFORE YOU GO
PHOTO GALLERY
Adult Coloring Books For Everyone