Staffers at the Glenwood Springs Post-Independent in Colorado got a "magical" surprise earlier this week when they opened a package filled with an undetermined amount of psilocybin mushrooms, or "shrooms."
The U.S. Postal Service Priority Mail package had a faulty address and a return address that led to its being discovered by the newspaper's staff. It reportedly went undiscovered by staff for two months before it was finally opened on Monday. The package was about 12 inches square and 8 inches deep.
The recipient's address was listed for somewhere in South Bend, Ind. but ended up being sent to the Glenwood Springs Police Department where the Two Rivers Drug Enforcement Team is investigating.
According to Brown University, psilocybin "is chemically related to LSD" and can cause frightening hallucinations in some people but can also cause a sense of relaxation or "perpetual distortion."
Before You Go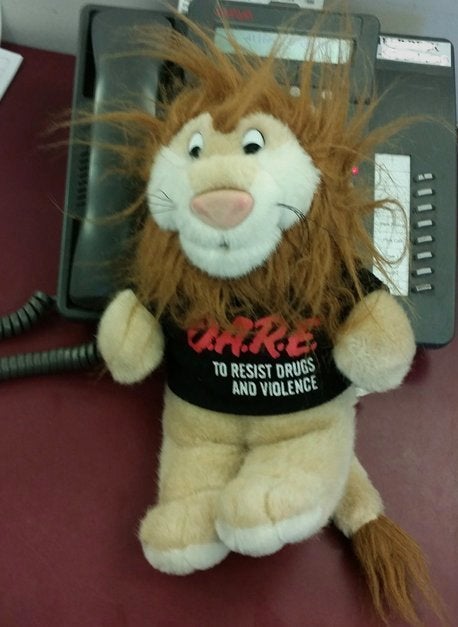 Drugs Hidden In The Darndest Places
Popular in the Community