As it turns out, when a beautiful supermodel kisses a computer geek, big sales follow.
Hosting sales jumped 45%.
Dot-com domain sales rose 40%.
New mobile customers increased by 35%.
The company added 10,000 customers in total
Not only did GoDaddy reportedly profit from the Super Bowl ad, but Heiman has also had a burst of success following his make-out session with Refaeli.
"I've actually had guys tweet me that they wish they were me, and girls tweet me saying they wish they were Bar," the GoDaddy nerd-turned-sex symbol told TMZ. "I have girls run up to me and take pictures with me, tweet me for dates."
His career also received a boost. "There are lots of inquiries coming in to my agent and manager, their phone has been ringing off the hook, but they are really letting me enjoy the moment right now."
Refaeli and Heiman did 45 takes of the kiss, GoDaddy told AdWeek. Two other versions of the ad were rejected by CBS for being indecent.
Related
Before You Go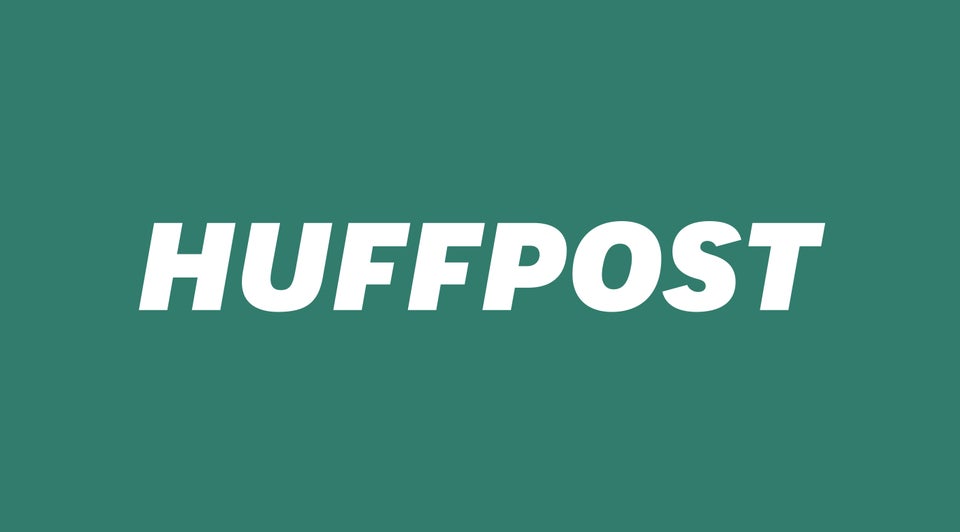 Super Bowl XLVII Commercials
Popular in the Community