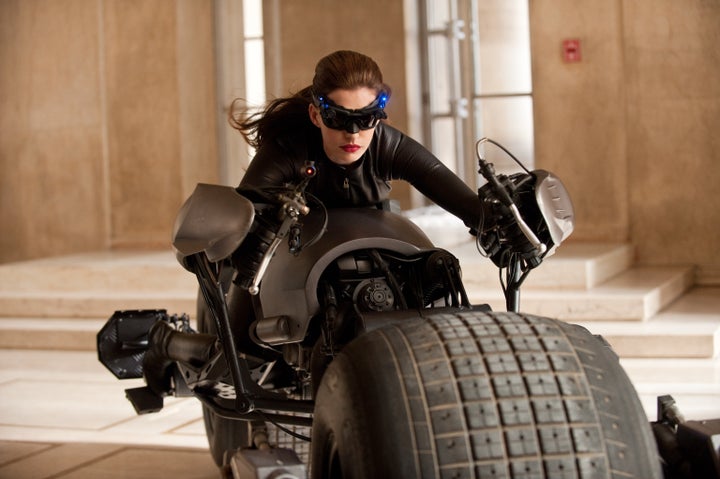 Further proof it's never too early to give out awards in Hollywood: the 13th annual Golden Trailer Awards took place on Thursday night, and bestowed trophies on "The Hunger Games," "The Dark Knight Rises" and "Snow White and the Huntsman," among other big movie titles.
"The Dark Knight Rises," out July 20, was named Best Summer 2012 Blockbuster Trailer. "The Hunger Games" won awards for best posters and movie-theater standees. "Snow White and the Huntsman" took home the trophy for Best Action trailer.
Per the awards' website, "the Golden Trailer Awards recognize the creative people who make movie trailers, and the best examples of their unique art, in a gala award show." Of course, the best trailers don't always correlate with the best movies, something the Golden Fleece Award honors. This year's winner was "Apollo 18," which had the distinction of being named the worst film with the best trailer. The horror film beat out "John Carter," "W.E.," "Larry Crowne" and "New Year's Eve."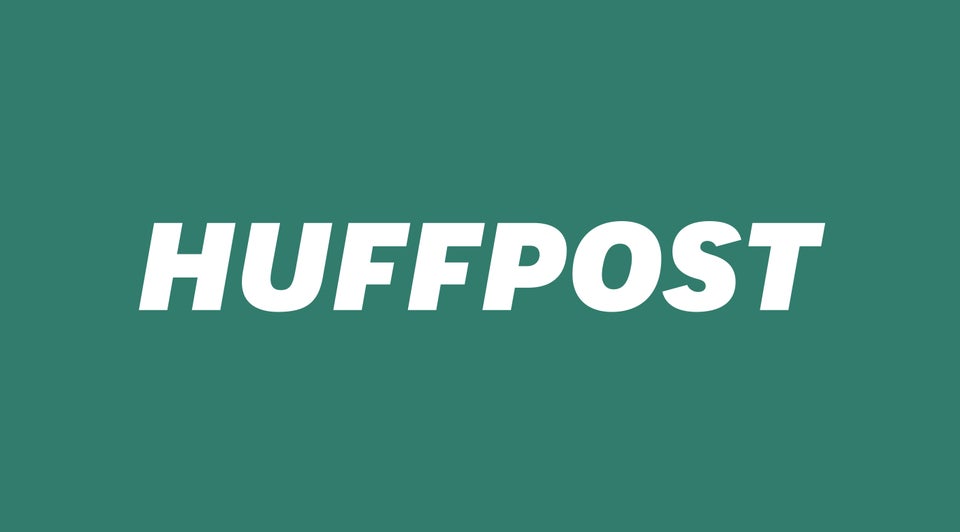 Golden Trailer Awards 2012
Popular in the Community