Google just gave Steve Mahan the ride of his life.
"This is some of the best driving I've ever done," Mahan, the CEO of the Santa Clara Valley Blind Center, jokes during the video. He also reveals that he's 95 percent blind.
"Then they have to take us out and prove that they can do it," Bruce Breslow, director of the Nevada Department of Motor Vehicles told the Associated Press. "They're not ready to go to market yet."
However many states, perhaps some with more complex traffic patterns, may not be so quick to let these automated automobiles hit the pavement. Safety concerns were raised after Google's car was involved in an accident in August of last year, though in an odd twist it turned out that someone was behind the wheel, physically controlling the vehicle, at the time of the crash.
Related
Before You Go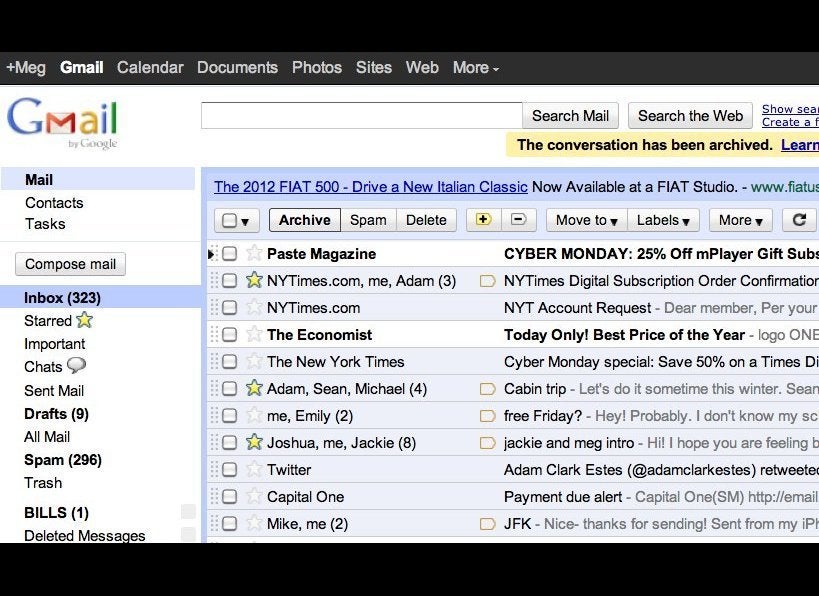 Google Experimental Projects
Popular in the Community