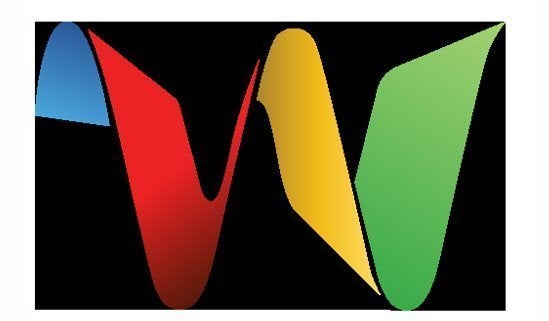 MOUNTAIN VIEW, Calif. — Google Inc. said Wednesday it will shut down Google Wave, a Web-based program that lets people chat, share files and collaborate on documents in real time.
In a blog post, Google said Wave "set a high bar for what was possible in a Web browser." The Web search and software company pointed to the ability to drag files from a computer desktop into the Web application and to see what someone else was typing as they typed it, character by character.
"Wave has not seen the user adoption we would have liked," said Google senior vice president Urs Holzle in a blog post.
Google said it will maintain the Google Wave site at least through the end of the year, and its technology will find its way into other Google projects. Parts of the code are already available as open source. Google explained, "We don't plan to continue developing Wave as a standalone product, but we will maintain the site at least through the end of the year and extend the technology for use in other Google projects."
What went wrong? ReadWriteWeb speculates Google Wave may have been "daunting" and "proved accessible to too few people." Search Engine Land wonders if "it offered too many possibilities," adding, "Beyond that people didn't necessarily see the need for Wave, even if it was more productive and efficient than more conventional tools."
Related
Popular in the Community