 Last November, a 74-year-old Brit cleaning his chimney came across an encrypted World War II message strapped to the remains of a dead pigeon. After weeks of painstaking analysis, the country's finest codebreakers declared the message impossible to decipher.
Now, a researcher from a small Canadian town says he has cracked the code and, much to the Brits' embarrassment, in a mere 17 minutes at that.
Gord Young claims the 1944 message, which was reportedly sent by a 27-year-old paratrooper Sergeant W. Stott, details the position of German troops based in Normandy via a simple World War I code, the Telegraph reports. He said he deciphered the message using a First World War artillery codebook that he inherited from his uncle.
"Essentially, Stott was taught by a WWI trainer; a former Artillery observer-spotter. You can deduce this from the spelling of Serjeant which dates deep in Brits military and as late as WWI," he told the BBC. "Seeing that spelling almost automatically tells you that the acronyms are going to be similar to those of WWI."
Retired probation officer David Martin found the message, which includes a small slip of paper containing some 27 codes made up of five letters and numbers, while renovating the chimney of his Bletchingley House, the Daily Mail reported.
A spokesman for the British Government Communications Headquarters (GCHQ) told the BBC that while they would be happy to hear Young's version, they stand by "their statement of 22 November 2012 that without access to the relevant codebooks and details of any additional encryption used, the message will remain impossible to decrypt."
Young, however, has brushed off the comment. "Folks are trying to over-think this matter," he said, according to the BBC. "It's not complex."
Support HuffPost
The Stakes Have Never Been Higher
Related
Before You Go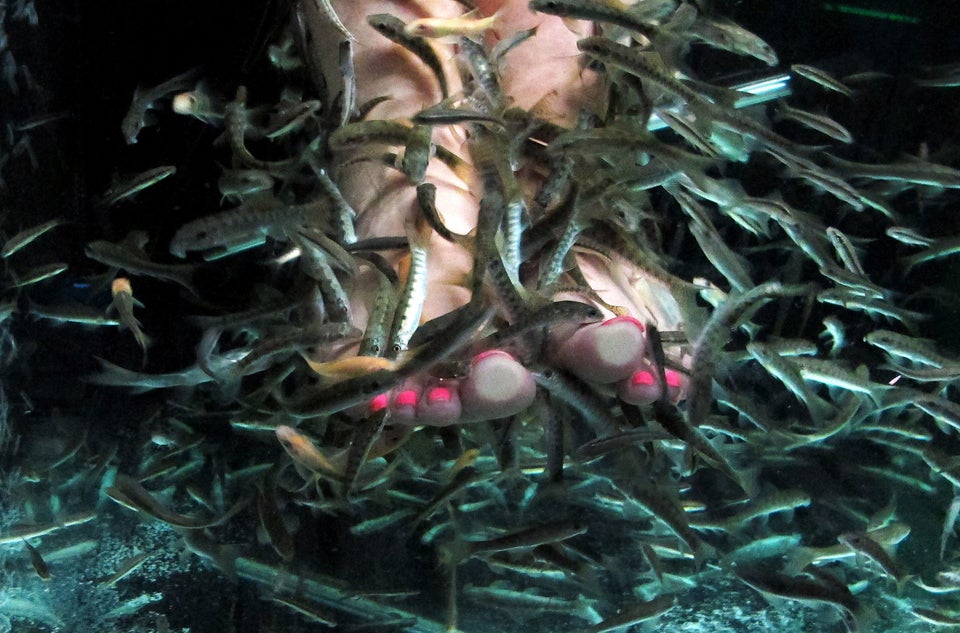 Week In Photos
Popular in the Community