"You can't repeat the past," professional wet blanket Nick Carraway (Tobey Maguire) says to happy-time reveler Jay Gatsby (Leonardo DiCaprio) in the new trailer for "The Great Gatsby."
"You can't repeat the past?" asks Gatsby in return. "Why, of course you can."
Which brings us to this: Six months after the release of the first "Great Gatsby" trailer comes the second one -- albeit with a new bunch of anachronistic music cues, more glitz, glamour and excess, and the proper release date. No longer is "The Great Gatsby" coming out on Christmas Day of this year; Baz Luhrmann's mad, mad, mad, mad adaptation of F. Scott Fitzgerald's acclaimed novel is now set for release on May 10, 2013. In 3-D, because otherwise this shot of DiCaprio toasting the audience would look awfully flat.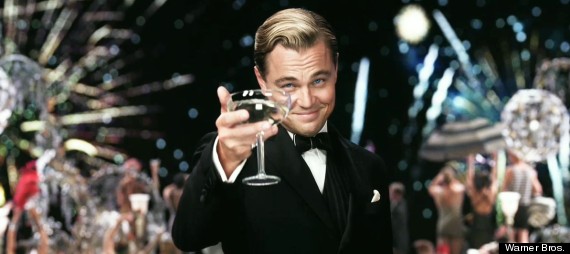 There's so much to LOVE in this new trailer for "The Great Gatsby," which looks like what would happen if "Marie Antoinette" was directed by Zack Snyder instead of Sofia Coppola. There's DiCaprio in full golden god mode, Carey Mulligan as the quintessential flapper (she should only play flappers from now on), Joel Edgerton's Gary Sheffield-y mustache and that absolutely terrible cover of "Happy Together" tacked on the ending. What the what? It's so insane, it just might work. Also, bravo to the marketing department for showing Myrtle (Isla Fisher) get intimate with the front of an automobile. No spoilers, y'all; this one came out in 1925.
"The Great Gatsby" is out in theaters on May 10, 2013.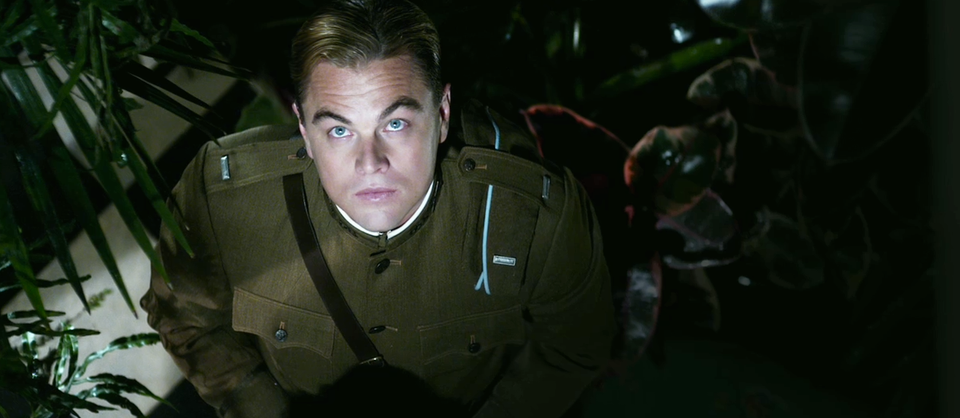 'The Great Gatsby' Stills