Michigan Senate Minority Leader Gretchen Whitmer (D-East Lansing) called out her Republican colleagues Monday for not standing up and defending controversial anti-abortion legislation before they passed it earlier this month. In an interview with Salon, Whitmer also explained why she chose to give a powerful and revealing speech criticizing the law that will restrict all insurance plans in the state from covering abortion unless the woman's life is in danger.
The Abortion Insurance Opt-Out Act takes effect in March. It will force Michigan women to purchase a separate abortion rider if they would like the procedure covered, even in cases of rape and incest. Gov. Rick Snyder (R) vetoed the same bill last year, but the anti-abortion group Right to Life of Michigan was able to collect more than 300,000 signatures on a petition to force a second vote on the measure. Having been passed again by both chambers, the bill automatically becomes law.
Before the state Senate voted on Dec. 11, Whitmer memorably blasted the bill: "This tells women who were raped … that they should have thought ahead and planned for it." She revealed that she is a survivor of sexual assault over 20 years ago: "If this were law then and I had become pregnant, I would not be able to have coverage because of this."
In her interview with Salon, Whitmer called the legislators who voted for the measure "ignorant and sexist."
"We're sitting there in a chamber where only four out of 48 senators are women. This is the latest in what has been a barrage of anti-woman legislation. And when my colleagues don't even have a single hearing on it, or listen to the women that are going to be impacted by this, I think it's fueled by ignorance and lack of respect for women."

Whitmer said that she hadn't planned on disclosing her personal experience of sexual assault, but did so when she realized that those supporting the measure wouldn't otherwise hear from anyone who would be affected by it.
"They didn't hear from any healthcare provider who's on the front line. They didn't hear from anyone in the faith community. They took no testimony. Not one Republican stood up and said that this was a good thing or defended their vote. And it became very clear to me that they -- they needed to put a face on who the women were that are going to be impacted by this."
During debate over the legislation, no Senate Republicans stood to argue in favor of it. Whitmer said that some of the legislators who voted for it came up to her afterward to say they wished they could have voted against it. She took issue with their silence.
"Not one person defended the bill on the merits. Not one Republican had the temerity to stand up and defend the vote or to talk about why it was a good thing for the state. Not one. They were silent. And I think it's because either they were completely ignorant, or they were ashamed."
Watch Whitmer's full speech above and hear her story beginning at 6:48. Read the rest of the Salon interview here.
Before You Go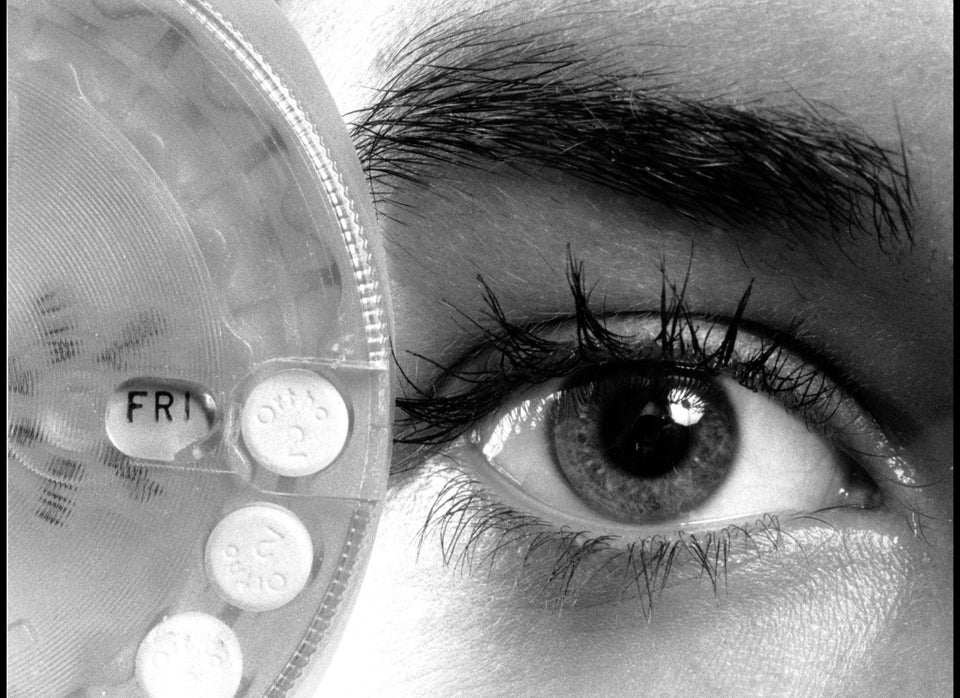 Lies GOP Tells About Women's Bodies
Popular in the Community