Groupon stock hit an all-time low Monday, dropping below $9. The stock price represents more than a 55 percent decline from the daily-deal company's IPO price of $20.
With Groupon's recent struggles and stock dips, we can't help but wonder if the Groupon team would have been better off taking Google's deal and walking away with a hefty payout.
Ultimately, Groupon's CEO Andrew Mason and chairman and co-founder Eric Lefkofsky opted for the risk over the payday and pulled out of the deal with Google. Groupon went public in November with an initial stock offering priced at $20.
Groupon's stock price dive last week was not without precedent: Remember how Linkedin's stock price tumbled at the end of its lock-out period? However, the steady downward slope of Groupon's stock does not appear to be waning any time soon with the stock's new all-time-low this week.
While Groupon's stock price is now less than half of what it was when the stock began trading publicly, all may not be lost. As Business Insider's Henry Blodget writes, the stock is becoming more attractive at this point, "where the potential upside offsets the additional downside risk."
Check out the gallery below to see how some of the biggest tech companies (including Groupon) fared after their IPO.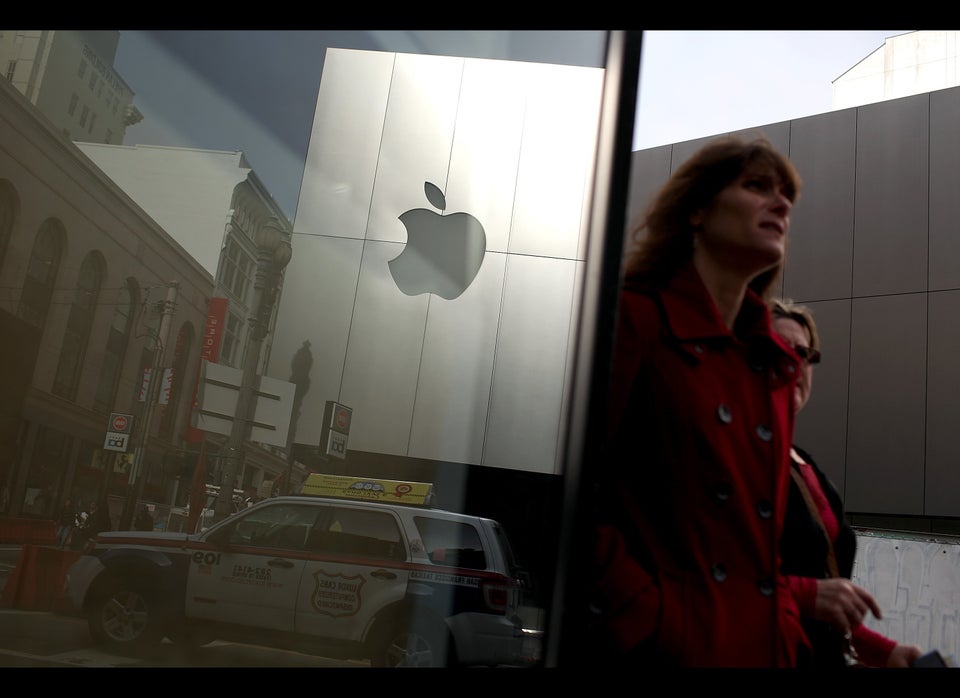 How 10 Tech Juggernauts Fared After IPO
Popular in the Community