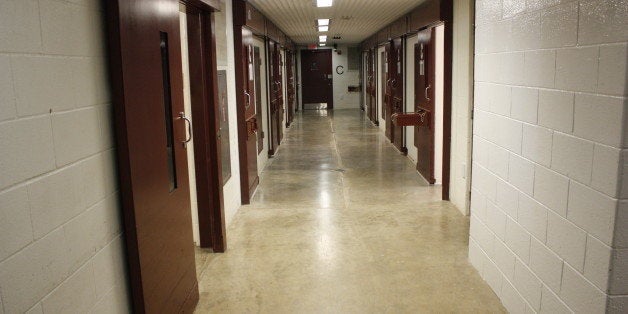 WASHINGTON -- Sixteen news organizations filed a motion with a federal court in Washington on Friday seeking access to videos of a Guantanamo Bay detainee being force-fed that are currently filed with the court under seal.
The companies -- The New York Times, The Washington Post, The Associated Press, Dow Jones, The Guardian, NPR, Reuters, ABC, CBS, USA Today, Bloomberg, The Contently Foundation, McClatchy, Tribune, Hearst and First Look Media -- argue that the First Amendment "requires the Government to demonstrate to this Court that a compelling need demands the videotape evidence to be kept from the public, and nothing on the public record indicates the Government has met its burden."
"Although the Government has classified the videotapes, it is no secret that force-feeding is being used at Guantanamo; nor is there any secret regarding how it is used," the companies argue. "To the contrary, the public access right should be fully enforced because the videotapes are the most direct and informative evidence of Government conduct that petitioner alleges to be unlawful, and the videotapes form an important part of the record upon which the Court evaluated Dhiab's application for a TRO and will base its preliminary injunction ruling. The public is entitled to view this evidence to satisfy itself of the fairness of the outcome of this proceeding and to exercise democratic oversight of its Government."
A lawyer representing the Guantanamo detainee in the court case said this week she has had trouble sleeping after watching some of the force-feeding videos. The judge in the case, U.S. District Judge Gladys Kessler, ordered the government to disclose the tapes last month.
The prisoner in question, Abu Wa'el Dhiab, has been cleared to leave Guantanamo since 2009. The 42-year-old has been in Guantanamo since August 2002.
Before You Go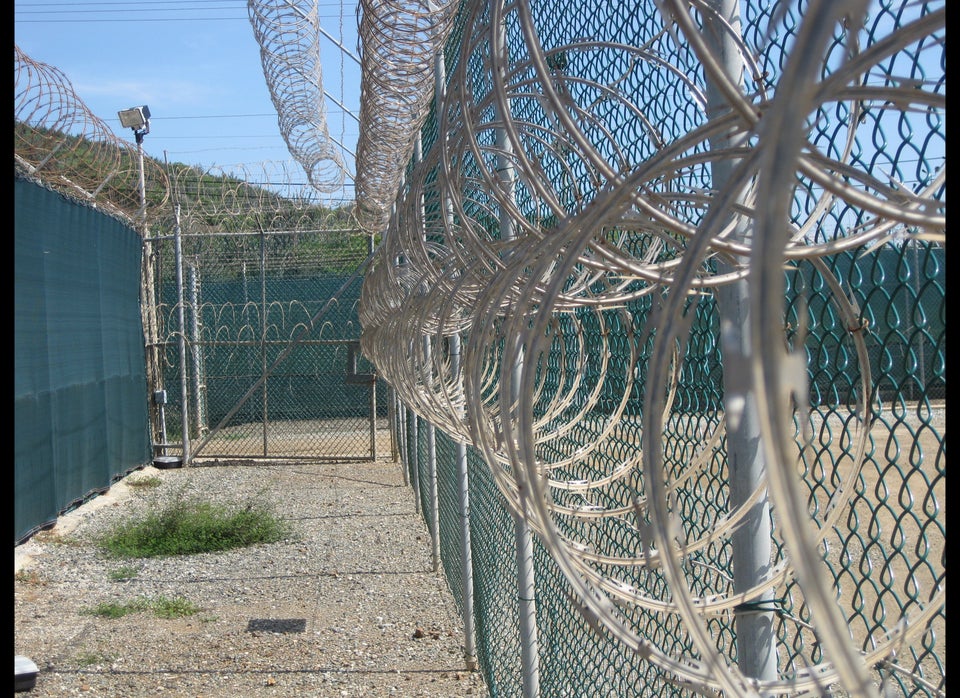 Inside Guantanamo Bay
Popular in the Community