The prosthesis, made by the Colombia-based 3D design and printing company 3Dglück, allows Corredor to manipulate a guitar's strings with dexterity. It's even emblazoned with the words "Linkin Park," after one of the teen's favorite bands. See a close-up of the prosthesis here:
"3D printing is here to revolutionize the way things are made," 3Dglück co-founder Andrea Monroy says in the video. "What we wanted to do was make a tool that was useful, and [that would] improve Diego's quality of life."
"That was his ambition, we wanted to used his arm. There is a quote by Luis Borges that says 'I am not who I am, I am what I do with my hands.' That is exactly the way Diego perceives life. Why would someone want an expensive prosthesis if they cannot do extraordinary things like playing piano, guitar or take a picture? Why is the main goal covering the problem?" she said.
Related
Before You Go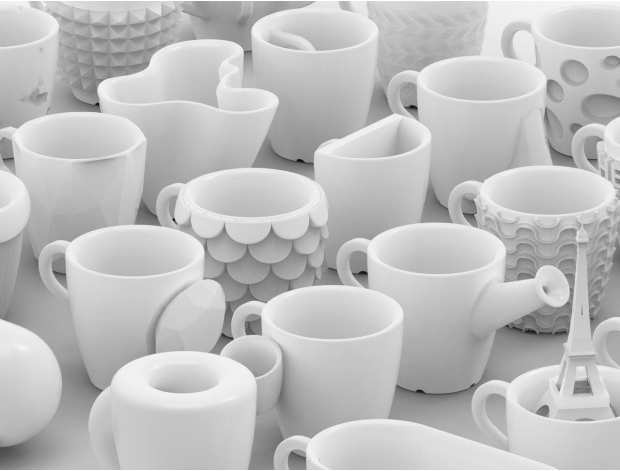 12 Awesome Things That Were 3D Printed