Barges crawl across our oceans and rivers like dark, anonymous sea monsters, hiding their contents behind mammoth walls. From a distance, we can only wonder what's contained inside, making its way from one land mass to another. Meanwhile, the birds -- and perhaps eagle-eyed plane passengers -- have a clear line of sight into the uncovered watercrafts.
Hungarian photographer Gyula Sopronyi must have been envious of the birds' views, or just plain curious as to what lies behind the barges' walls. His anxiety-inducing photographers peer inside the slow-moving boats, capturing the mesmerizing loads of people and objects that dwell upon their decks.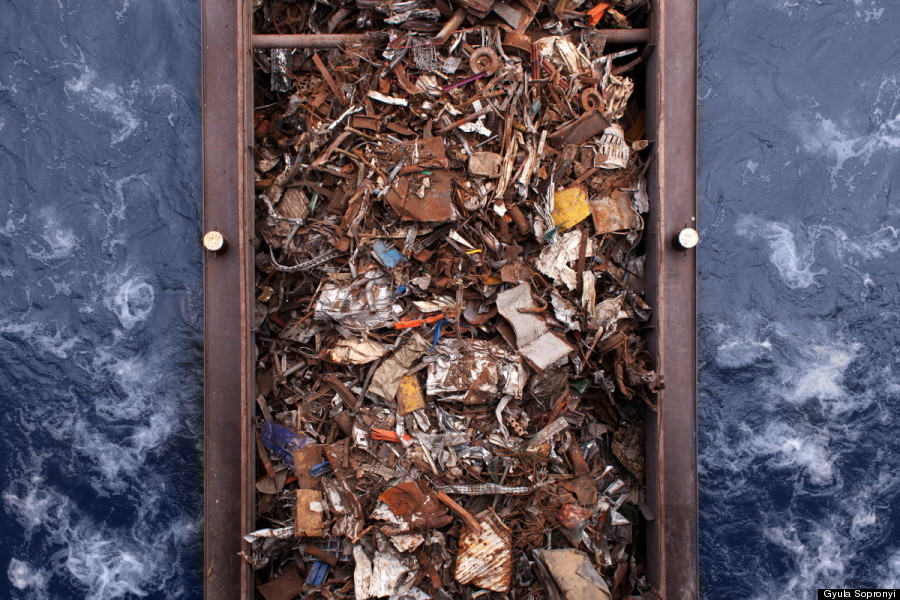 Titled "Floating Aspect," the series frames vantage points from the Danube River's bridges, snapping shots of moving vessels as they reveal their innards to anyone paying attention.
"Floating, towed timelessness. Sluggish giants. Barges might be generally described by these words," Sopronyi explains in a project statement. "Once a very familiar sight of the riverside, even time has forgotten them. Their shapes remain as they used to be, moving slowly with their long, flat bodies up and down river with their heavy loads, just as they have for centuries. A mundane but, sometimes, romantic world it has many faces to reveal to the careful observer."
From trash to crushed stone, kids' toys to lounging strangers, Sopronyi's series offers a hypnotic and alternative way of viewing our planet's sprawling bodies of water. Take a look for yourself, and may you ponder every barge and its visual potential from here on out.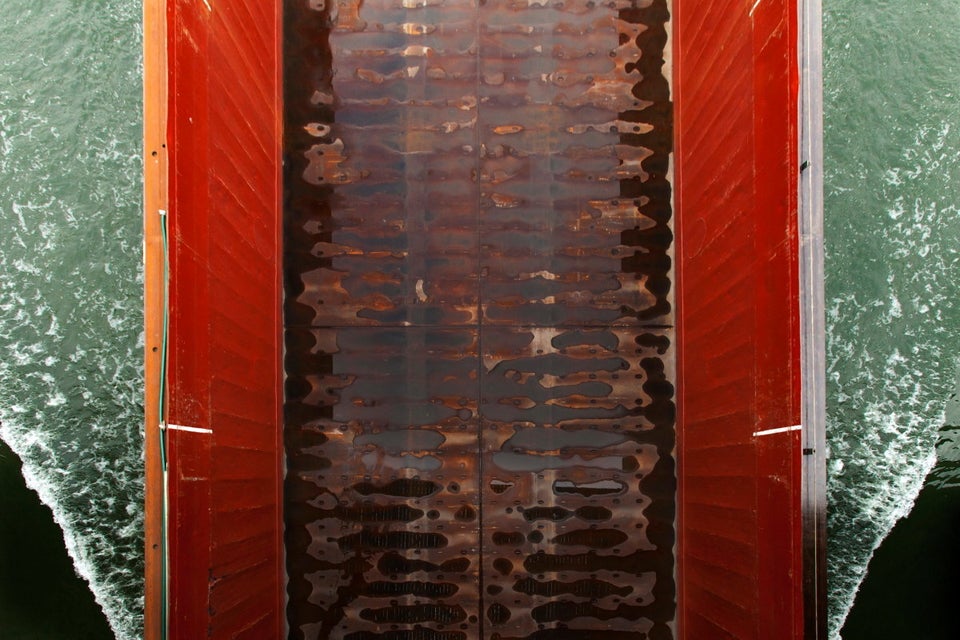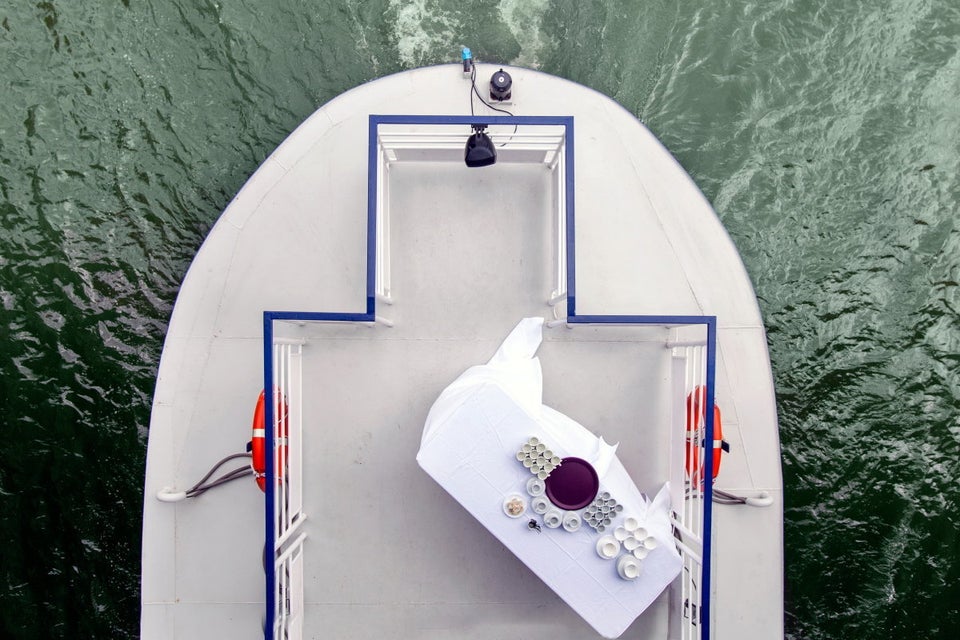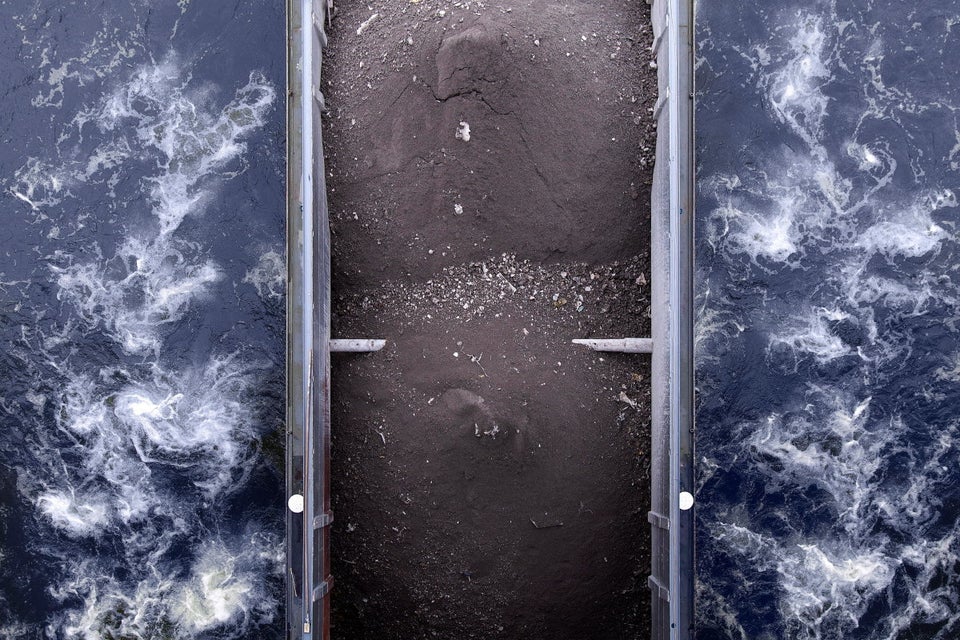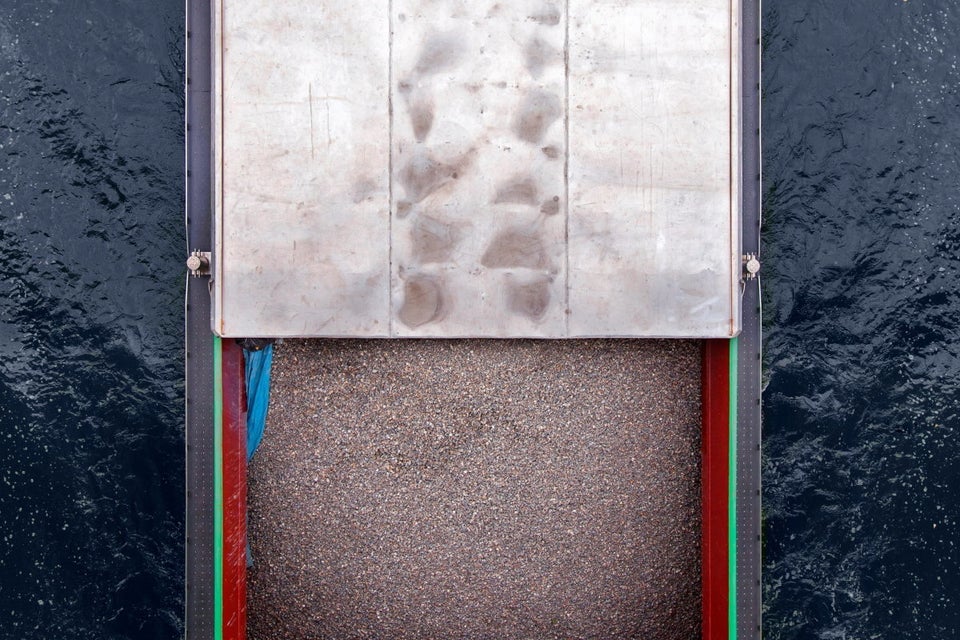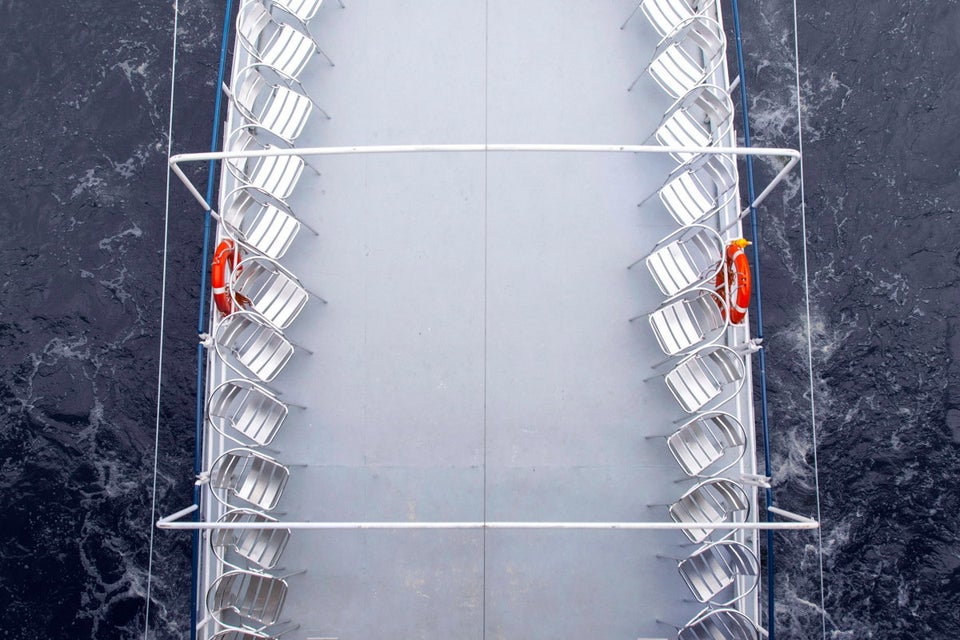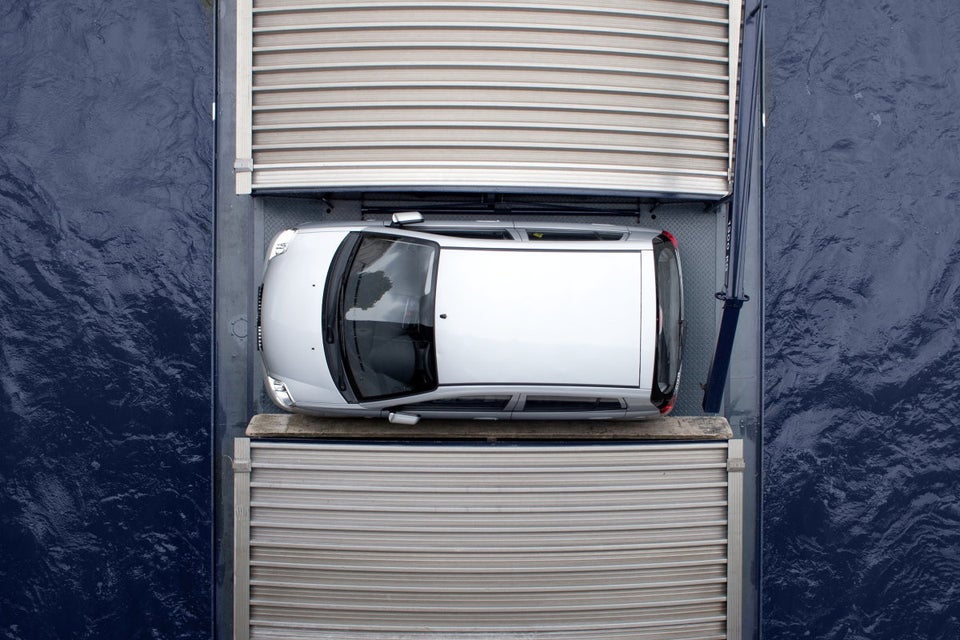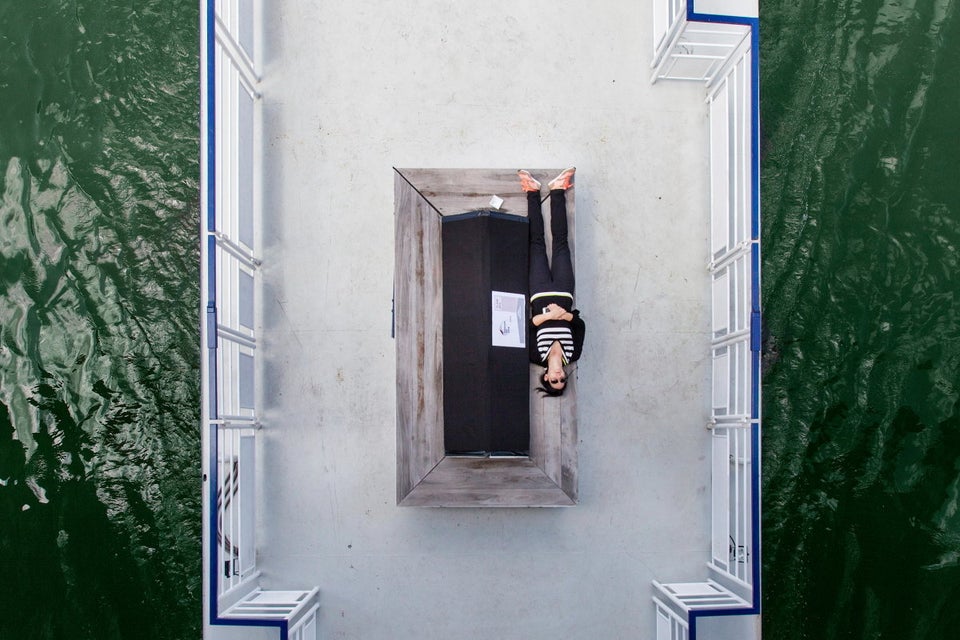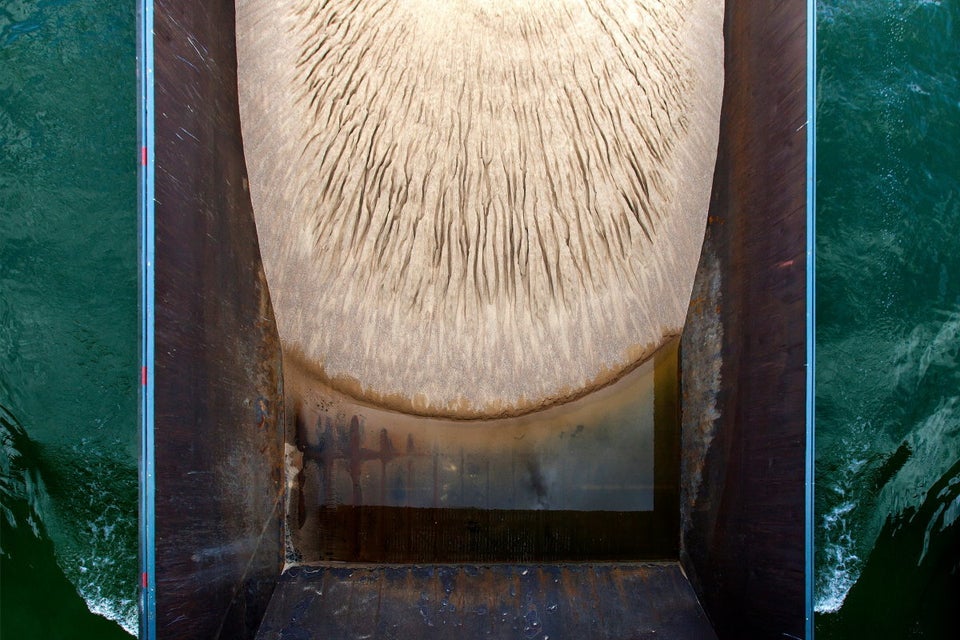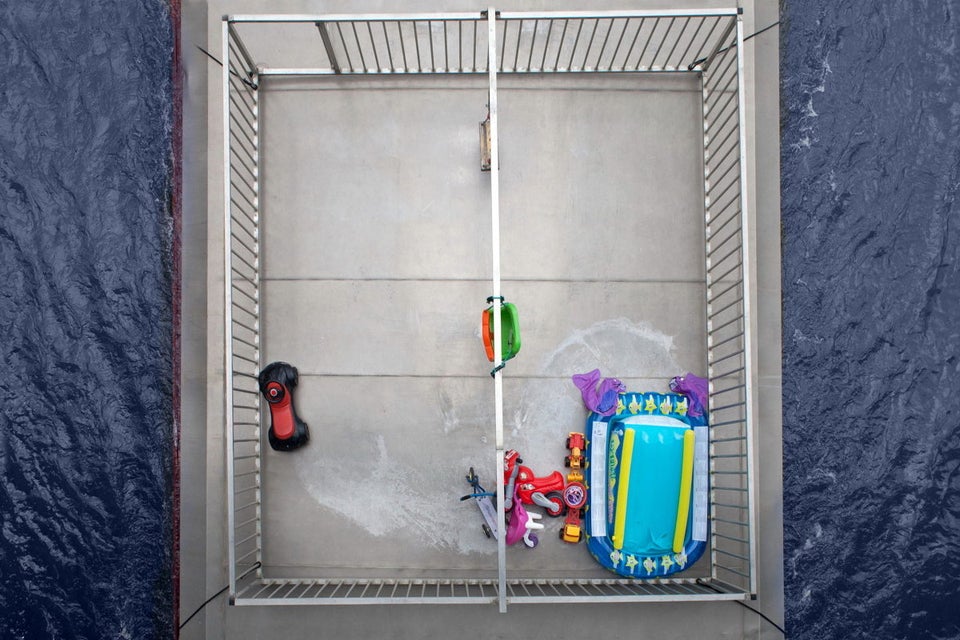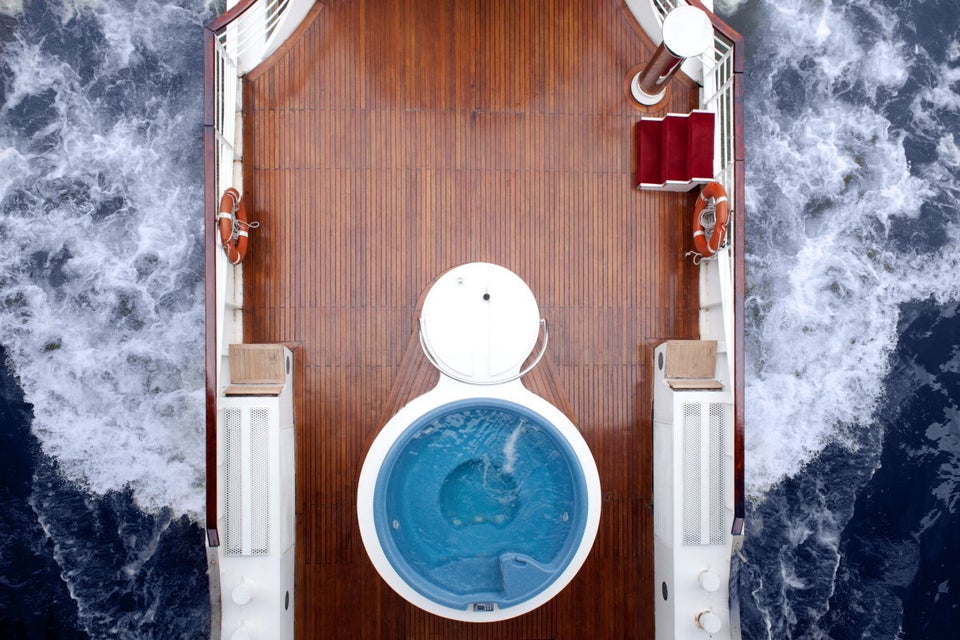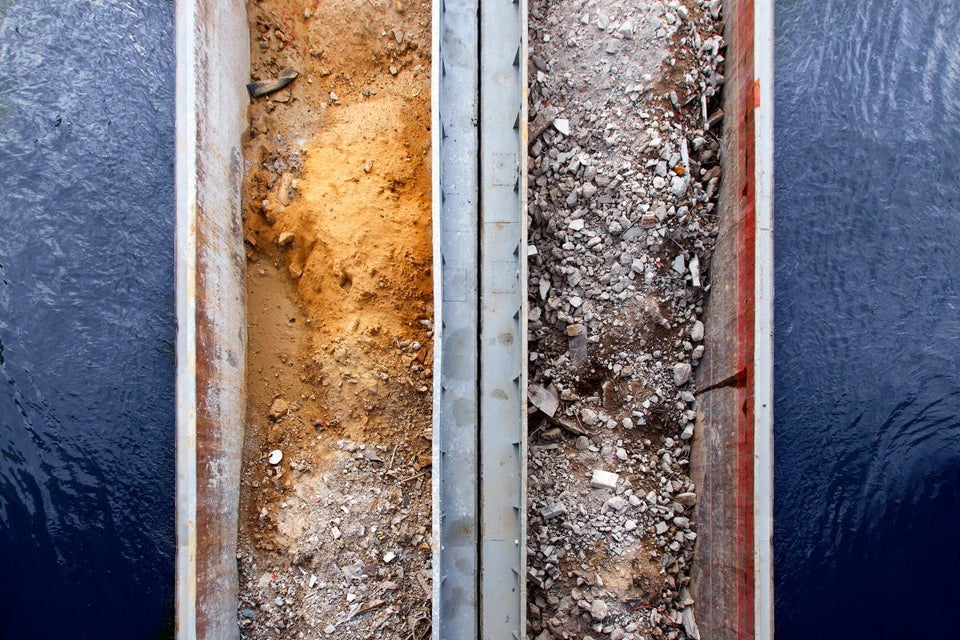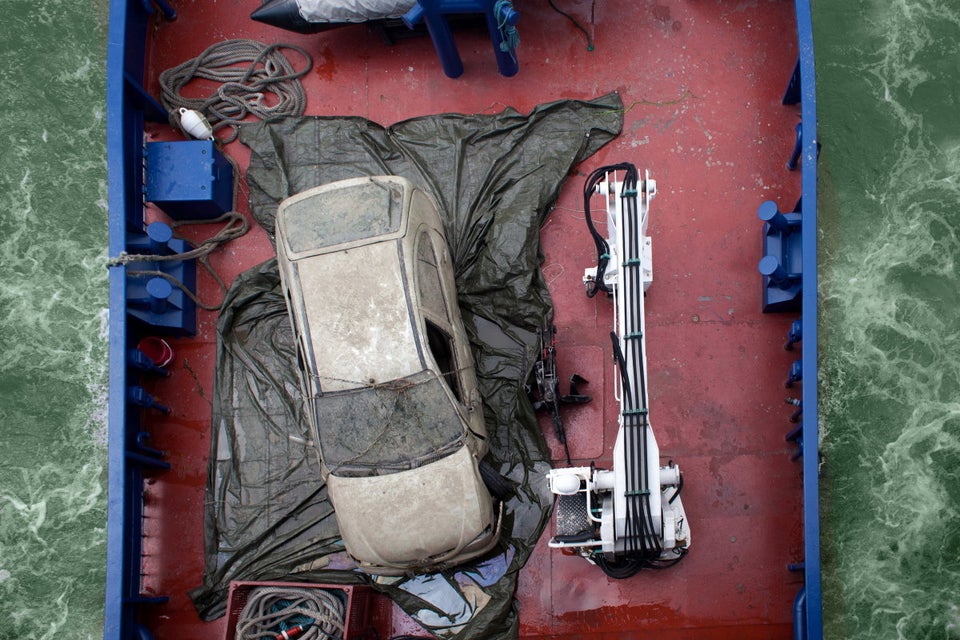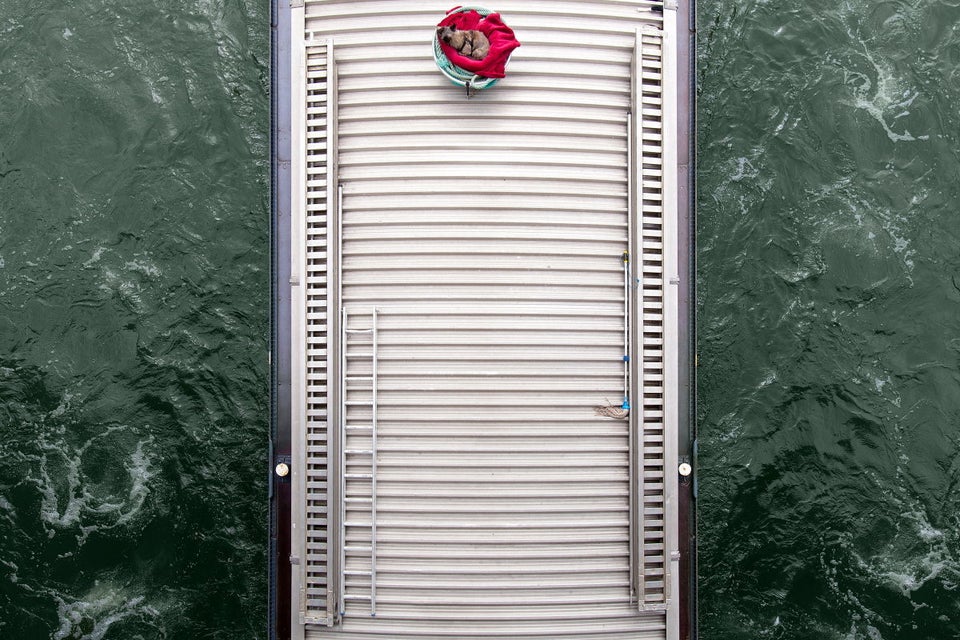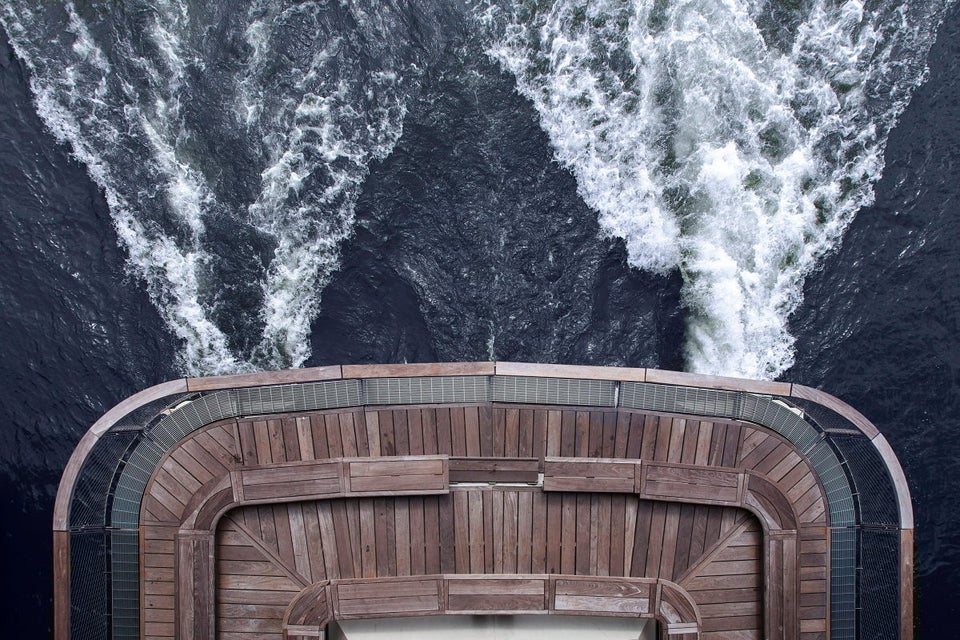 Support HuffPost
The Stakes Have Never Been Higher
Related
Before You Go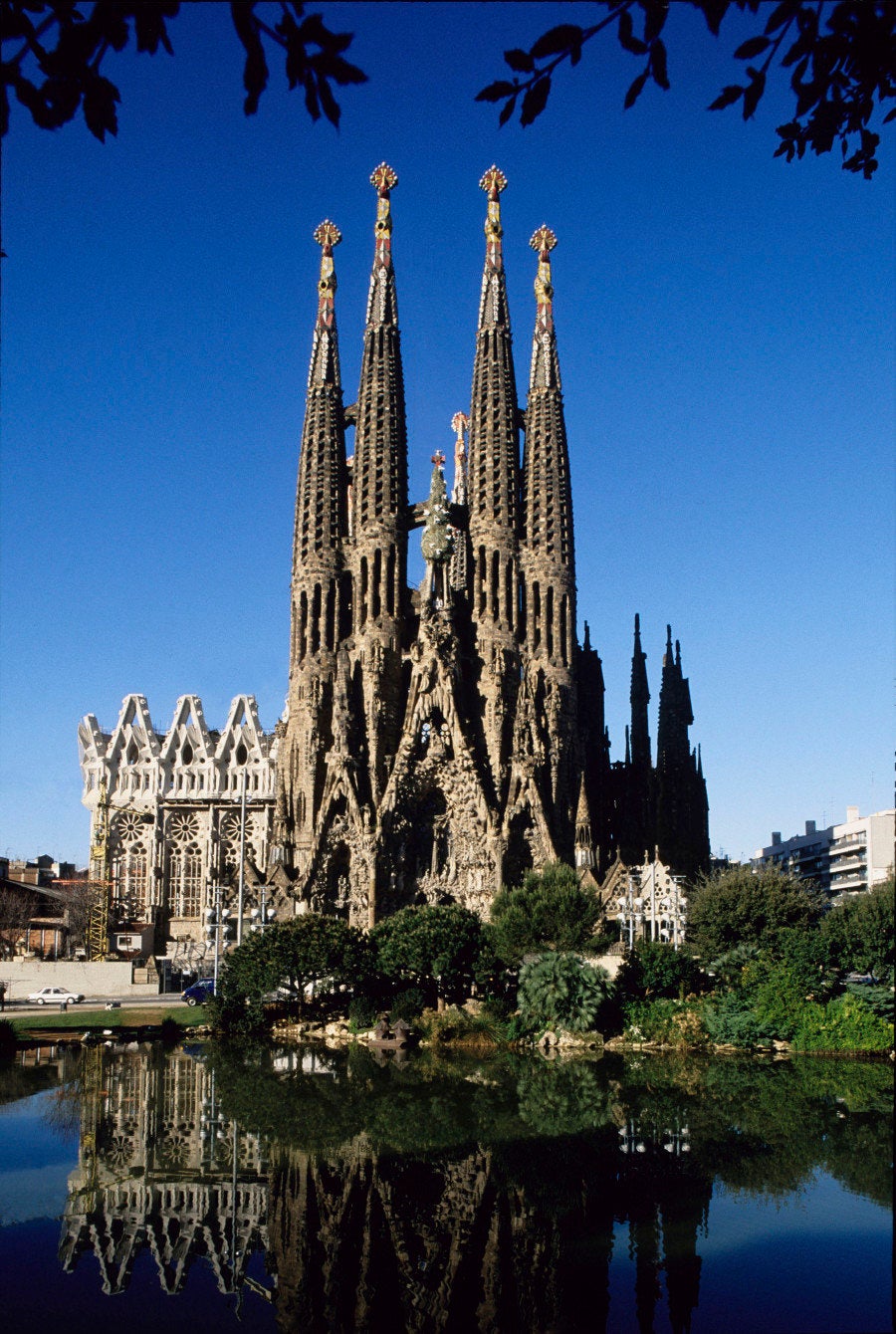 10 Architectural Landmarks You Have To Visit Before You Die
Popular in the Community