It looks like ESPN is ready to forgive Hank Williams Jr. ― but not quite forget that he once compared Barack Obama to Adolf Hitler.
The song (adapted from a previous Williams work) and video premiered in 1989 with Williams famously asking, "Are you ready for some football?"
But ESPN dumped Williams after the singer told "Fox & Friends" in 2011 that a golf game between then–President Obama and then–House speaker John Boehner (R-Ohio) was "like Hitler playing golf with Netanyahu." He later apologized and said he was misunderstood.
The new music video will debut before the "Monday Night Football" opener between the New Orleans Saints and the Minnesota Vikings on Sept. 11, USA Today Network reported.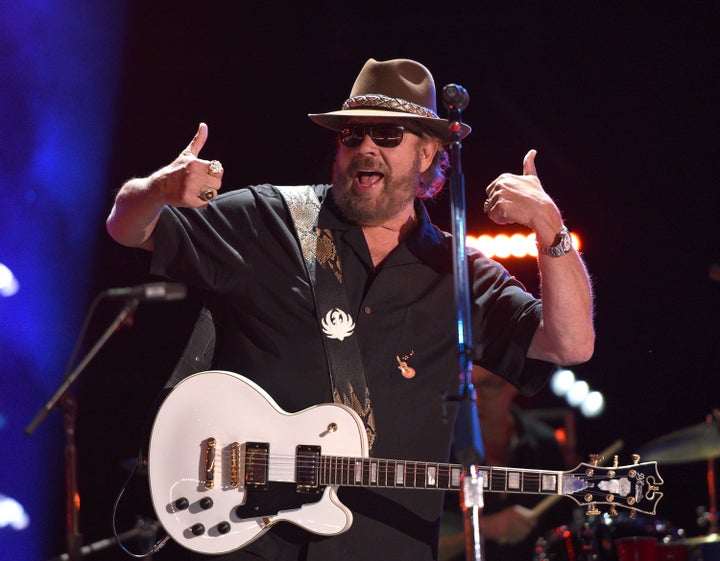 Other artists will also contribute, and the lyrics will change depending on the opponents, the outlet noted.
Stephanie Druley, ESPN's senior vice president of events and studio production, told the outlet that she anticipated backlash but was "not concerned."
"We discussed it internally and it was just the right time to bring him back," Druley said.
Williams stated: "I'm feeling at home and it's a real good thing."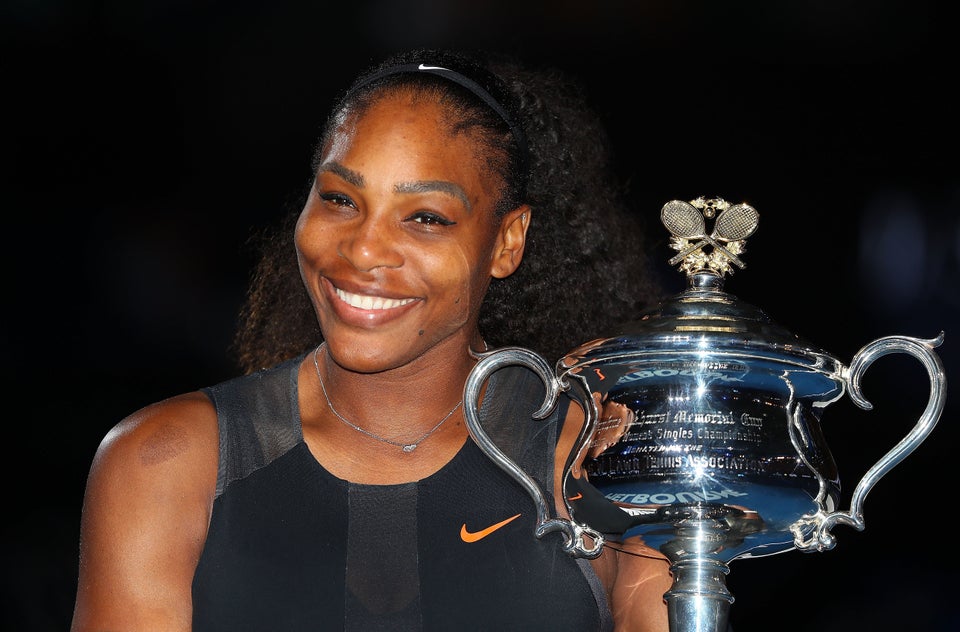 Black Figures Who Have Made History In Sports And Entertainment
Popular in the Community