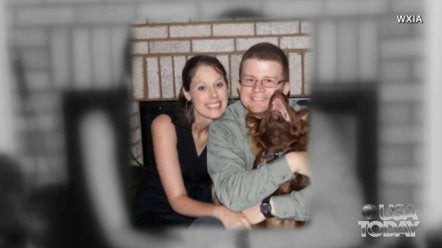 Time ran out on Thursday for a Georgia woman whose rare infection led to a quadruple amputation and whose husband's unsuccessful battle to take time off to be with her made headlines.
It was the end not only of a short life marked by illness and the struggle to contain it but of her husband's battle with his employer, which refused to give him additional days of leave to be with Hannah after she contracted the aggressive bacterial infection.
While Rinehart, a math teacher at South Gwinnett High School, had 20 days of paid sick leave, he believed he would need more to be by his wife's side. The school board refused to extend him additional days to be with Hannah in her last days -- even though dozens of his colleagues pleaded with their school board to allow them to donate their time off to him. Sadly, no additional days were necessary.
Despite widespread publicity about his plight, the Gwinnett County School board refused to allow Rinehart, who also serves in the Georgia National Guard, to take more time off without forfeiting pay and insurance.
School board official Sloan Roach told CBS Atlantathat making an exception to allow donated time to Rinehart would affect not only him but all of the district's 22,000 employees. The board said it would review its policy but ordered Rinehart back to work in the meantime.
On Tuesday, Rinehart wrote on his Facebook page that he would start taking his 20 allotted days off that day. Less than 24 hours later, his wife was dead.
Hannah Rinehart, a nurse, survived cancer three times and underwent two bone marrow transplants in her short life. The ordeal of disease and treatment eventually weakened her immune system so much that she contracted the rare capnocytophaga infection from their dog Brownie's saliva.
Doctors put Rinehart into a medically induced coma after she developed septic shock but her condition continued to deteriorate. Circulatory problems forced them to amputate both of her hands and feet but, in the end, her body could go on no longer.
Clarification: This post has been edited to emphasize that Rinehart's request was for additional paid leave, which ultimately proved unnecessary.
Before You Go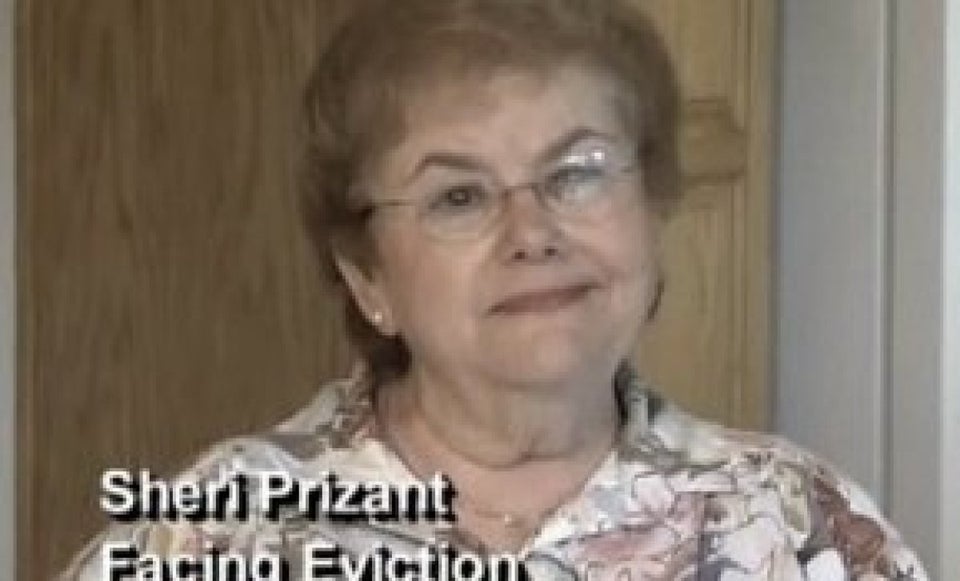 America's Worst Foreclosure Fails