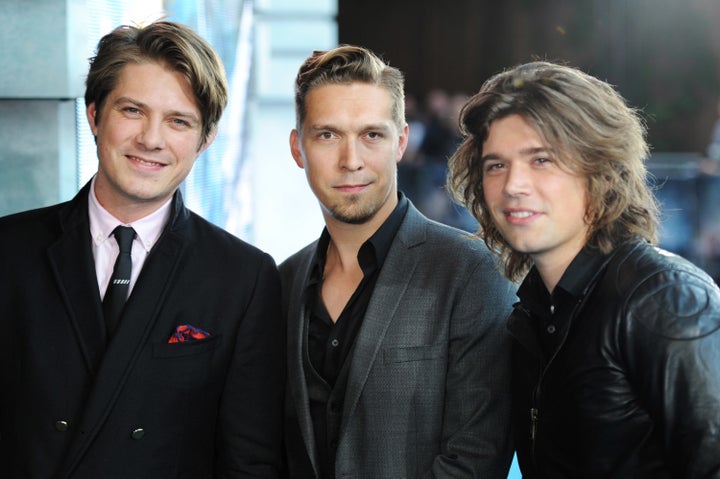 And yes, there's a difference. The "MMMBop" that debuted in March 1996 starts off slower, but eventually ends at the same tempo as the version the Dust Brothers produced that's been stuck in your head for two decades.
But, anyway, in addition to revealing that puberty definitely forced them to adjust a few of those high notes, the band admitted that they've never heard of a good cover of the song.
"You know why? People can't sing the chorus right. Most of the time they syncopate it wrong," eldest bro Isaac explained.
Now, this is very possible, but we'd like to point out that he said "most of the time" and we'd like to assume that his generalization of "people" doesn't include any of the fans who listened to the entire "Middle of Nowhere" CD on repeat for the duration of 1997 and 1998. So there.
Before You Go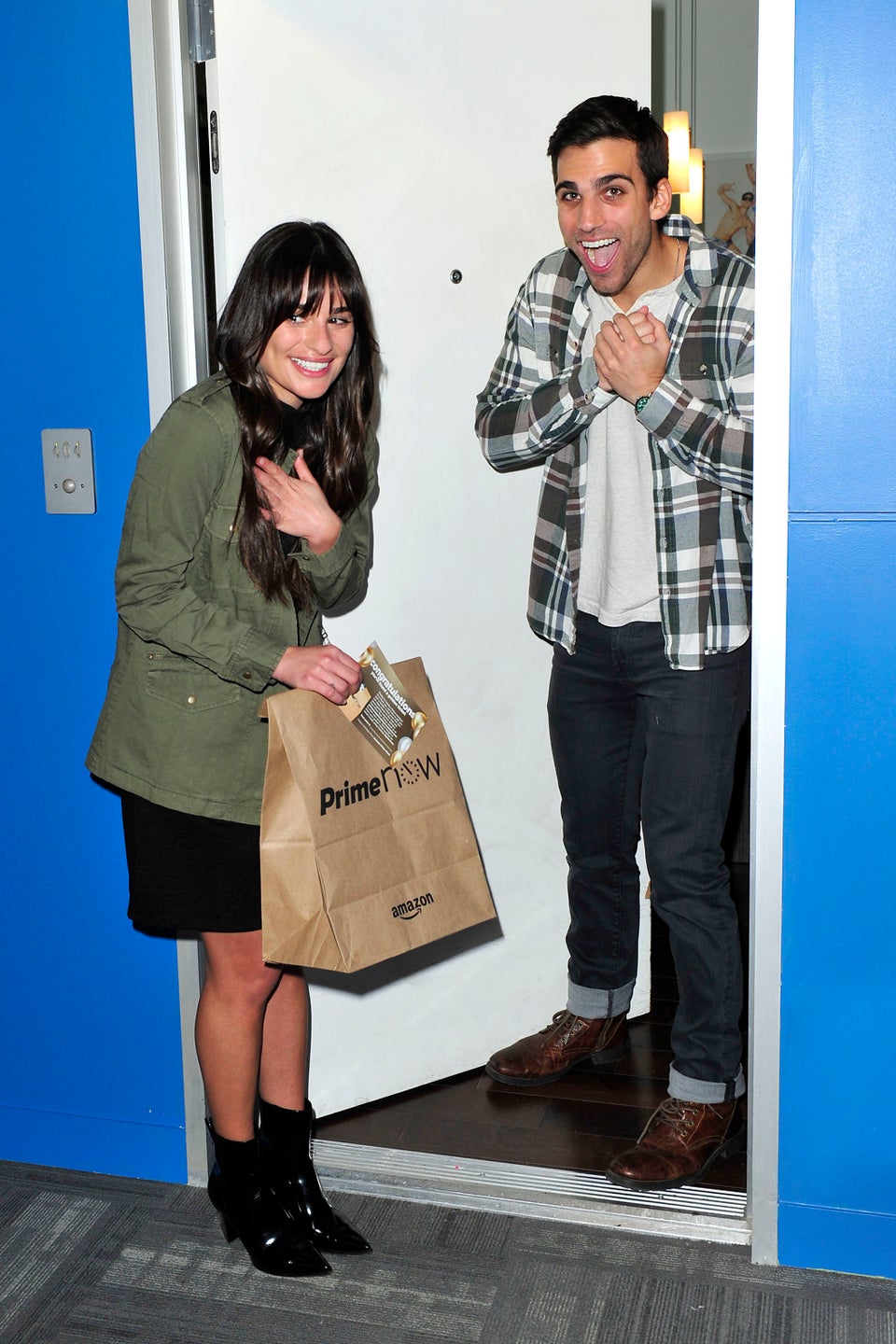 Celebrity News & Photos