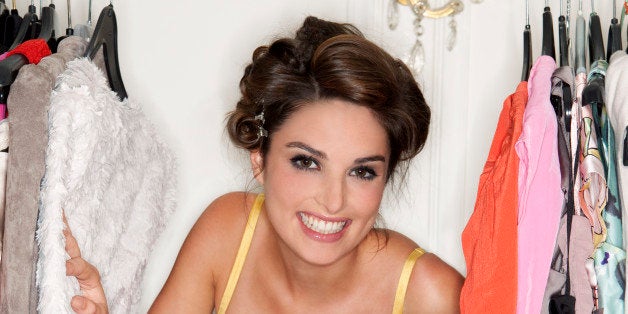 I've held out as long as I could, but the transitional weather is here and the leaves are threatening to change. With that, I'm forced to retire my strappy sandals, beachy nail polishes and beloved summer handbags, and officially start moving towards fall fashion, even if we're in that in-between phase of being overly hot one day and chilly the next.
Having just recently prepped and presented fall fashion tips for several book signing events, I realize for the average Jill just how many trends are out there to digest: making sense of it all can be overwhelming. (As if getting everything organized and on schedule this time of year wasn't work enough! Like my family's dinner tonight for example.)
Akin to my theory of really loving each piece of clothing that you own and making every accessory work to empower you and make you stand out, here's a roundup of "happy" fall trends that should make you smile for ease of style or spunk of character or simple wear-ability.
CAPES
Cozy capes are stealing the spotlight when it comes to outerwear. Look for fun closures, slitted sleeves and streamlined pockets.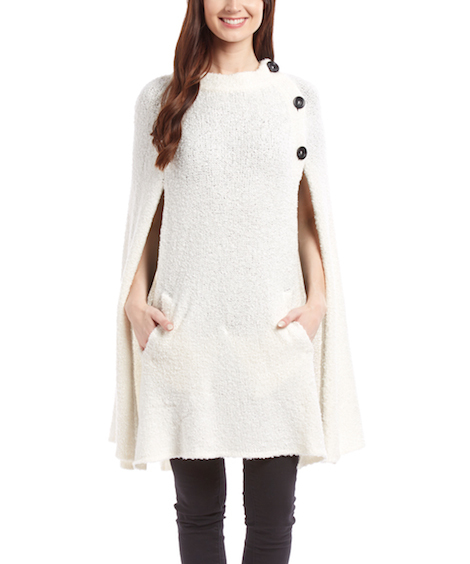 Even kids can get in on the action with seasonal plaid prints that will make them look dapper, like a mini Sherlock Holmes!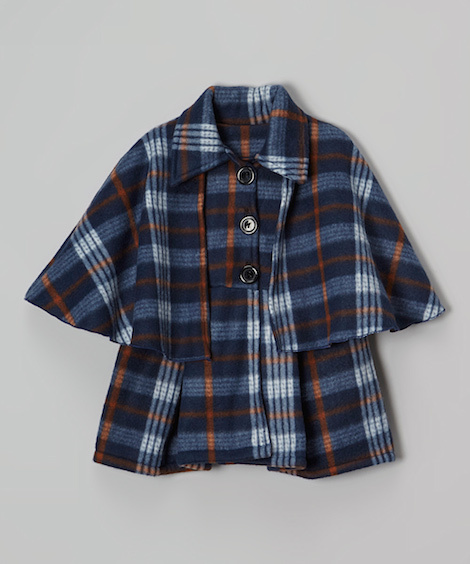 BOHO
Richly layered ensembles were the focus of many designers' collections, including Alberta Ferretti and Erdem. You can capture the bohemian vibe with an embroidered swing dress and layer with a sweater or jacket.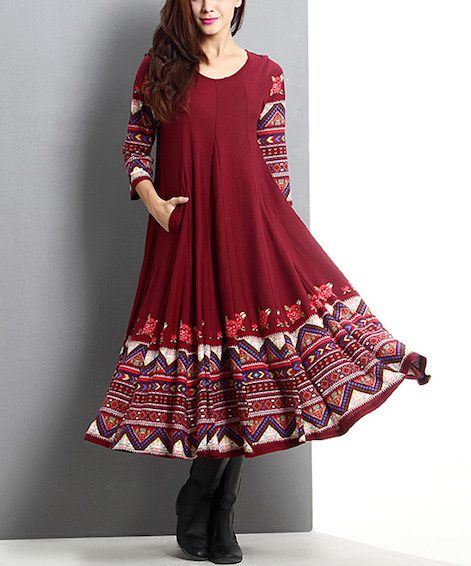 MIDI BOOTS
Taller than an ankle boot yet below the knee, the midi is the talk of the season among editors for offering a fresh, new boot silhouette.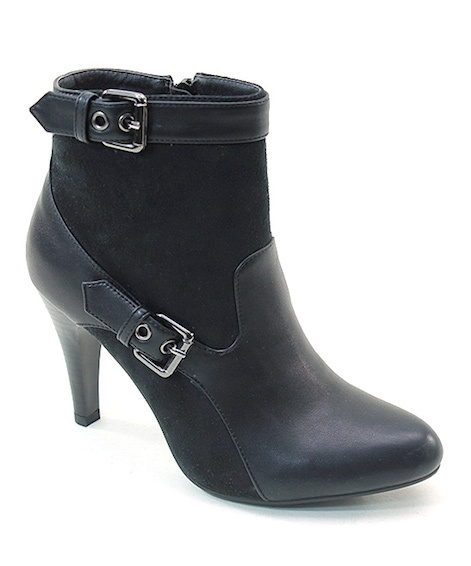 FRINGED...EVERYTHING
Here's a trend that some write off for only the youthful, but while fringe detailing may be frisky, it can also be subtly elegant. Look for the visual movement and texture it brings to clothing.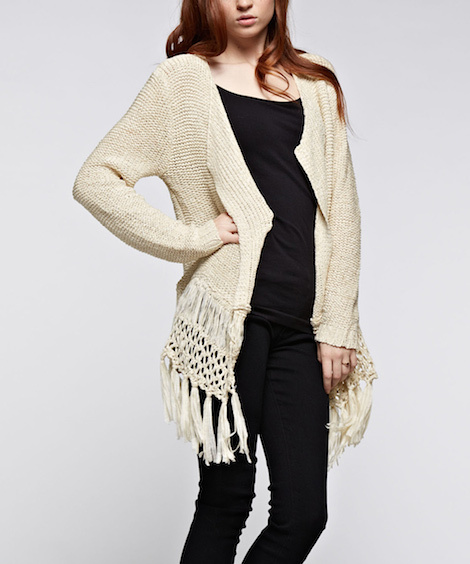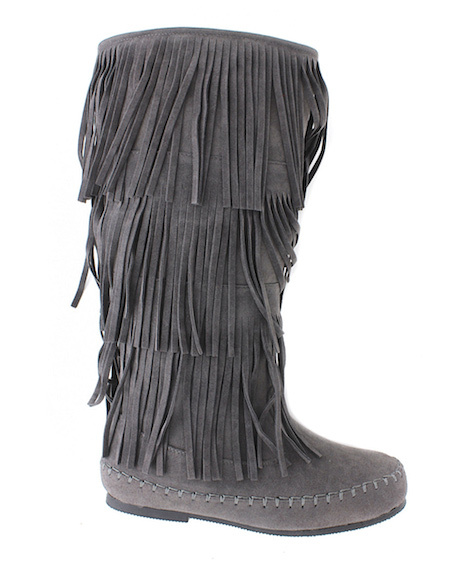 FLOPPY HATS
Unlike the knitted caps we'll need during winter to keep our heads warm, opt for a floppy hat now for the perfect, stylish topper.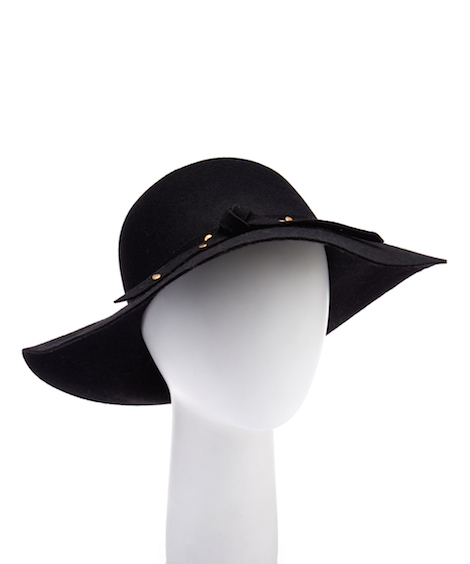 SLEEK MINIMALISM
For a straightforward look for work or play, a neutral, streamlined dress gets the job done and speaks of quiet luxury.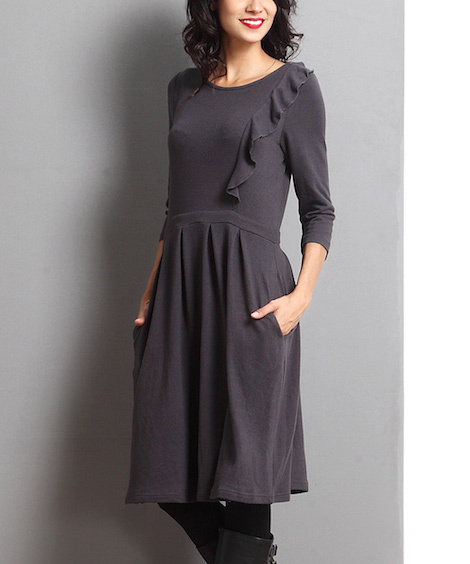 FAUX FUR
If an entire luxurious, faux fur coat is not your speed, look for trims on cuffs and collars.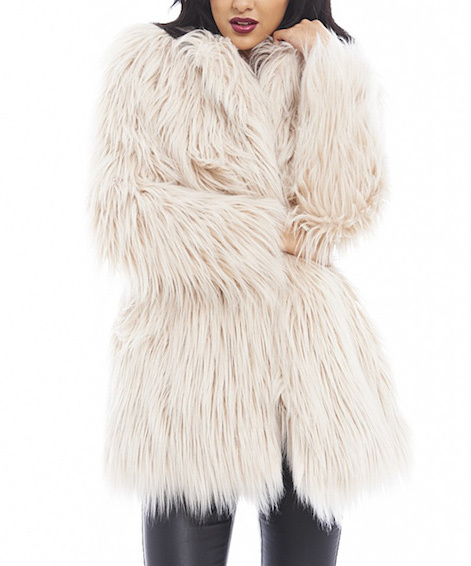 SUEDE BOOTS
The rich, soft look of suede is back, and while doing so consider boots in an unexpected color to spice up your footwear. You'll note more stacked and wider heels this season too.