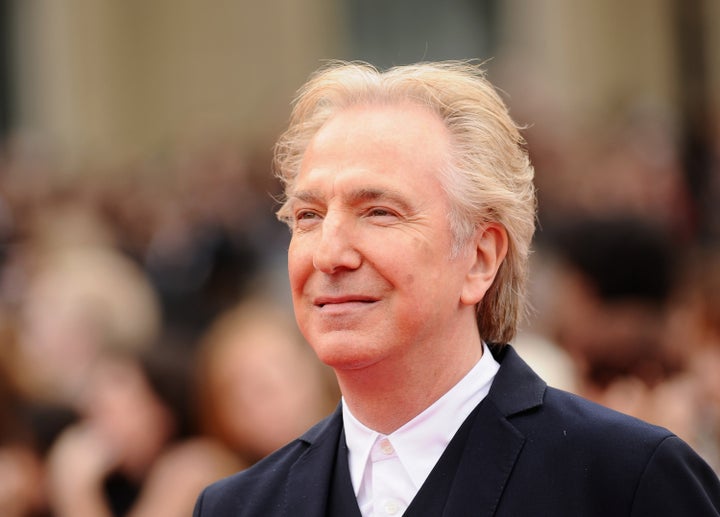 Turns out that Professor Snape was a secret double agent. So what does that make Alan Rickman, the man who played him in the "Harry Potter" films, if he secretly knew that his character was a secret double agent?
A very well prepared actor, for one.
The Golden Globe and Emmy-winning actor was taken aside by Potter author JK Rowling and told Snape's arc to the end of the series -- and Snape's true allegiance -- years before the final book in the series, "The Deathly Hallows," was released. That enabled him to have a certain insight to the character that not even anyone on set could match.
"It was quite amusing, too, because there were times when a director would tell Alan what to do in a scene and he would say something like, 'No I can't do that - I know what is going to happen and you don't'" series producer David Heyman told the LA Times. "He had a real understanding of the character and now looking back, you can see there was always more going on there -- a look, an expression, a sentiment -- that hint at what is to come ... the shadow that he casts in these films is a huge one and the emotion he conveys is immeasurable."
That secret knowledge is something Rickman hinted at last summer.
"Certainly, I did say I needed to talk to her before I could get a handle on how to play it, and we did have a phone conversation," he told RTE. "She certainly didn't tell me what the end of the story was going to be in any way at all, so I was having to buy the books along with everybody else to find out, 'And now what?' No, she gave me one little piece of information, which I always said I would never share with anybody and never have, and never will. It wasn't a plot point, or crucial in any tangible way, but it was crucial to me as a piece of information that made me travel down that road rather than that one or that one or that one."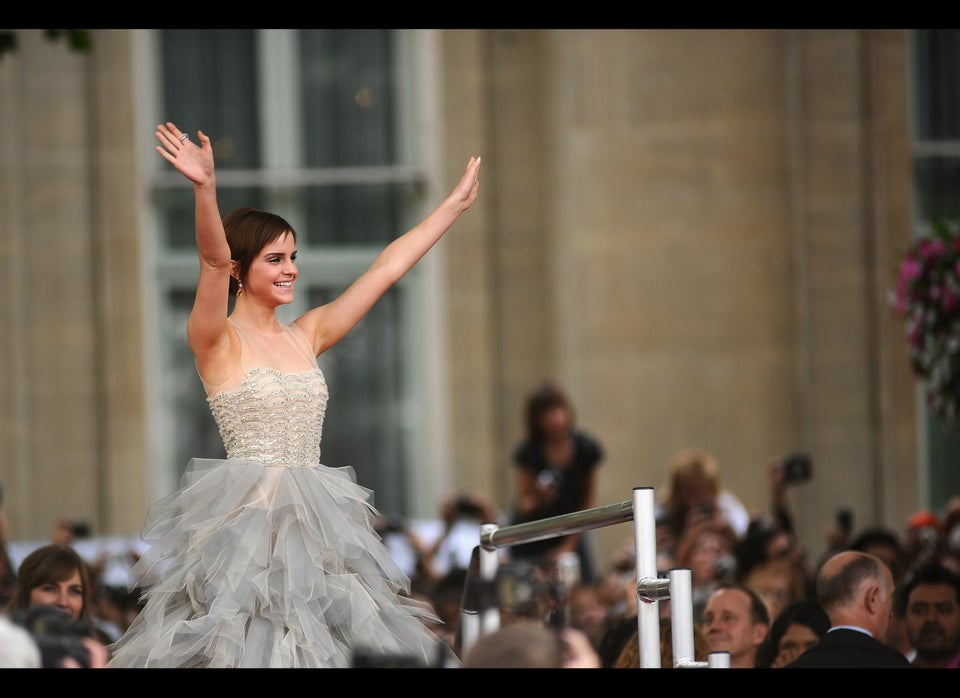 'Harry Potter and the Deathly Hallows Part 2' Premiere
Popular in the Community