Halloween is a time when even the most timid Chicagoans may go hunting for thrills and chills. While amusement parks and "haunted" houses may pop up in and around the city, many locals may be missing out on Chicago's own ghastly history, and the many sites with traces of it, earthly or otherwise.
From reports of whispers and screams, cold spots and glowing orbs captured in photos, various places around Chicago are known for their paranormal presences.
Check out some of the city's most haunted spots, if you dare, and add your own sites and stories in the comments below.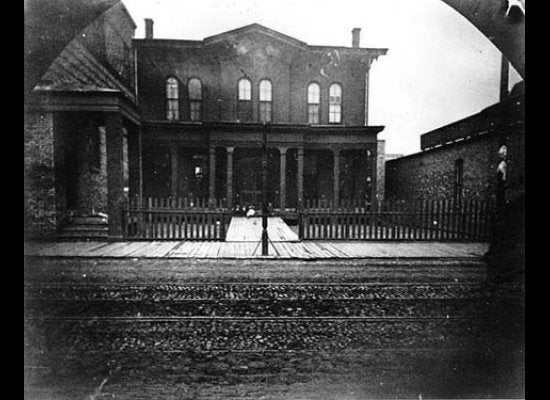 Chicago's Most Haunted Places
Popular in the Community