It's plane crazy: A flight that took off in 2018 ended up landing in 2017.
Hawaiian Airlines Flight 446 was scheduled to depart Auckland, New Zealand, on Dec. 31 at 11:55 p.m. local time on its way to Honolulu.
However, an unexpected 10-minute delay meant that it took off at 12:05 a.m. on Jan. 1, 2018.
Thanks to the location of the international date line, Honolulu is 23 hours behind Auckland. That meant the eight-hour flight landed at 10:16 a.m. on Dec. 31, 2017.
Sam Sweeney, a transportation reporter for Washington, D.C., station WJLA, noticed the quirky flight time and posted it on Twitter ...
... and proceeded to blow everyone's mind.
Some people weren't sure how to react.
Others felt it was a good opportunity for a "Doctor Who" gif.
Some had more practical concerns.
And at least one person wanted to kill the buzz by bringing, ugh, a rational explanation.
Related
Before You Go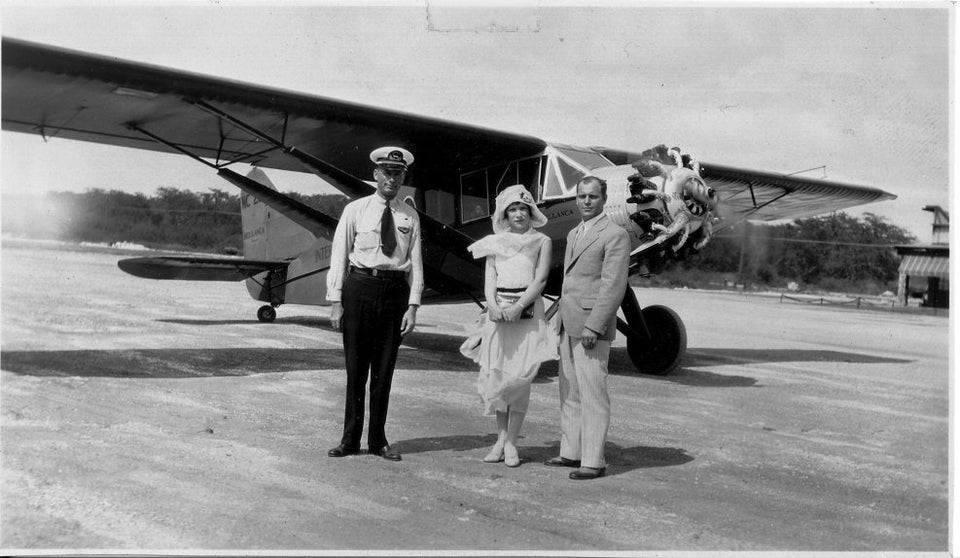 The History Of Hawaiian Airlines