If you don't like lifeless hair, dandruff on your shoulders and plastics in your ocean, you can tackle all three in the shower.
Procter & Gamble announced Thursday that its Head & Shoulders shampoo bottles will be recyclable and made of up to 25 percent "beach plastics," from trash removed from beaches, oceans, rivers and other waterways.
It will be the first shampoo bottle made from recycled beach plastics, according to the company's press release.
"It's important to understand how big of a disaster ocean plastics are. It's horrendous," Tom Szaky, founder of recycling company TerraCycle, told The Huffington Post. TerraCycle is partnering with P&G to make the bottles. "It creates problems for animals that eat them or get trapped in them. It's a crisis, and I don't think people understand the scale of it."
The Head & Shoulder "beach plastic" bottles will be available in France this summer, with plans to expand to other countries after that.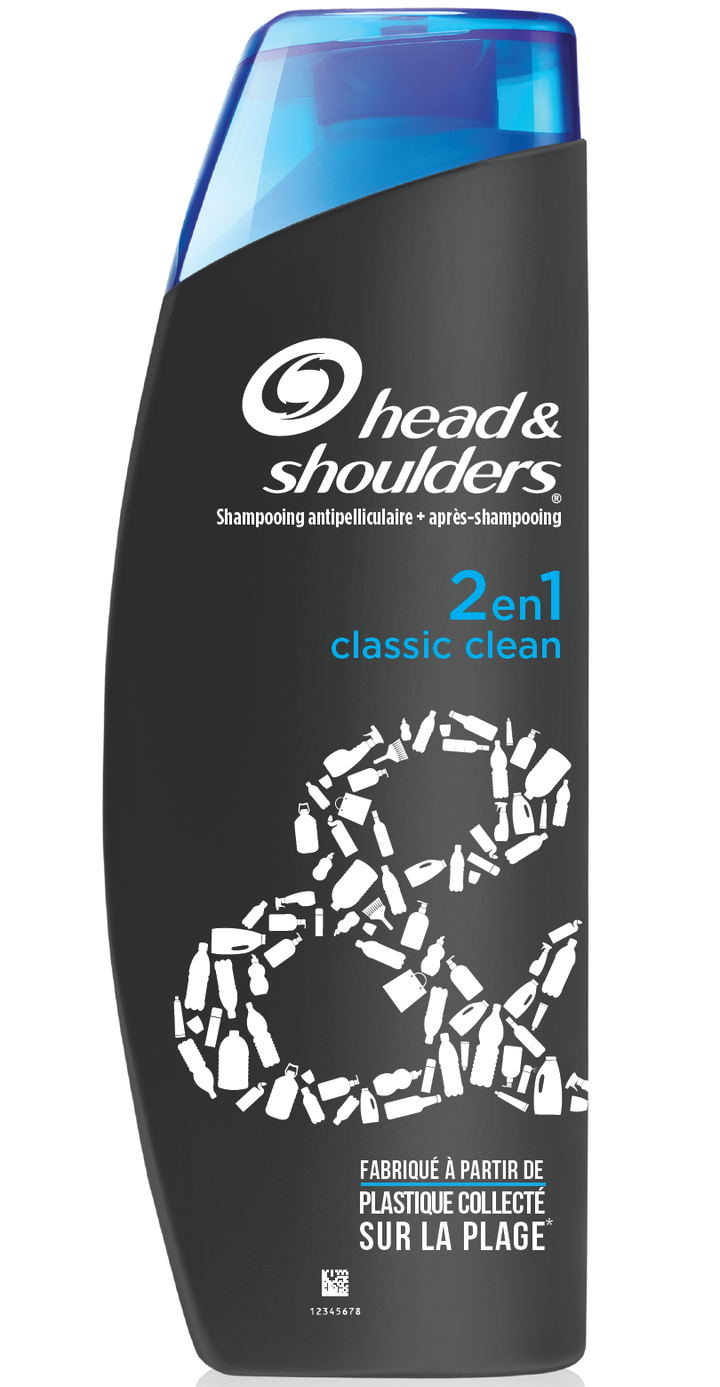 While most shampoo and conditioner bottles already can be recycled and some are made of recycled plastic, this is the first using recycled marine plastics, according to Szaky, who said that plastic rescued from oceans and other waterways is notoriously hard to collect and process because it is scattered, degraded and often filled with junk.
Getting plastics from beach to bottle is an elaborate process, according to Szaky: Hundreds of organizations and volunteers collect plastics from beaches, harbors and other waterways. TerraCycle takes the collected plastic and sorts it, sending some of it, usually high-density polyethylene (HDPE), to P&G for its bottles. The rest is used to make benches and picnic tables that are given to nonprofits.
P&G isn't the first company to try to tackle the problem of ocean plastics in its products: Method has been making hand soap bottles out of ocean plastics for years, and Adidas launched a sneaker line made with recycled ocean plastics last year.
And when it comes to removing plastics from our oceans, anyone can play a role.
"Make sure you recycle," Szaky said. "Go to your local ocean conservancy and participate in cleanup efforts. And really think about what you buy ― only buy what you need. Consumerism is behind many of our environmental problems."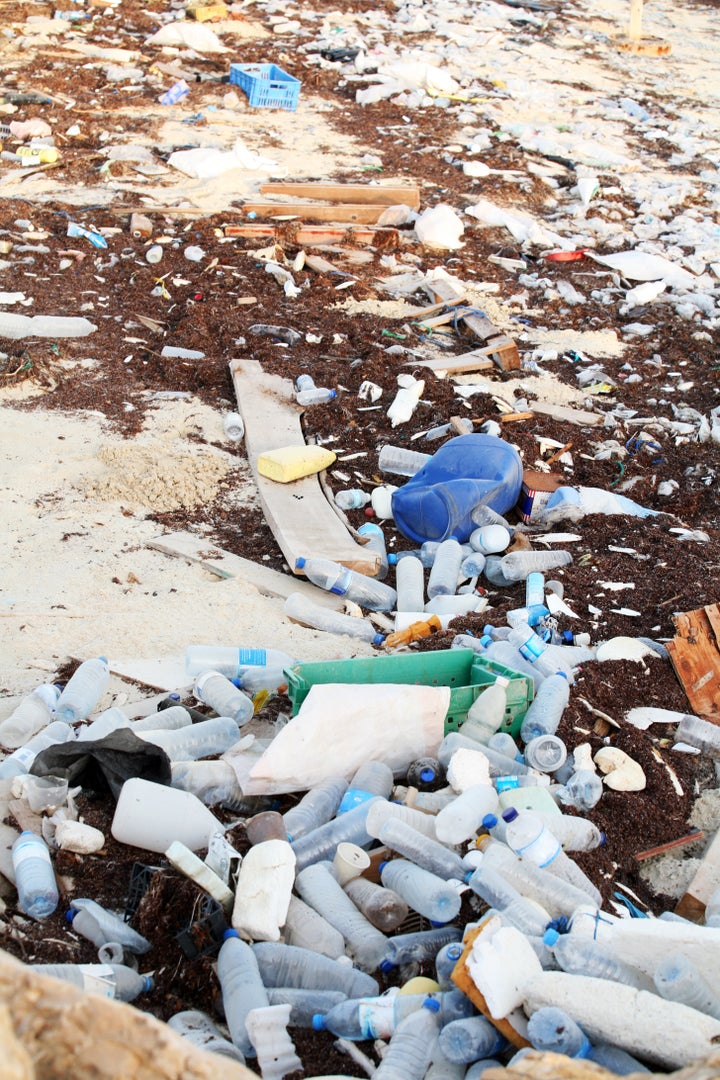 Related
Before You Go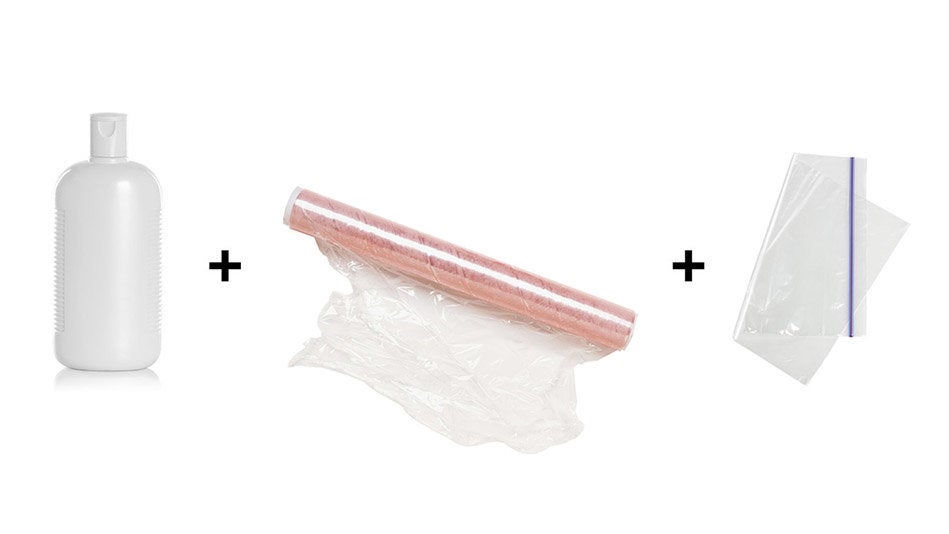 Surprising Uses for Plastic Wrap