By Kerri-Ann Jennings, Associate Nutrition Editor for EatingWell Magazine.
My favorite thing about fall in Vermont is rambling through a nearby orchard, picking crisp, juicy apples and crunching into one, fresh off the tree. Yet, apples are so commonplace that they're almost overlooked and pushed aside by flashier superfruits, such as pomegranates and goji berries.
But as a registered dietitian and associate nutrition editor of EatingWell Magazine, I know that apples have surprising nutritional benefits that justify the "apple a day" adage. Here are some of apples' nutritional boons: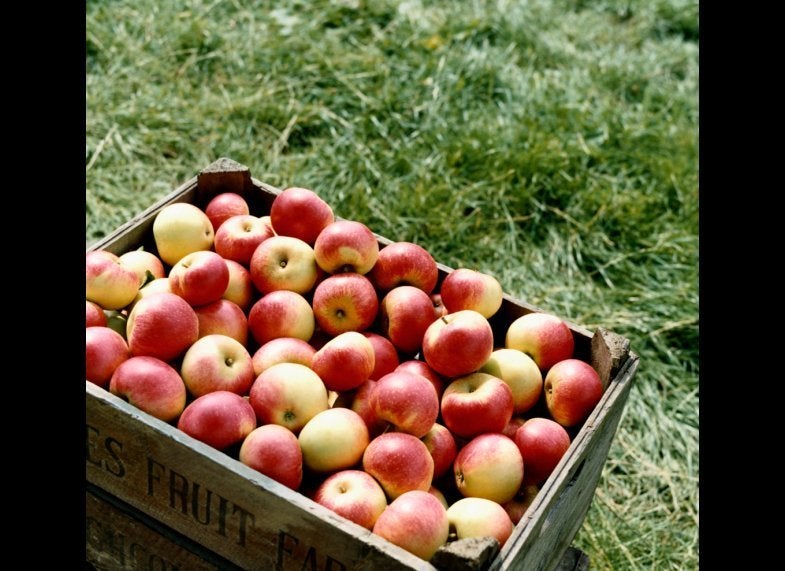 How Apples Can Make You Skinnier & More Health Benefits of Apples
What's your favorite kind of apple?

Kerri-Ann, a registered dietitian, is the associate editor of nutrition for EatingWell Magazine, where she puts her master's degree in nutrition from Columbia University to work, writing and editing news about nutrition, health and food trends. In her free time, Kerri-Ann likes to practice yoga, hike, bake and paint.
Related