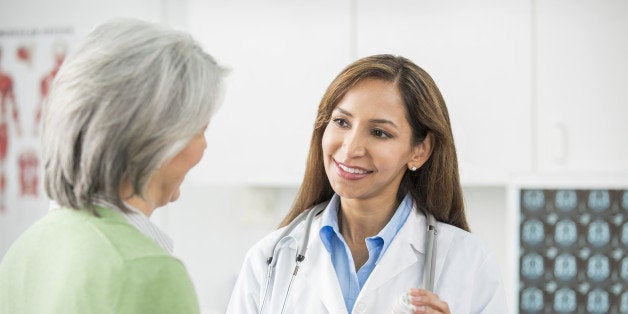 When women hit the fifth decade, there are important health practices they need to start doing, if they want to stay in it for the long haul. "Women at 50 will attribute their body changes and decreased energy and libido to a normal fact of aging. However, it's not just about aging; it's about their bodies' changing needs as they go through the life cycle. They need to realize that their bodies at 50 need something completely different than at 20," says Nieca Goldberg, M.D., medical director, Joan H. Tisch Center for Women's Health at NYU Langone Medical Center. So get started – you've got a lot of living to do!
Learn to meditate.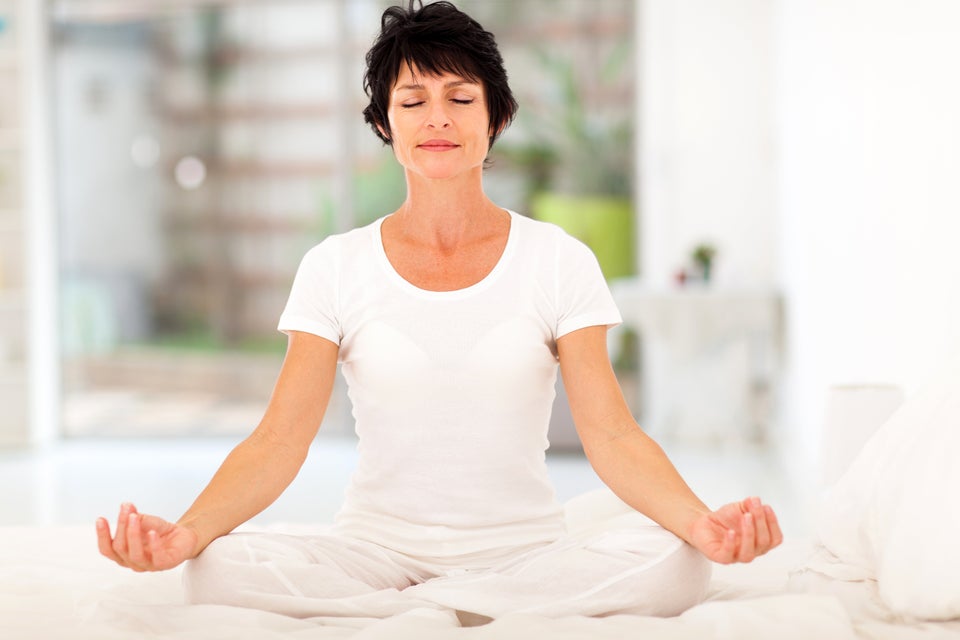 Shutterstock / michaeljung
Get a bone density scan.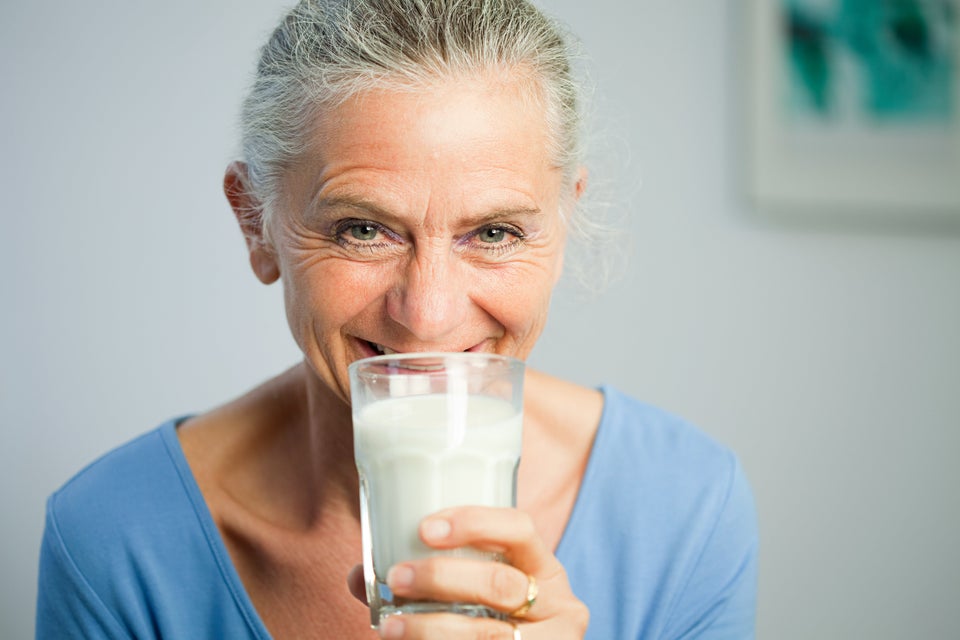 Getty Images/Image Source
Get a stress test.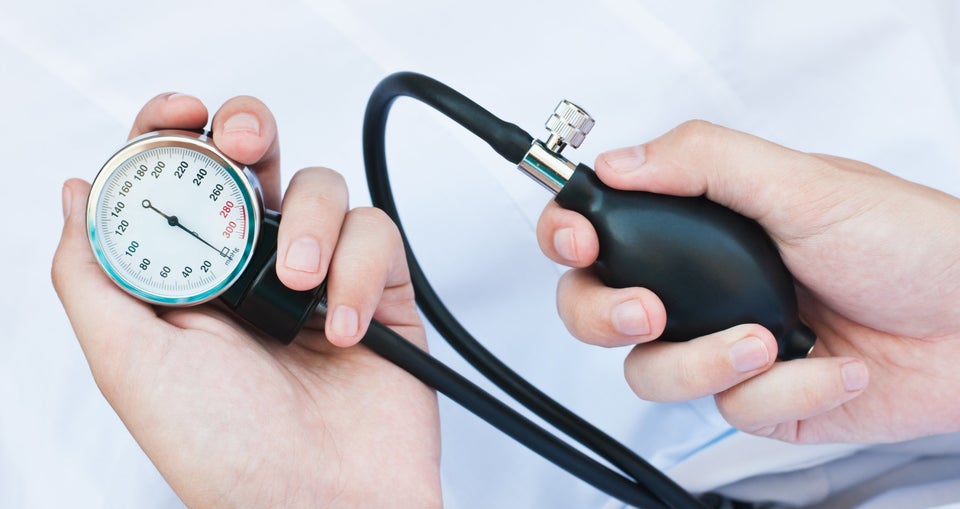 Nurture your friendships.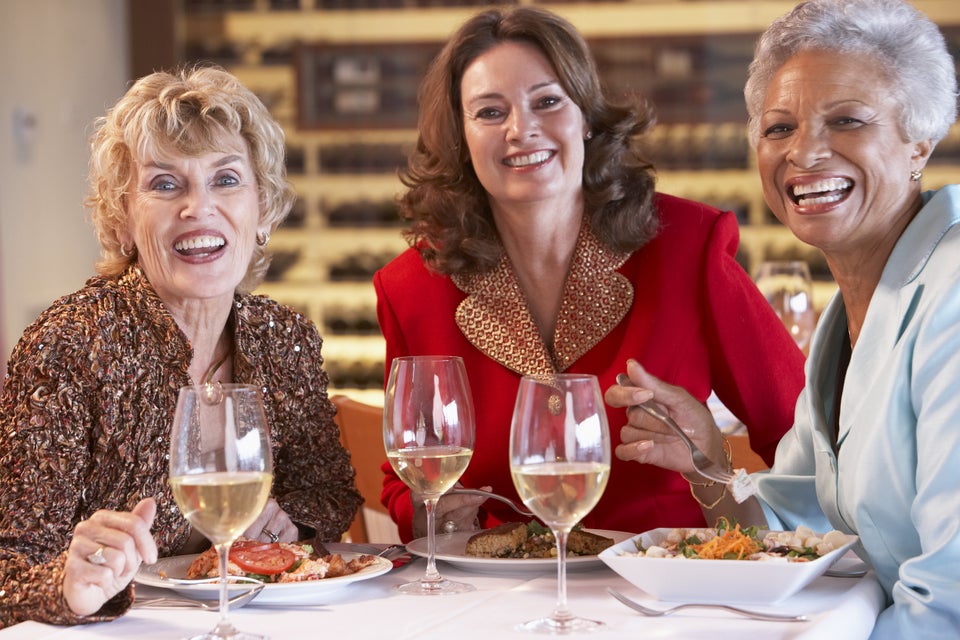 Shutterstock / Monkey Business Images
Pay attention to changing sexual needs.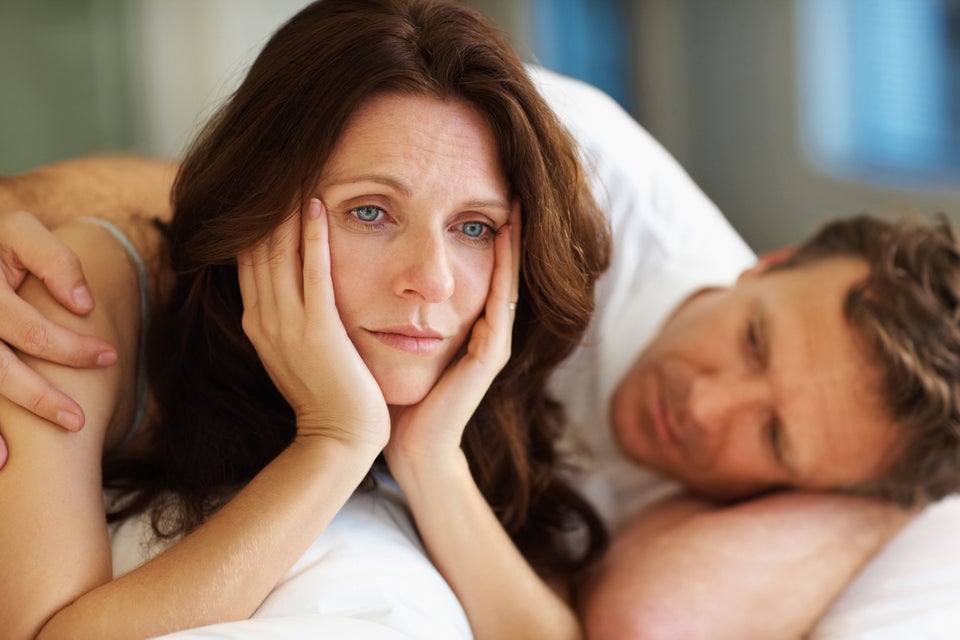 Schedule a colonoscopy.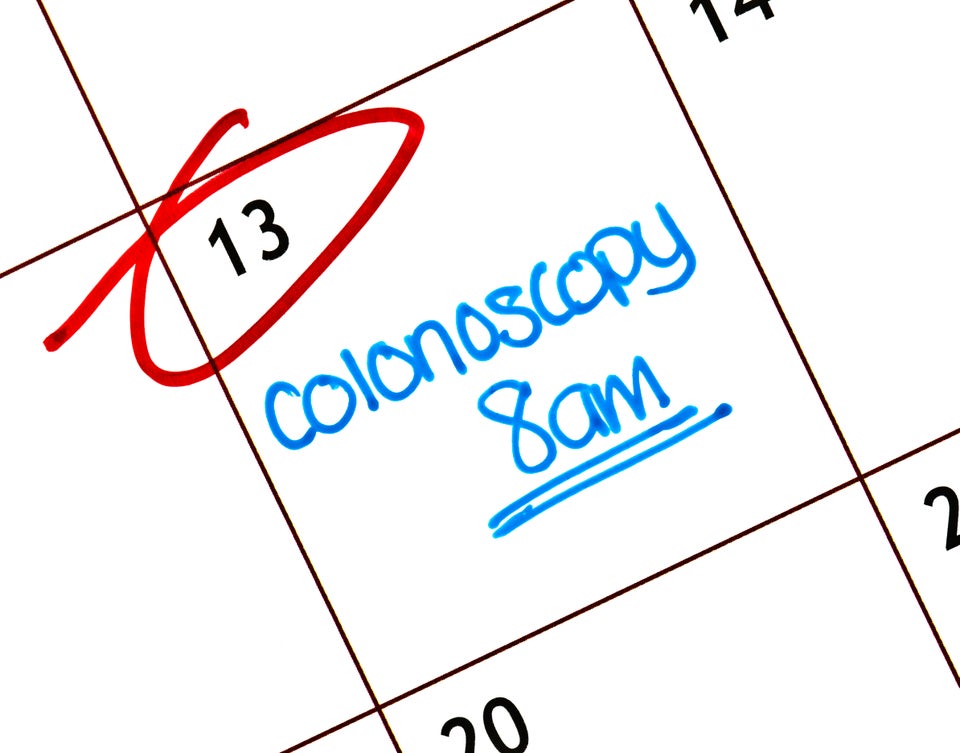 Adjust your diet.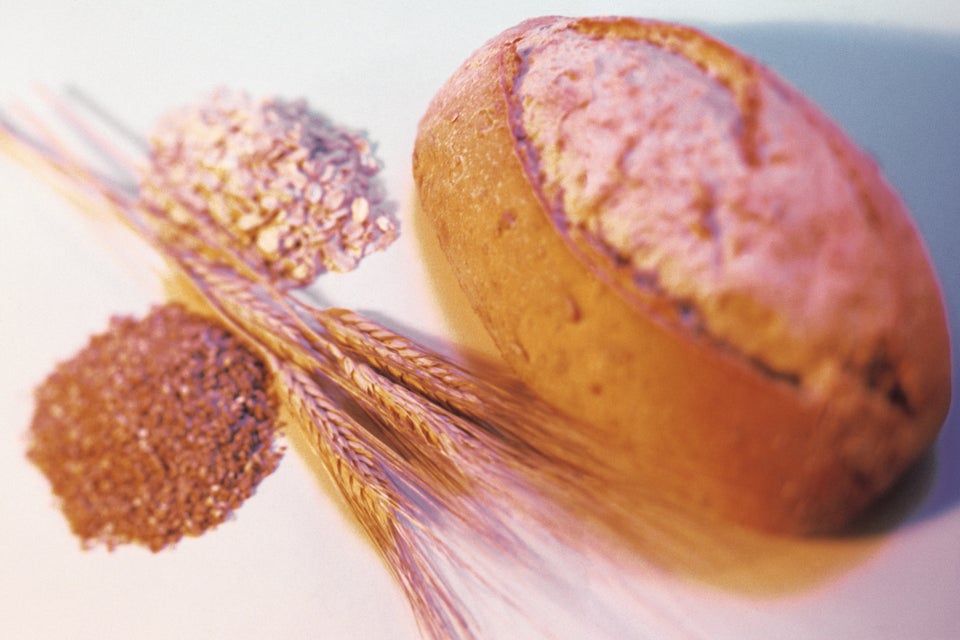 Protect your joints.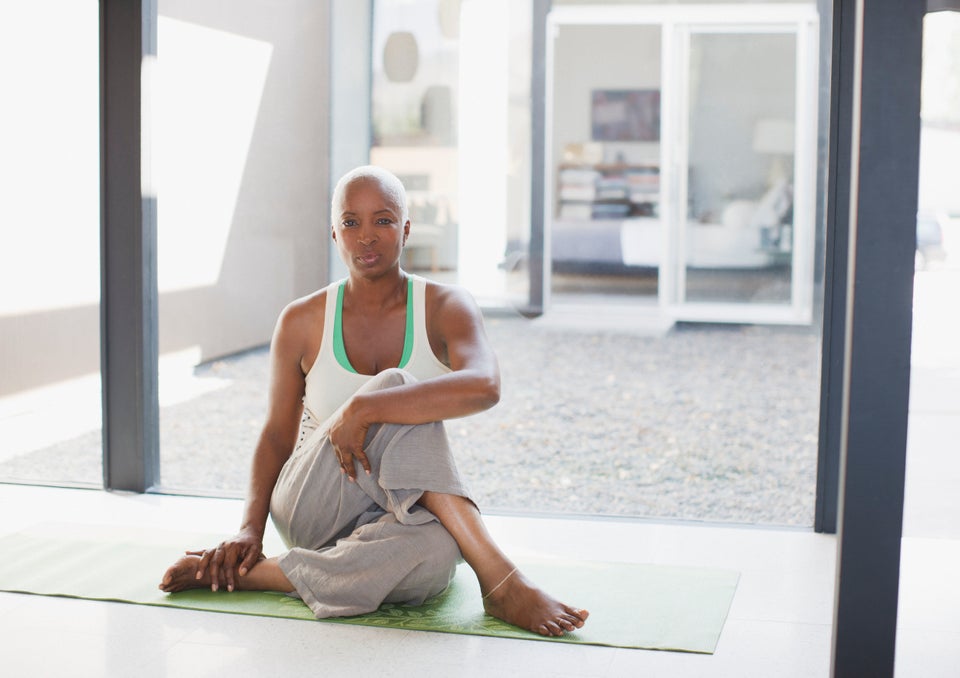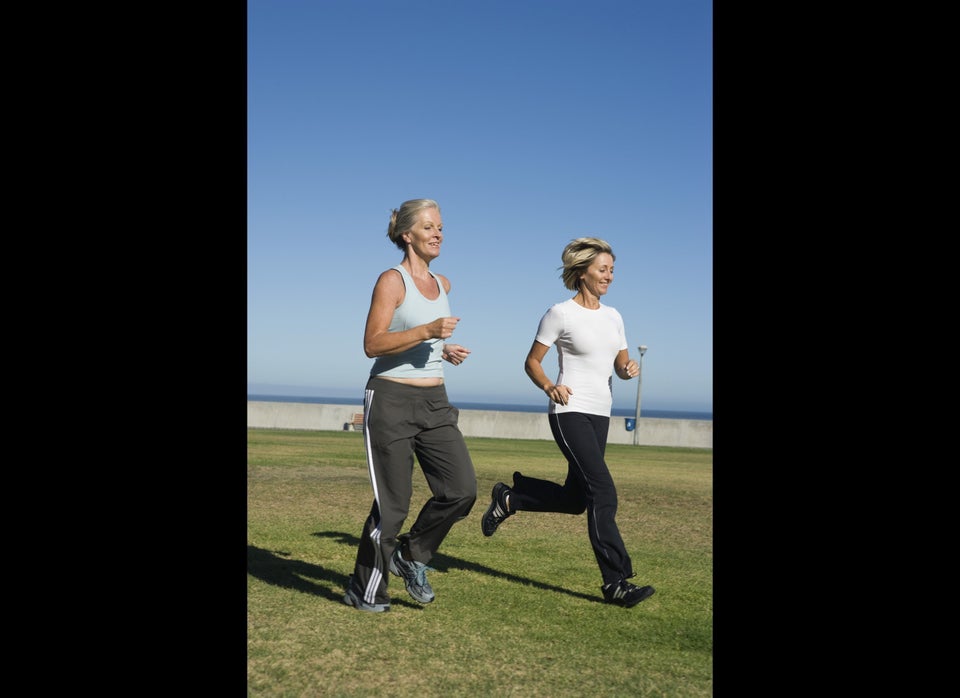 Menopause Treatment: 10 Natural Remedies
Popular in the Community