St. Patrick's Day is all about the green, but in the wrong kind of way. Pints and pints of Guinness only make us feel green (and so does all the corned beef and cabbage, now that you mention it). And though you might drink green beer out at a bar, it only loads your body with booze and artificial food coloring. So how do you celebrate this holiday in a healthy way?
It's pretty obvious. Mother Nature gave us the best answer -- greens. Leafy greens, green vegetables and green fruits will all make your body function a whole lot better than it will on your typical St. Paddy's Day fare, so load up on the recipes below and superpower yourself through the day. (And keep them handy all year round!)
We know this isn't exactly the most Irish way to celebrate, but we're considering it a new alternative. (In other words, we're sick of the hangovers.)
Miso-Tahini Avocado Toast With Black Sesame Gomashio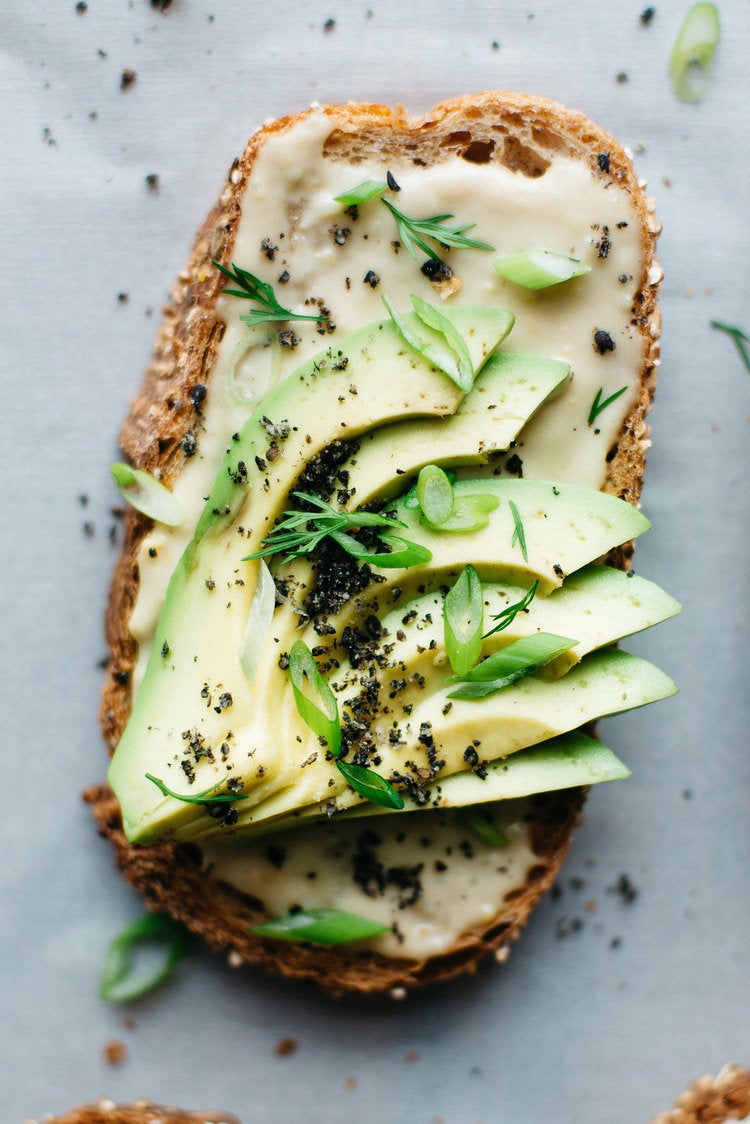 Apple + Collard Greens + Cucumber Juice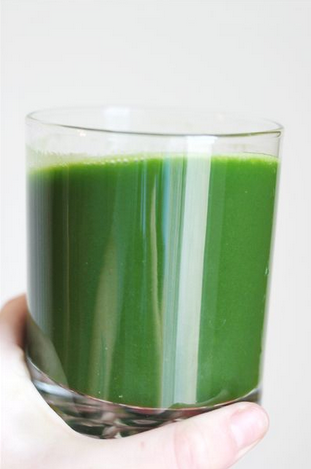 Shaved Brussels Sprout Salad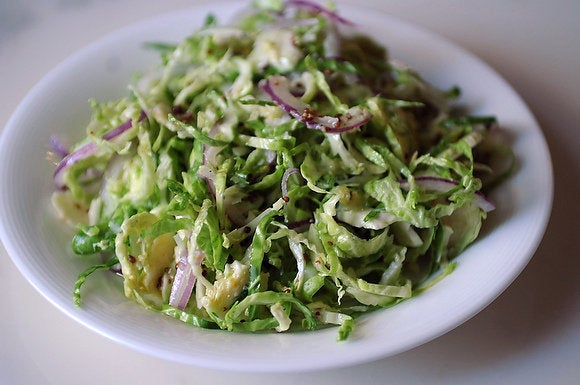 Kale Breakfast Sandwich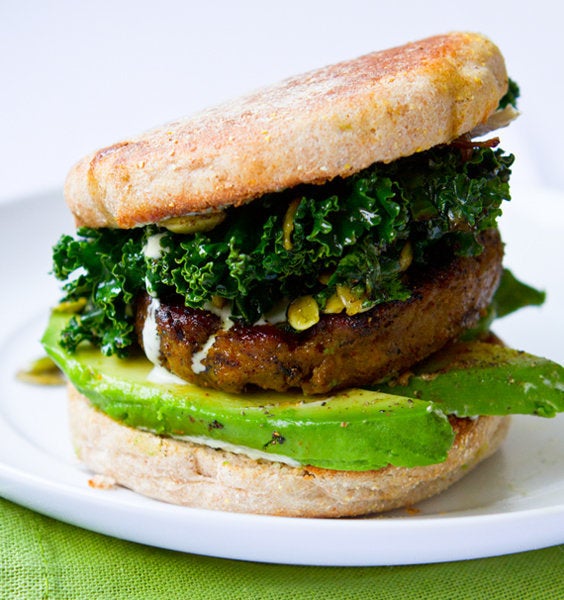 Raw Kale Salad With Lentils And Sweet Apricot Vinaigrette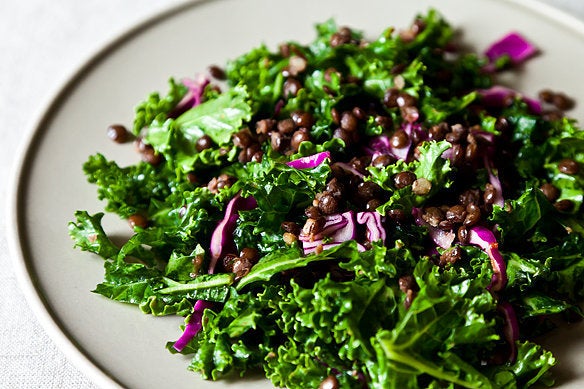 Pasta With Garlic Scapes Pesto, Sugar Snap Peas And Ricotta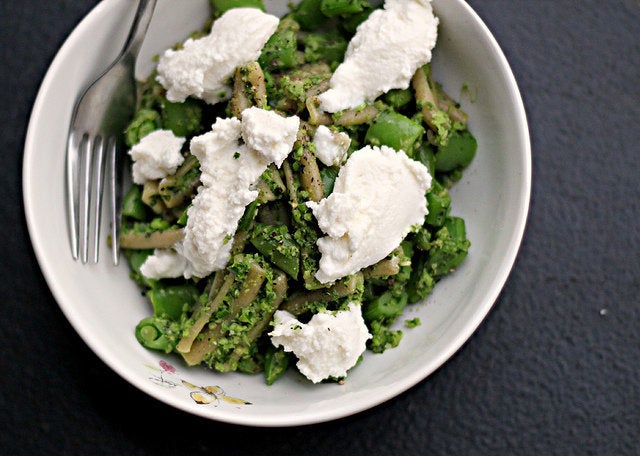 Green Smoothie With Avocado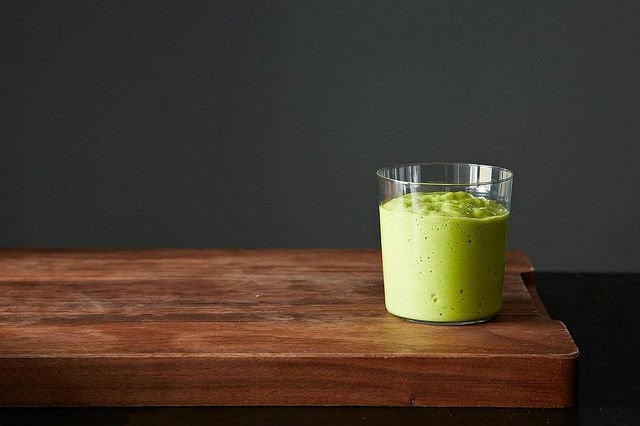 Avocado, Feta And Mint On Sourdough Toast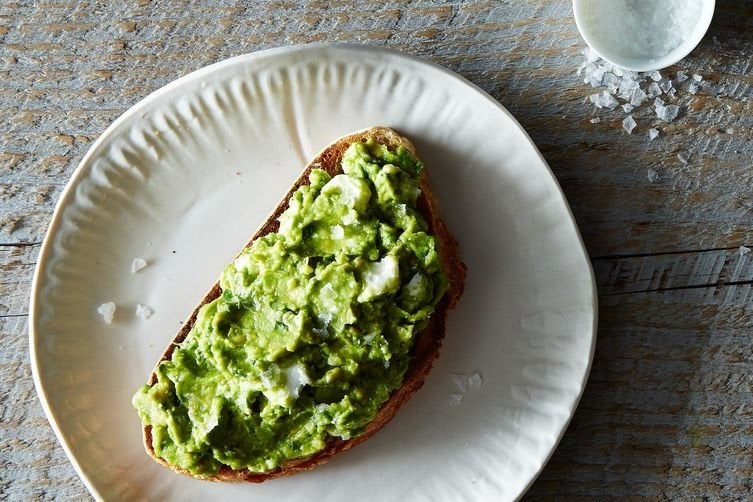 Roasted Kale And Fennel Salad With Avocado Caesar Dressing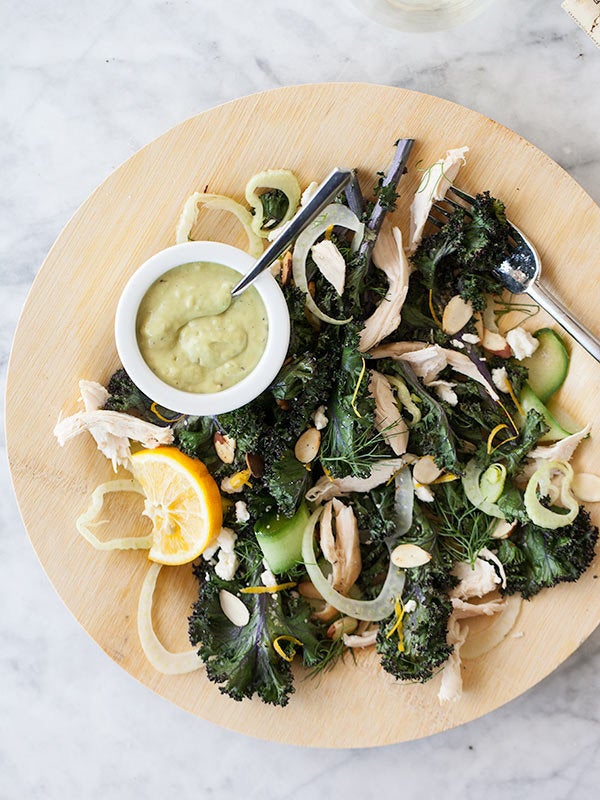 Grilled Zucchini Ribbon And Kale Salad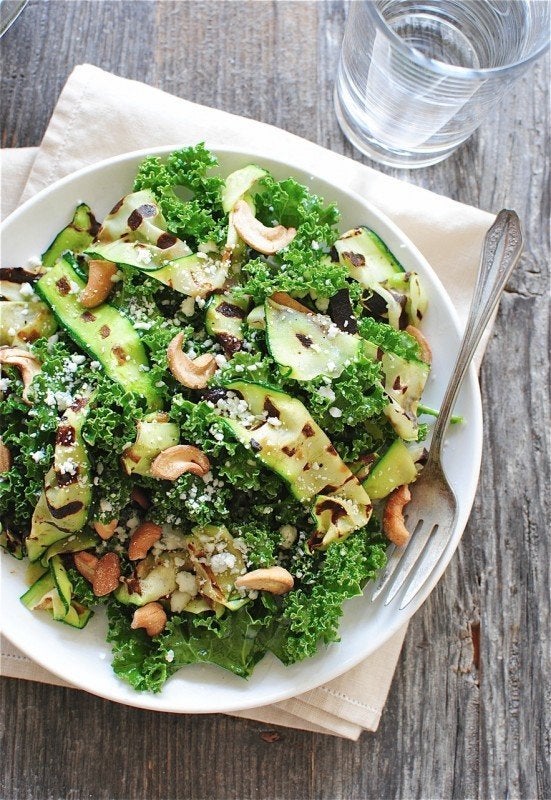 Kale And Wild Rice Casserole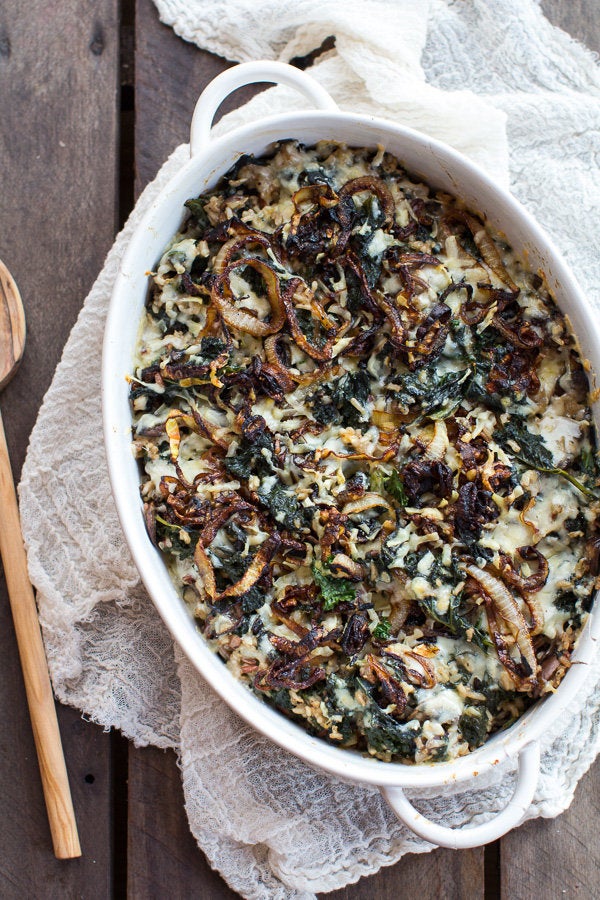 Potato, Brussels Sprouts & Goat Cheese Pizza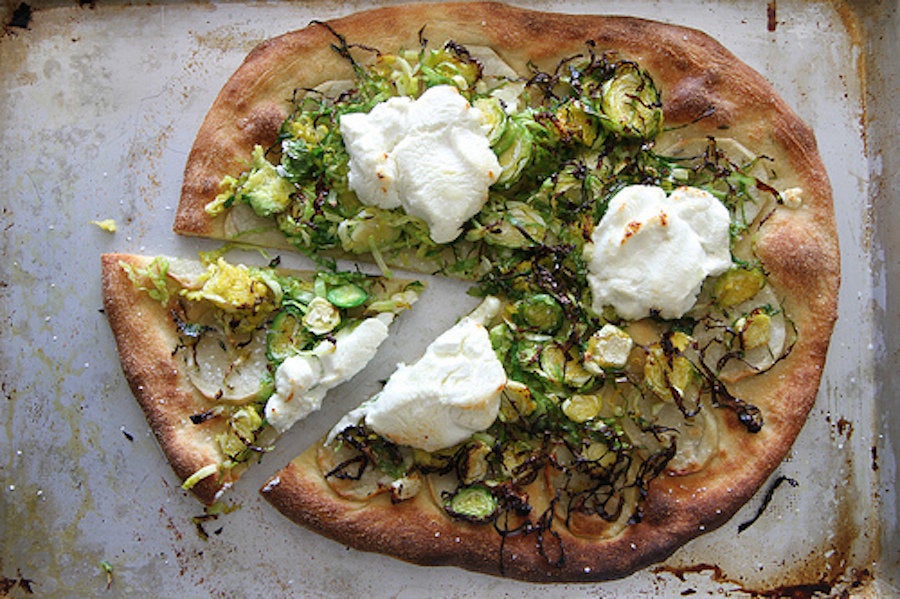 Seared Sugar Snap Peas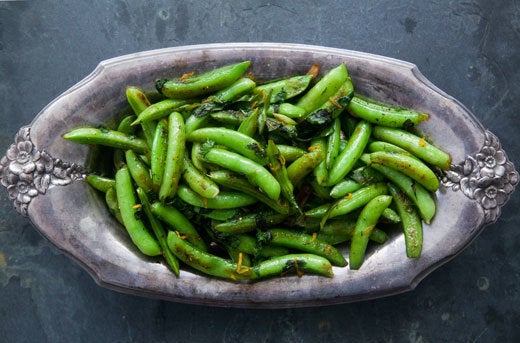 Fried Rice With Kale
Ellen SIlverman/Food & Wine
Pineapple-Mango Green-A Colada Smoothie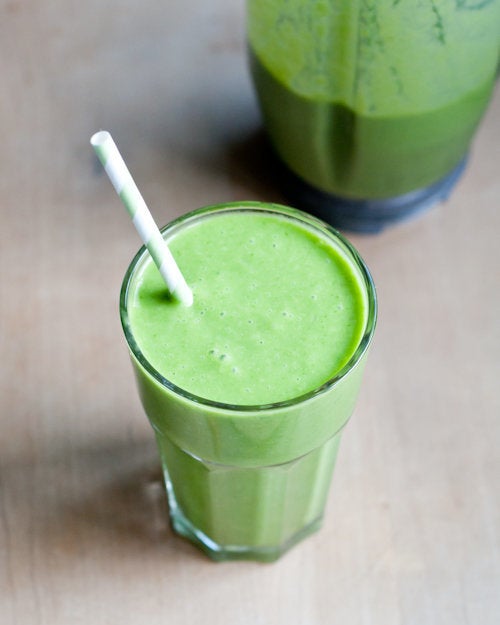 Shaved Brussels Sprout Einkorn Salad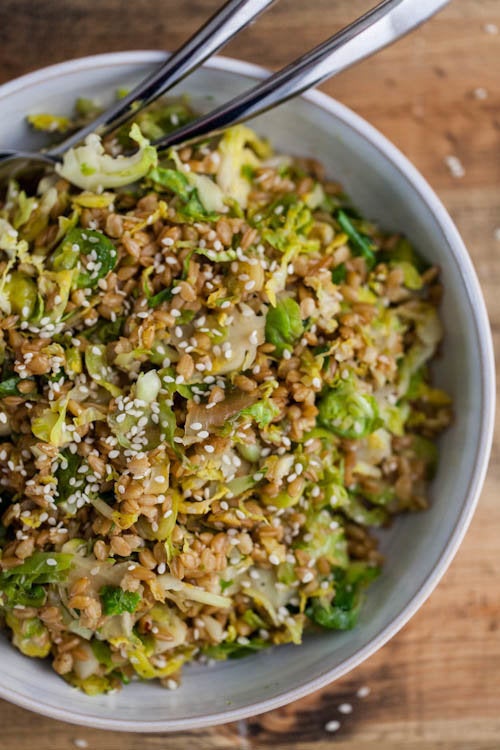 Portobello Mushrooms With Kale Pesto Guacamole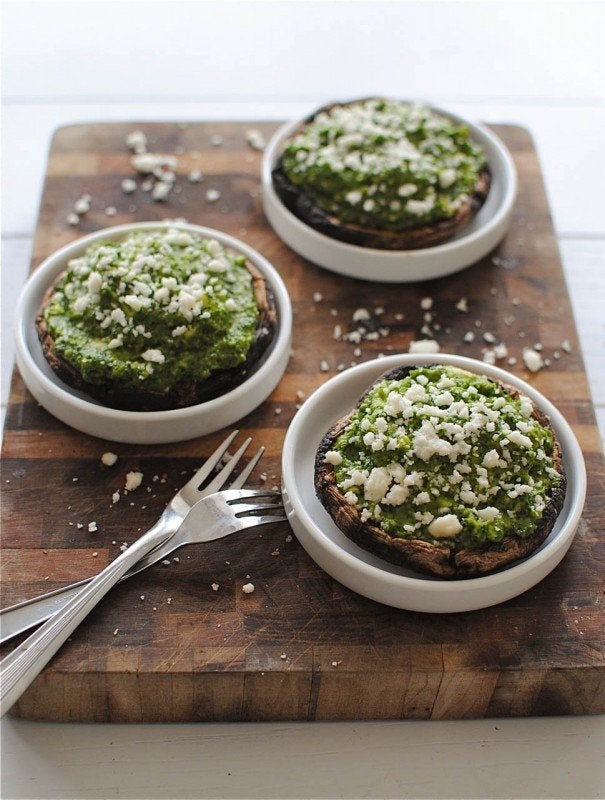 Brussels Sprouts With Bacon, Avocado & Lime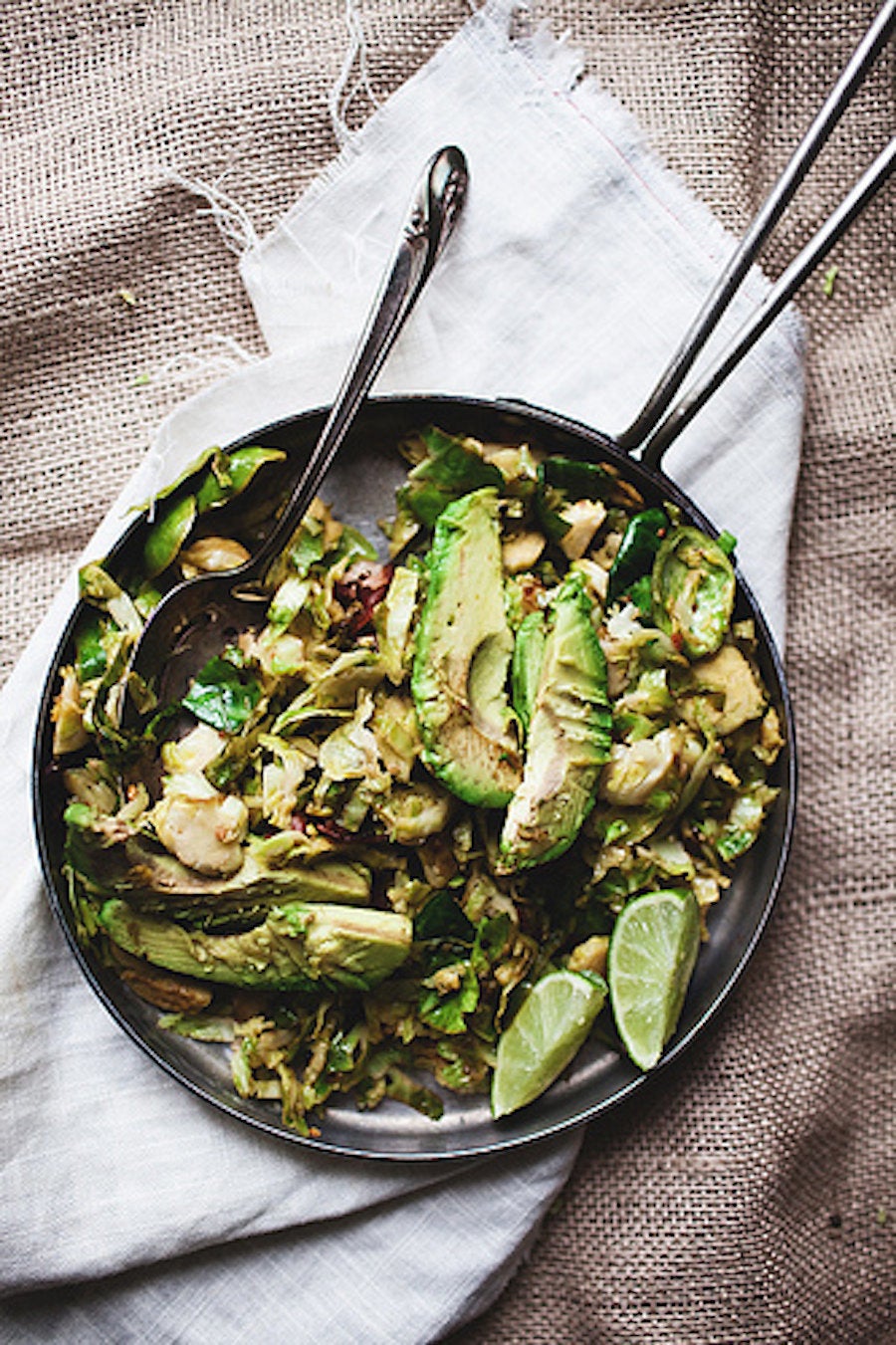 Winter Green Salad With Orange Honey Mustard Vinaigrette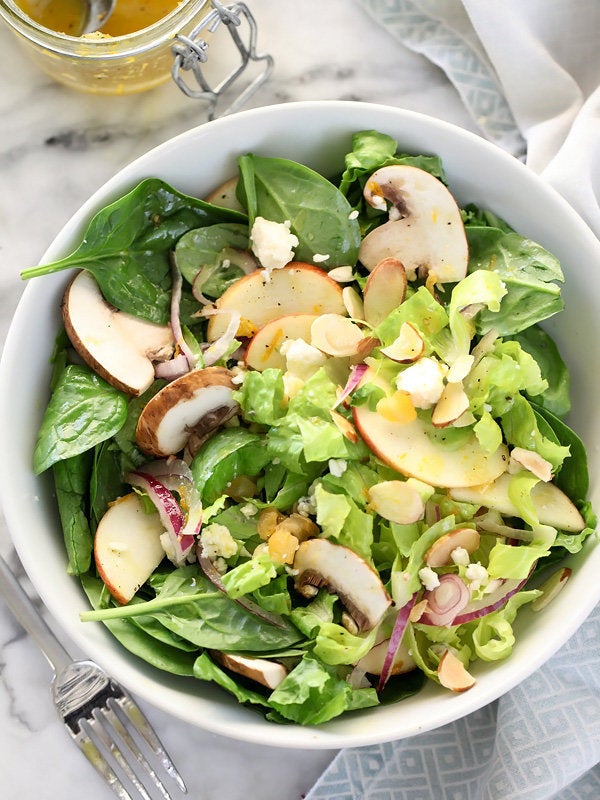 Mean Green Juice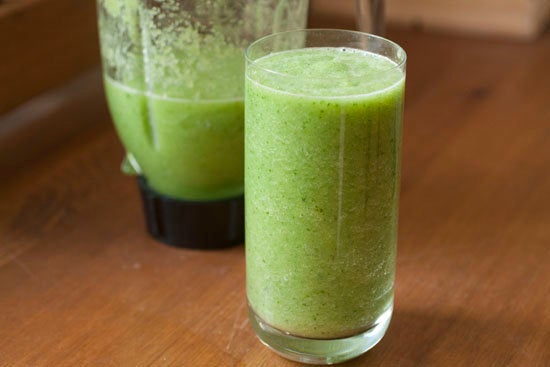 Dilled, Crunchy Sweet-Corn Salad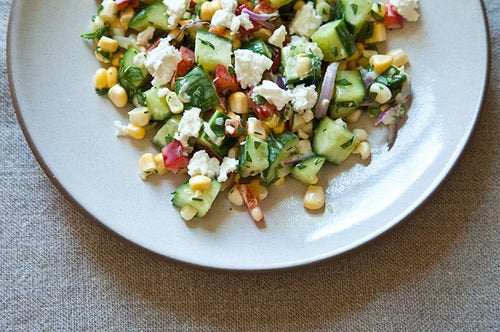 Stacked Apple Salad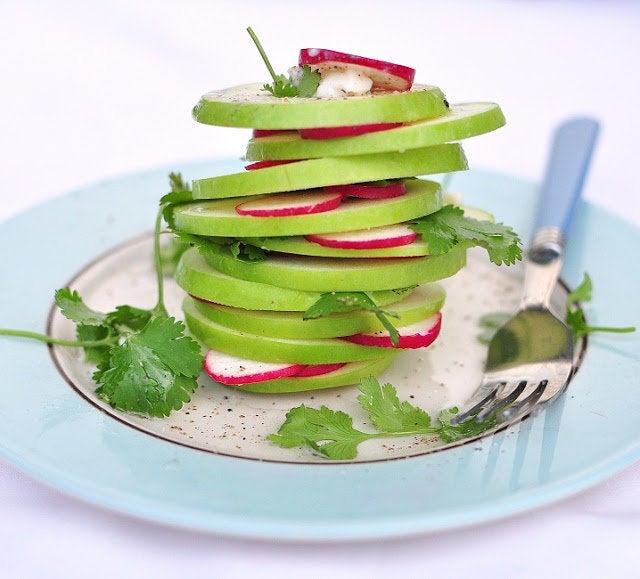 Brussels Sprouts Crostini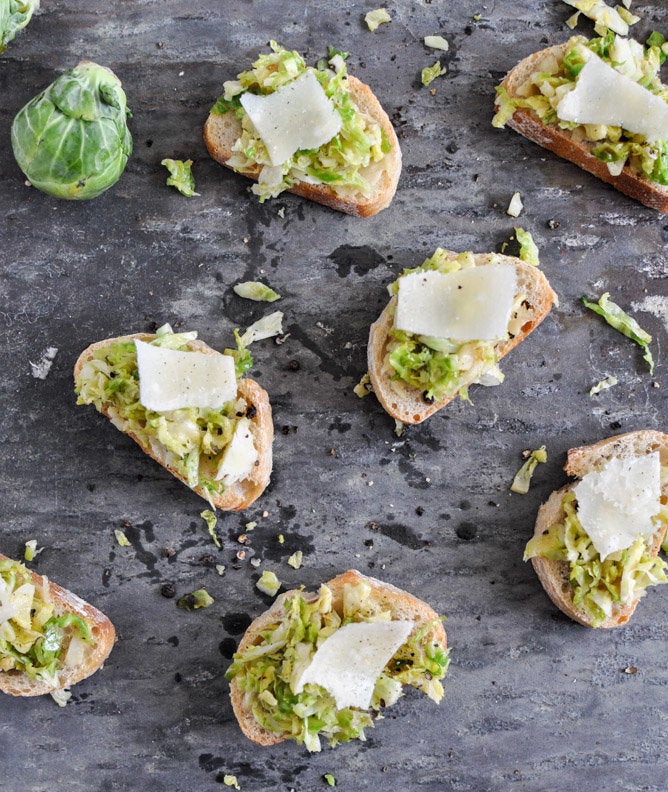 Baby Brussels Sprouts With Lemon Cream Pasta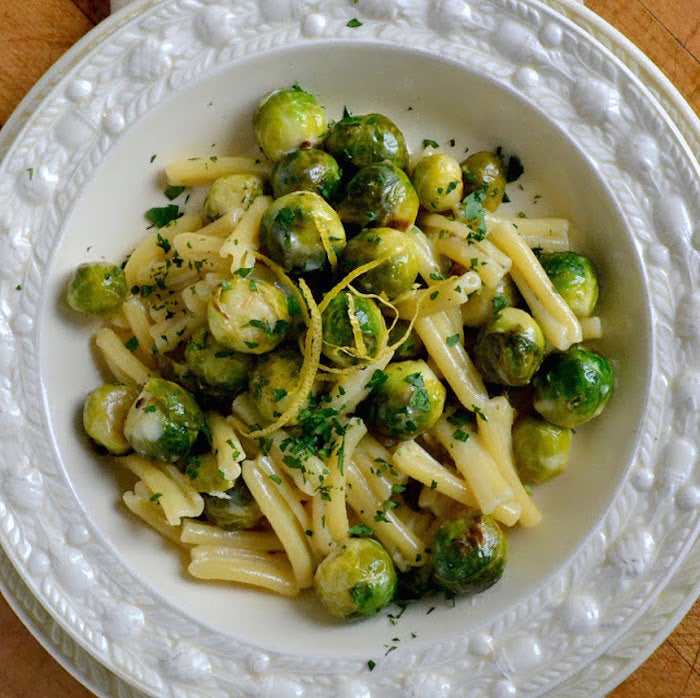 The View From Great Island
Simple Grilled Kale And Red Pepper Tuscan Pasta Salad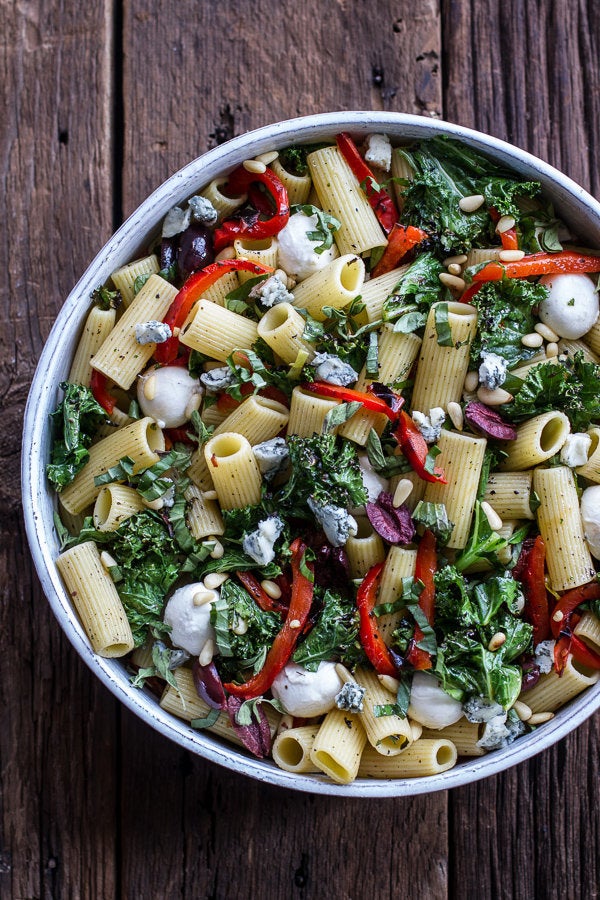 Salted Avocado Toast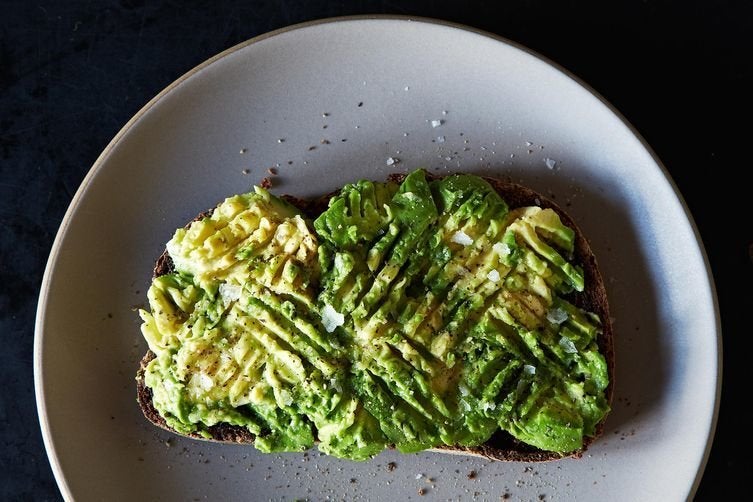 Kale Sunrise Green Smoothie
Brown Butter Brussels Sprouts Pasta With Hazelnuts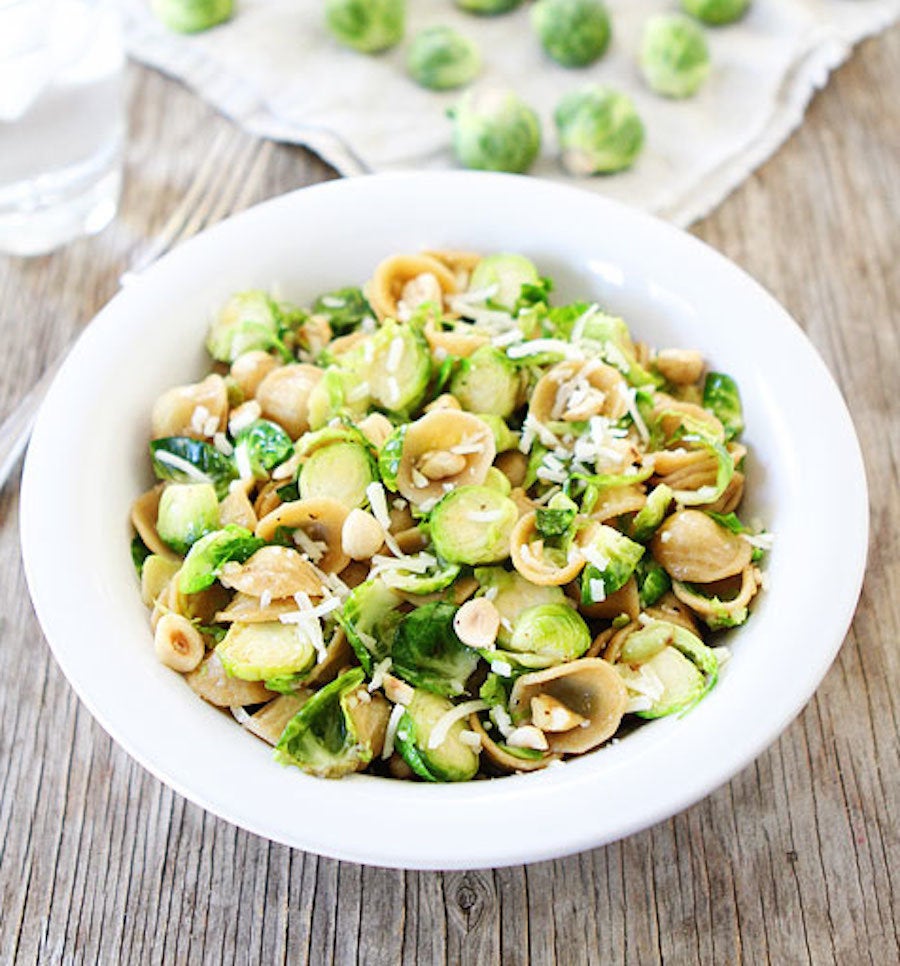 Brussels Sprouts Pesto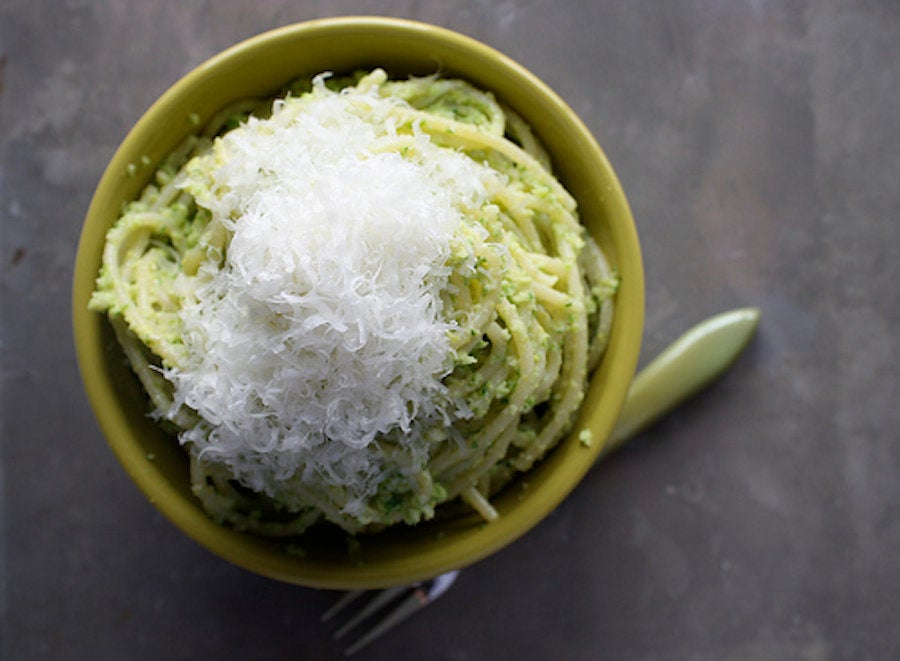 Cheesy Garlic Kale Chips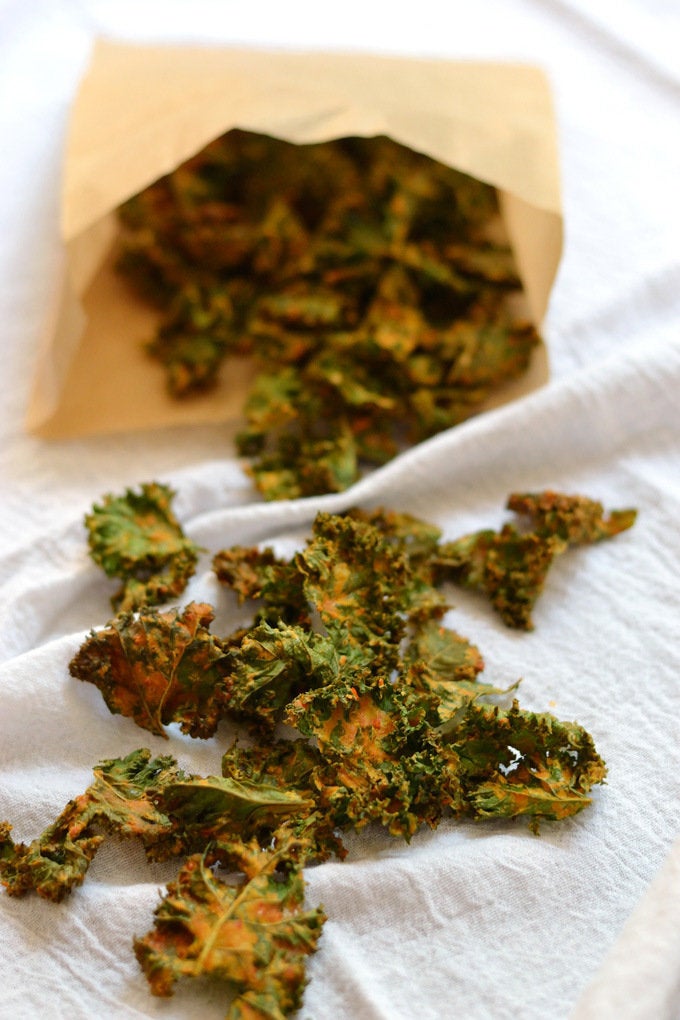 Brussels Sprout Chips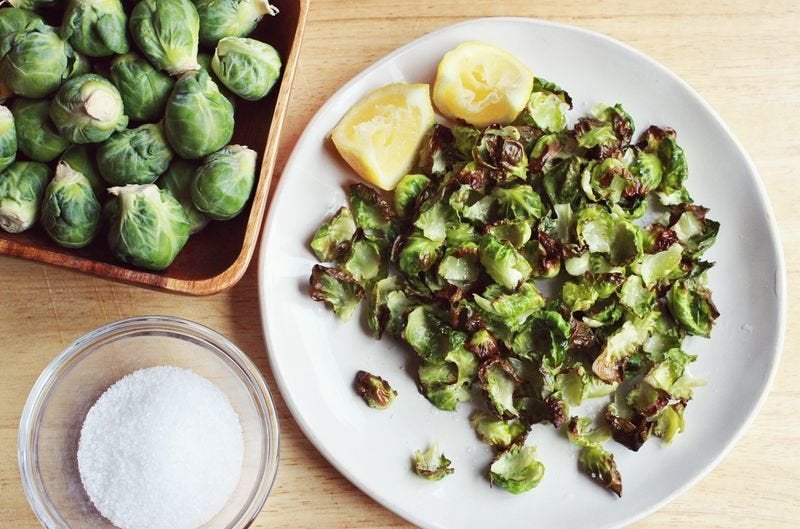 Sugar Snap Pea And Fennel Salad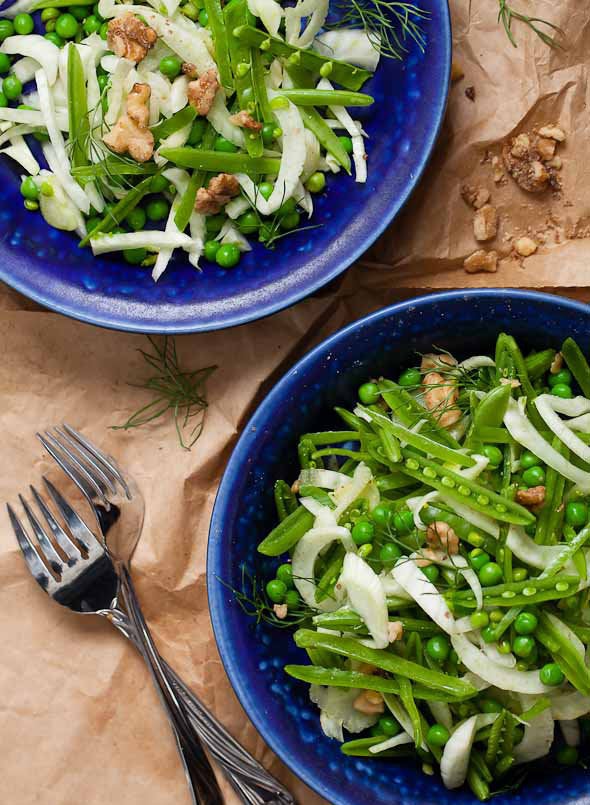 Spicy Stir-Fried Sugar Snap Peas With Soy Sauce, Sesame Oil, And Sriracha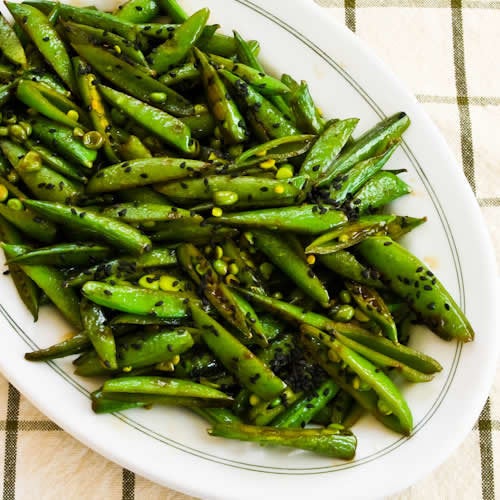 Do you want to be more mindful about eating healthy foods that'll keep your mind and body at their best? Sign up for our newsletter and join our Eat Well, Feel Great challenge to learn how to fuel your body in the healthiest way possible. We'll deliver tips, challenges and advice to your inbox every day.