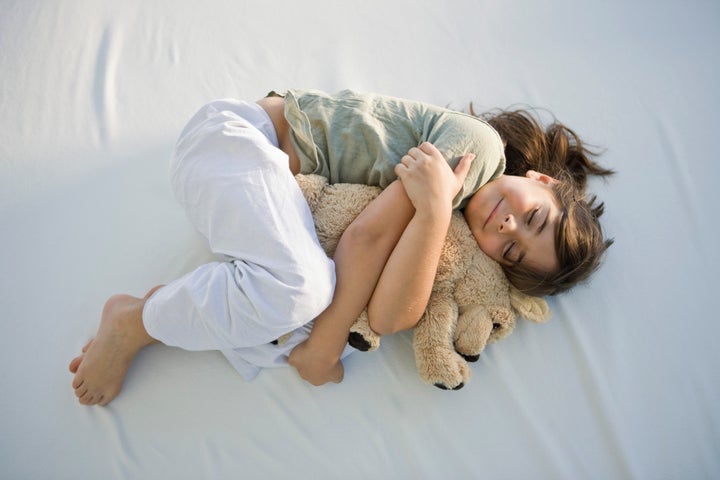 Research shows the overwhelming majority of parents think their kids' sleep is important for both the children's health and mood and for their own health and mood, too. But that doesn't necessarily make it any easier to get little ones on their way to dreamland.
That same research, a 2014 survey on the sleep habits of American families conducted by the National Sleep Foundation, found that as many as 26 percent of parents estimated their kids got at least one hour less than the ideal amount of sleep. That's an alarming trend, according to pediatrician Harvey Karp, author of The Happiest Toddler on the Block.
"Sleep is as important as good food," he told The Huffington Post. "You don't want junky sleep just like you don't want junky food."
1. Stick To A Bedtime Routine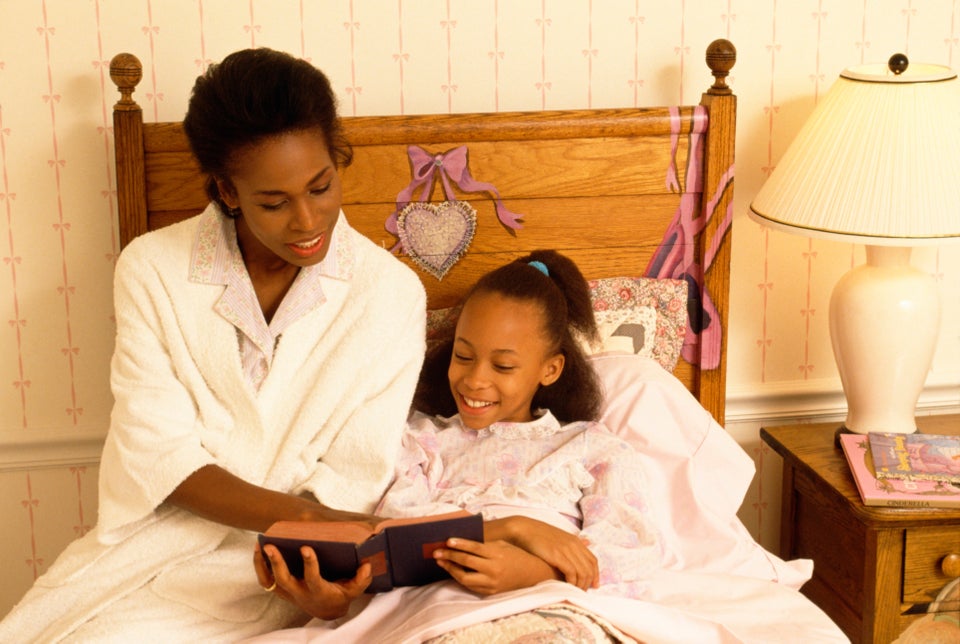 Jupiterimages via Getty Images
2. Avoid Screens Before Bedtime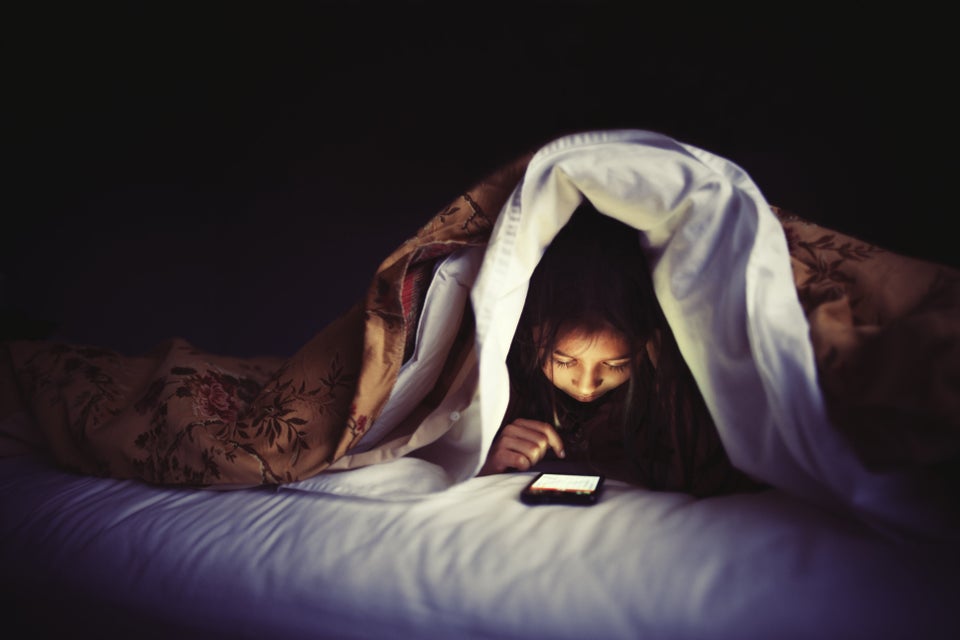 Donald Iain Smith via Getty Images
3. Keep Moving All Day Long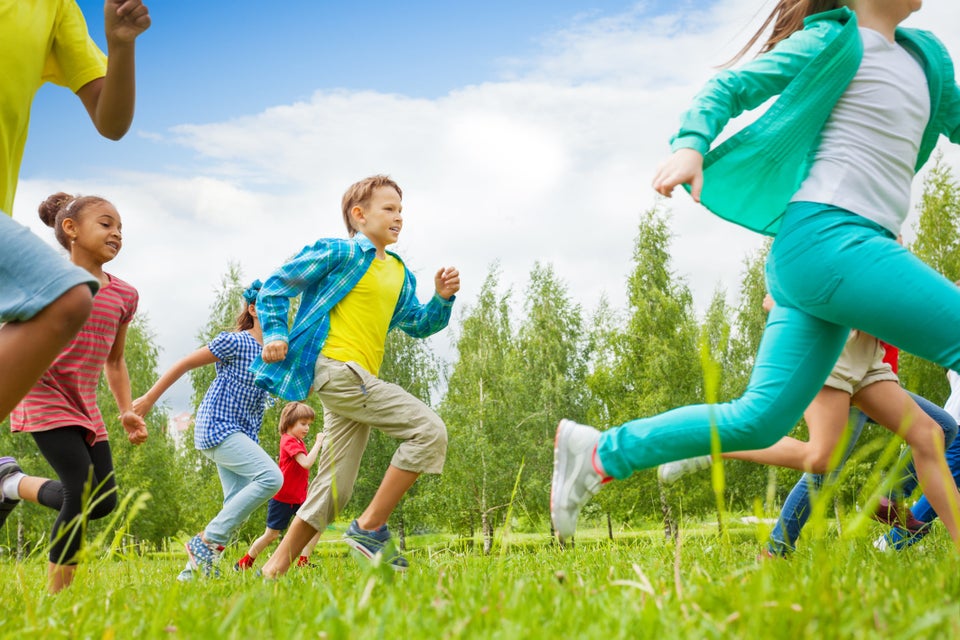 SerrNovik via Getty Images
4. Make healthful food choices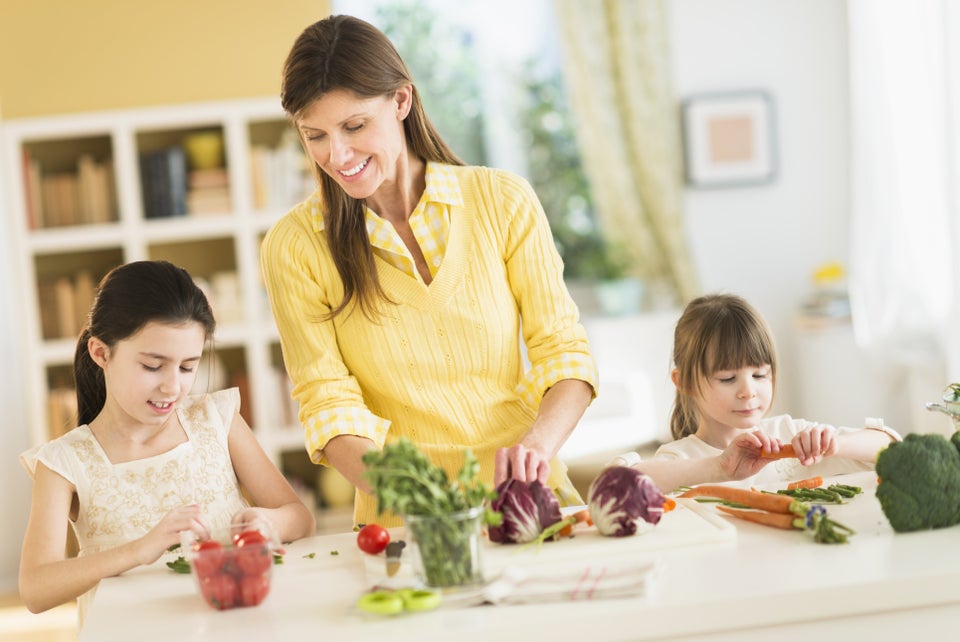 Tetra Images via Getty Images
5. Have A Bedtime Snack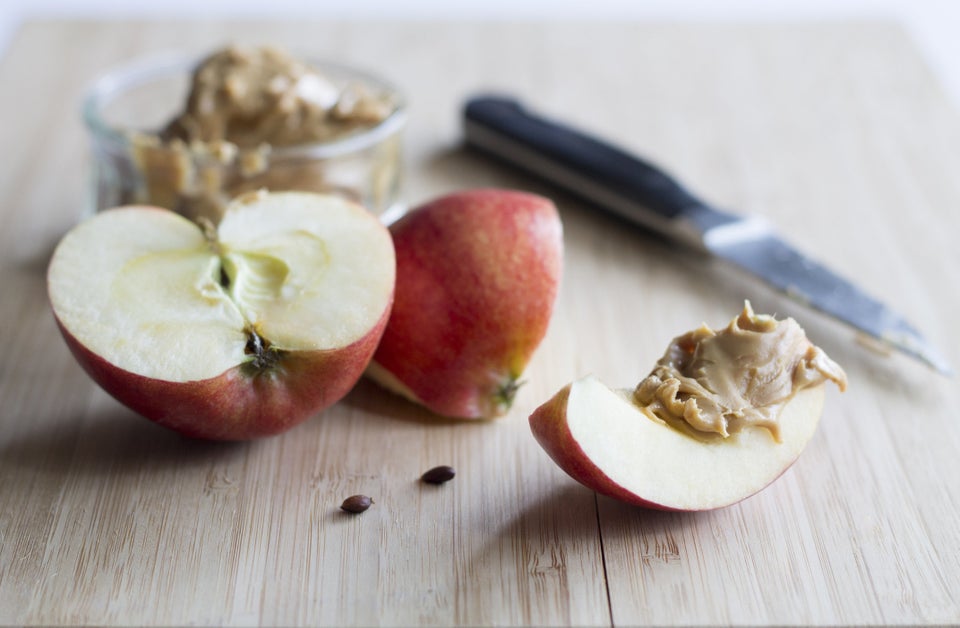 vaphotog via Getty Images
Sarah DiGiulio is The Huffington Post's sleep reporter. You can contact her at sarah.digiulio@huffingtonpost.com.
CORRECTION: An earlier version of this story indicated that Dr. Harvey Karp recommended chicken soup as bedtime snack. He recommends a small portion of chicken.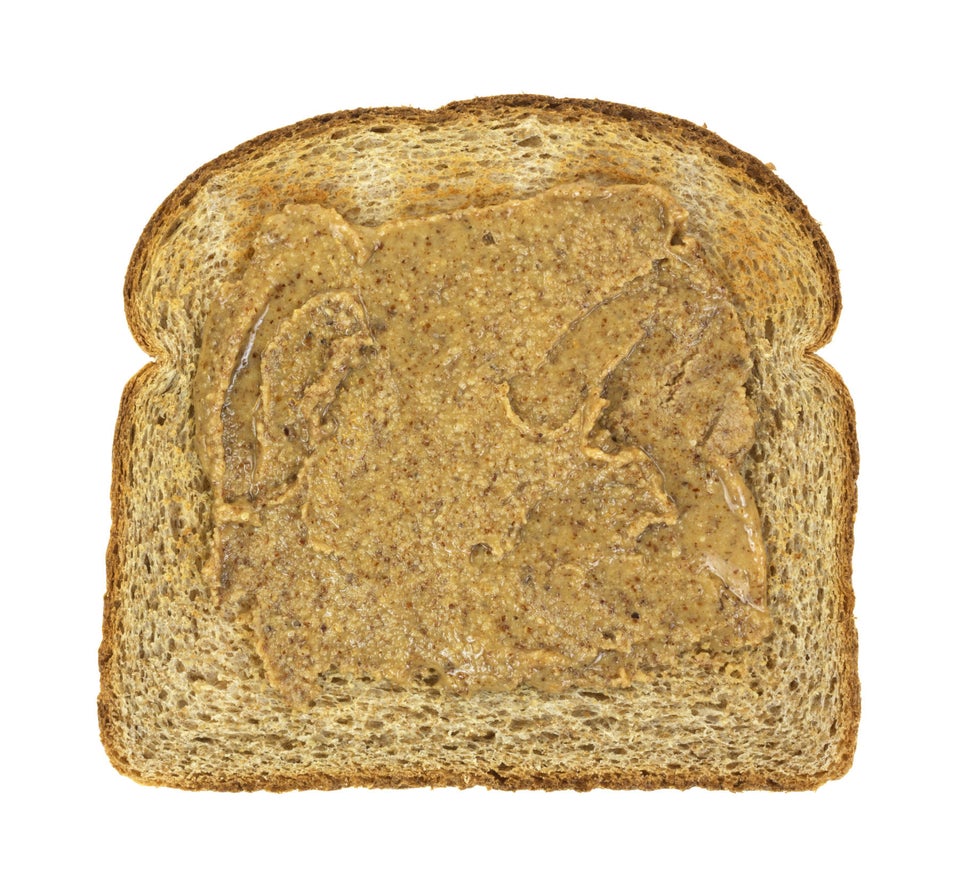 Eat These Snacks To Sleep Better