 CHICAGO, Aug 23 (Reuters) - The U.S. Commodity Futures Trading Commission is preparing to reveal a laundry list of potential options to increase oversight of high-speed and automated trading, an agency official said on Friday.
The CFTC will likely approve the release of a report, which includes more than 100 questions about how high-frequency traders impact markets, next week, according to the official, who declined to be named because the report is not yet public.
The public will be able to respond to the questions and submit comments on the report, called a concept release.
The CFTC's Technology Advisory Committee is expected to discuss the report at a meeting on Sept. 12.
Scott O'Malia, a CFTC member who chairs the committee, could not be reached for comment. Stevem Adamske, a CFTC spokesman, did not respond to a request for comment.
A favored tool of hedge funds and other institutional traders, high-frequency trading uses so-called algorithmic software programs to post orders in the blink of an eye.
The practice accounted for more than 60 percent of all futures volume in 2012 on U.S. exchanges such as CME Group Inc and IntercontinentalExchange Inc, according to New York industry researcher The Tabb Group.
However, a string of computer glitches have roiled markets recently and raised concerns about the reliability of electronic markets. The latest occurred on Thursday, when the trading of thousands of U.S. stocks ground to a halt after a technological problem shut down the Nasdaq for just over three hours.
An over-arching theme of the report is whether trading controls should be applied more uniformly to exchanges and firms to improve oversight of fast traders, the CFTC official said.
A system to "tag" high-frequency trading firms with electronic identifiers is among the options to toughen scrutiny, the official said. The tags could help regulators reconstruct disruptive market events in the future, he added.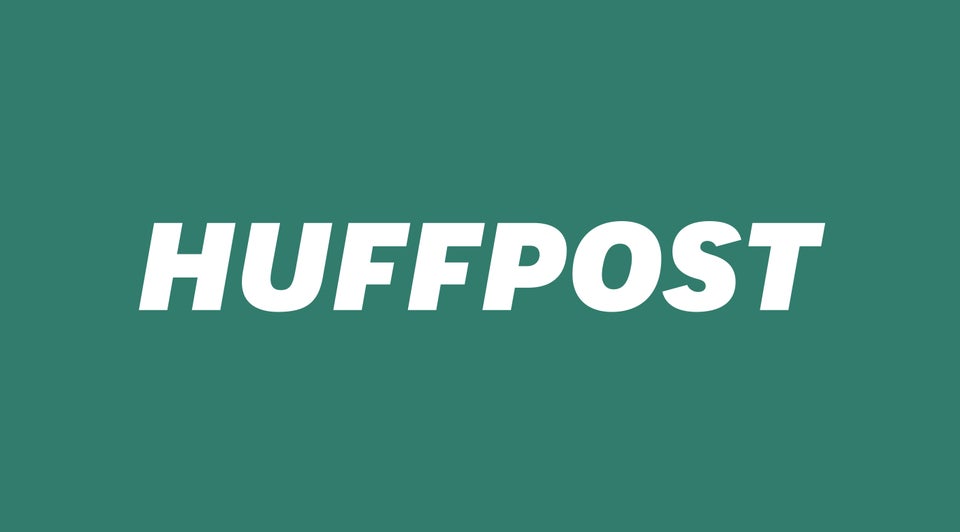 Elizabeth Warren's Greatest Moments
Popular in the Community