Sawyer asked Clinton if the exchange of the Guantanamo Bay detainees for Bergdahl was like making "a deal with the devil," to which Clinton replied, "I think this was a very hard choice." She added, "There are competing interests and values. And one of our values is we bring everybody home off the battlefield the best we can. It doesn't matter how they ended up in a prisoner of war situation."
Sawyer asked Clinton if her support for Obama's decision wavered given the controversy over Bergdahl's capture and release, to which Clinton replied "It doesn't matter," and "We bring our people home."
ABC aired the segment of the interview with Clinton Friday evening. The full interview is set to air during a one-hour special on Monday, June 9, at 9 p.m. ET.
Before You Go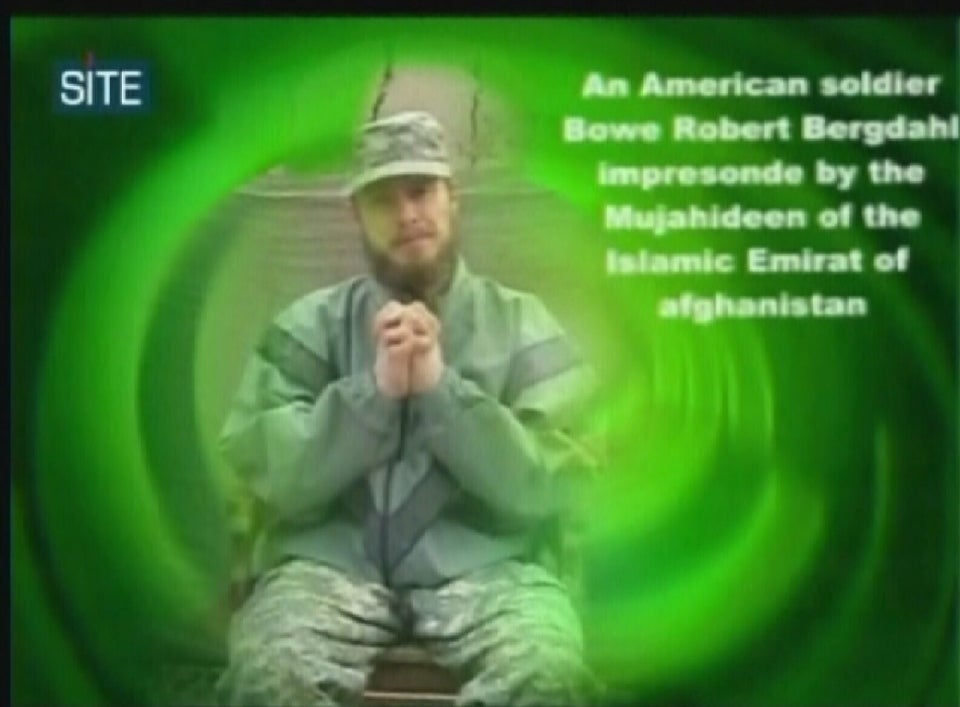 Bowe Bergdahl
Popular in the Community