We've all been there. You walk into a coffee shop to find the barista explaining the origin story of some coffee beans to the fedora-wearing hipster at the counter. He can't make up his mind between the artisanal latte and the aged Sumatra roast. You wish it was a stereotype, but it's all too real.
Hipsters care deeply about their coffee -- or at least they care deeply about caring deeply about their coffee (and anything else that lets them flaunt their cultural sensitivity, star intellect and unmatched individuality all at once). Hipster zeitgeist "Girls," in which lead characters rotate in and out of jobs at a Brooklyn-based coffee shop -- did nothing to disprove the painful stereotype. And comedy group Nacho Punch is providing the perfect comic relief.
In a follow up to their video "Hipsters Love Beer," Nacho Punch has released another hilarious sketch poking fun at hipsters' obsession with all things artisanal and pretentious -- this time, it's coffee.
While a barista stands in front of the most elaborate set of coffee devices in history, a series of "hipsters" field their ridiculous -- yet somehow also remarkably believable -- requests.
"Can I get a double upside down mocha macchiato with soy -- low fat, no fat, no lid? Can you make it taste like Christmas too?" asks one hipster.
"Can I get a regular coffee and a free pass to hang out here all day?" asks another.
"Can I get a single origin Fair Trade blend? Every time you buy a cup, a kid in Uganda gets a free latte."
In one of the best and most current commentaries on foodie culture and media, one "hipster" asks, "Can you misspell my name on one of those paper cups so I can complain about it on Facebook? Thanks."
The Internet has been abuzz with images of Starbucks cups with misspelled names in the last few months. Pair that fad with every hipster's meticulously filtered and exhaustive social media accounts, and you've located what hipster dreams are made of. Nacho Punch nailed it on the head.
Watch the video to see all the obnoxious requests you've ever overheard in a coffee shop and then some. And take note, all of the "hipsters" in the video also happen to be writers.
Support HuffPost
A No-B.S. Guide To Life
Related
Before You Go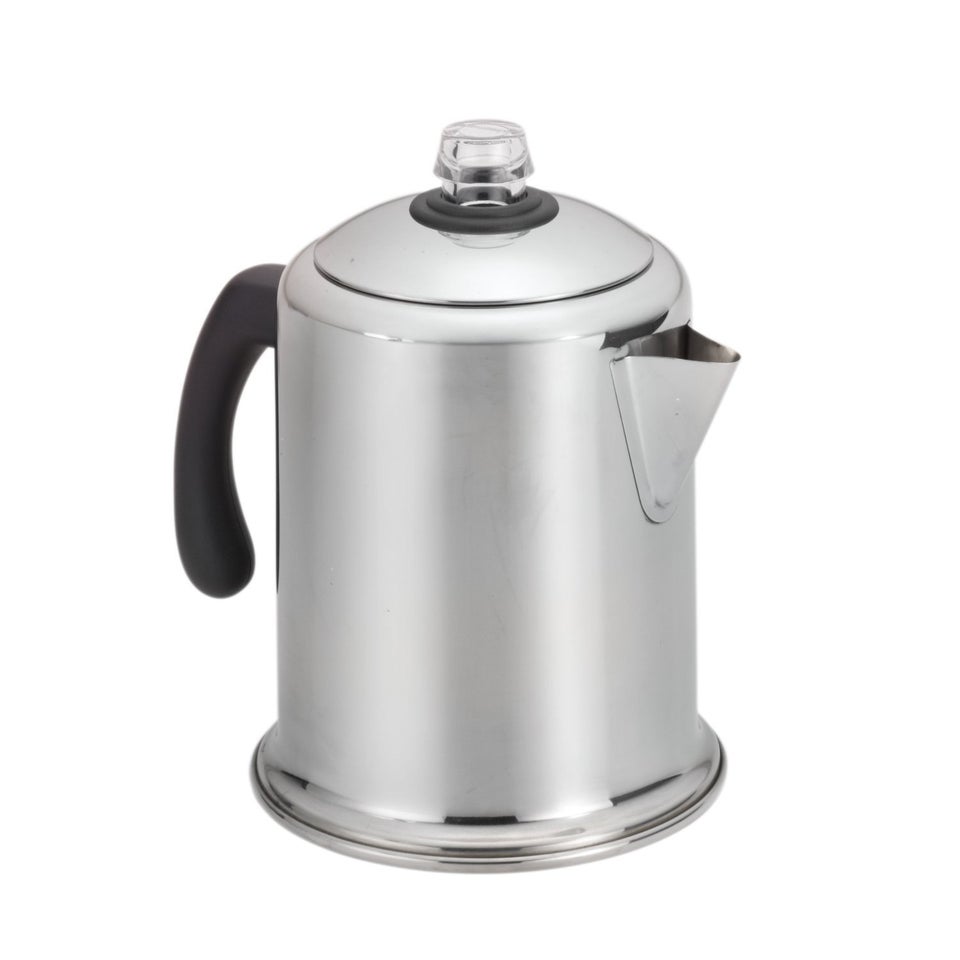 Coffee Accessories You Do Not Need
Popular in the Community