Here's one way to handle racist online bullies: Drown them out.
Georgia mom Sydney Jade is receiving a "massive outpouring" of support after a photo of her 3-year-old son became the target of racist insults last month.
Roth posted the image on Facebook last month, and the comments quickly showed the Internet at its absolute worst. Roth's friends posted racist jokes and hateful commentary, including references to slavery.
"He was feral," Roth wrote in what appears to be his only comment.
Roth told Fox 5 Atlanta that the "feral" comment referred to kids running around the building and that he actually told one person not to make racist remarks.
A black friend who added #BlackLivesMatter to the image also said Roth is not racist.
"My Dawg isnt Racist, he just made a bad joke & im sure when he is given the outlet to speak about his regret, he will," wrote Skylar Felton on Facebook.
But if the hatred and bullying posts reveal the Internet at its worst, the response also shows the online community at its best. Jade told the Atlanta Black Star about the unexpected level of support she's found.
"I never in a million years expected it to be this massive," Jade told the website. "If it has to start with us, I'm going to finish it. It was my son put in the limelight. And not only my son but a child, a 3-year-old, someone who can't defend himself."
Instead of the image linked to the hate-filled rants, Jade wants people to see another side of her son and posted a set of photos that show "all this lovely personality wrapped up into one small person's body."
The responses to #HisNameIsCayden include plenty of anger directed at Roth and those who contributed insults to the images. But there were also posts such as these, that focus on the boy: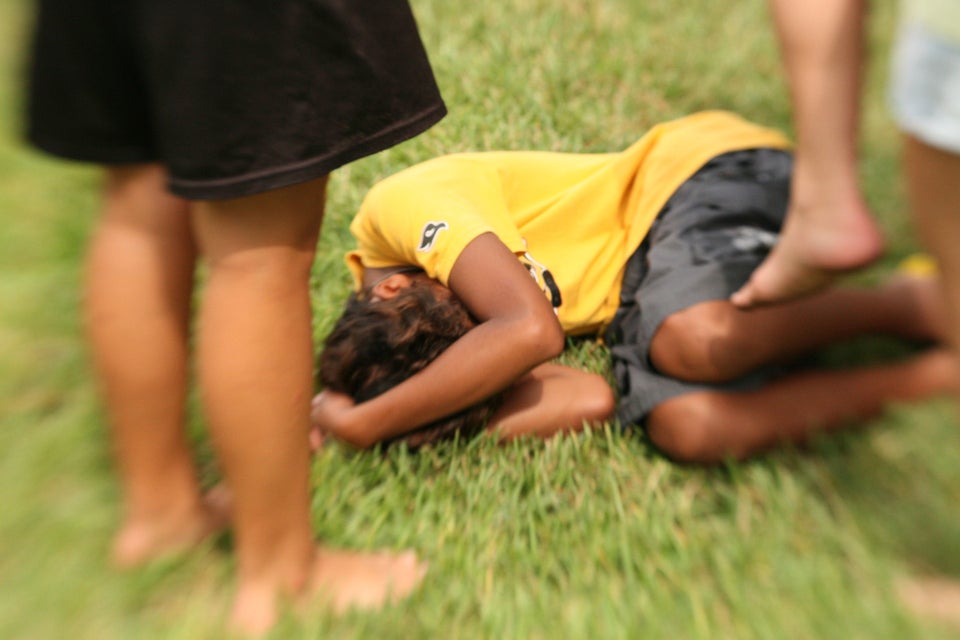 Fighting Racism And Discrimination Everyday
Popular in the Community