The beloved selfie. It just might be the most ubiquitous form of self-portraiture to ever grace the planet, let alone the internet. So when we came across these famous historical photos altered ever so slightly to resemble the modern-day selfie, we barely noticed any difference.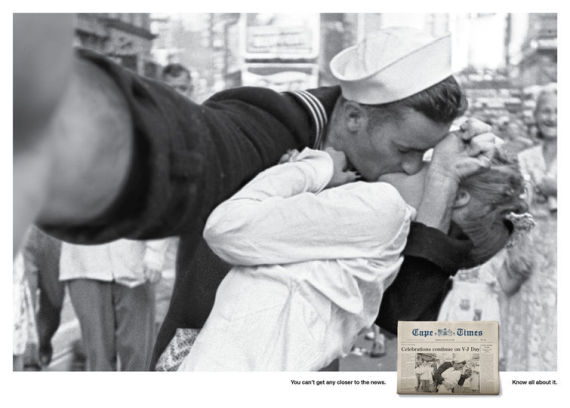 The clever manipulations are the work of the South African newspaper, The Cape Times, which turned famous photographs of Winston Churchill and Jacqueline Kennedy Onassis into the selfies we know and love. The project was a smart ad campaign devised agency Lowe Cape Town last year, but it couldn't be more relevant this month.
After all, the word "selfie" was inducted into the Oxford Dictionary hall of fame this year, beating out gems like binge-watch, bitcoin, and twerk for the title of 2013's Word of the Year.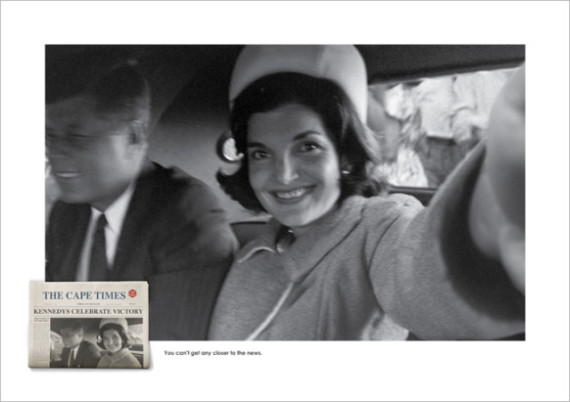 In honor of the illustrious triumph, behold: When historical photos are selfie-ized.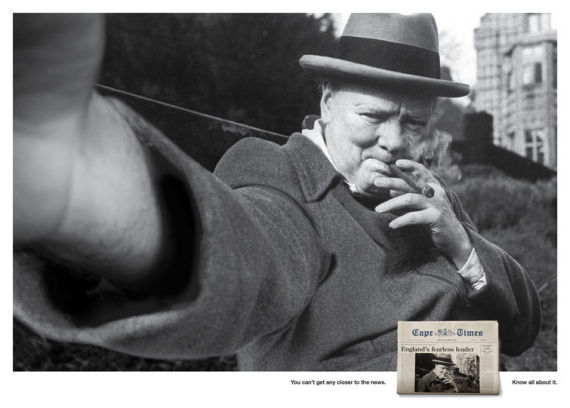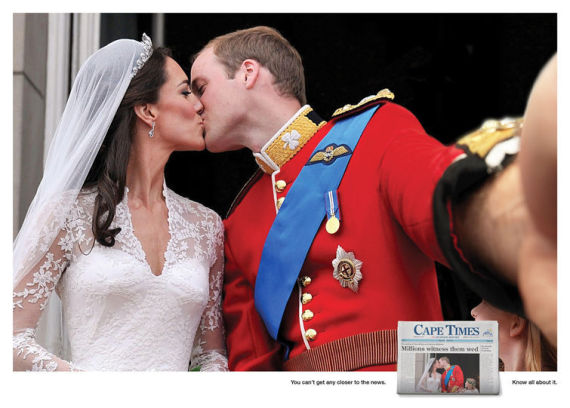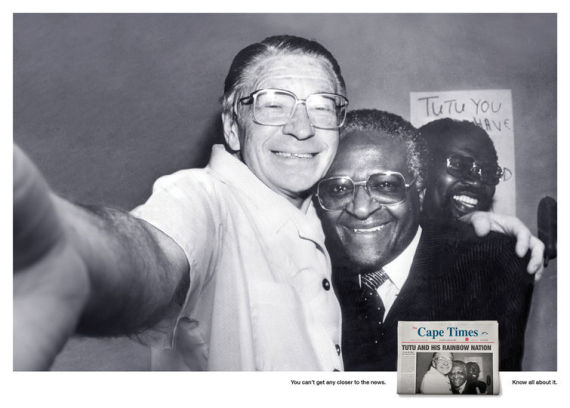 Popular in the Community