 For the many people who faced unspeakable tragedy and hardship this year, the season of giving takes on an entirely new meaning.
As families across the country gear up to bask in what is supposed to be the most joyous time of the year, a number of generous do-gooders have made sure to include the less fortunate in their celebrations.
Billionaires with money to spare and just average folks who are scraping together what they can have come forward to bring joy to those who may be struggling through some of the darkest times in their lives.
Click through the slideshow below to read seven incredibly inspiring stories of generosity.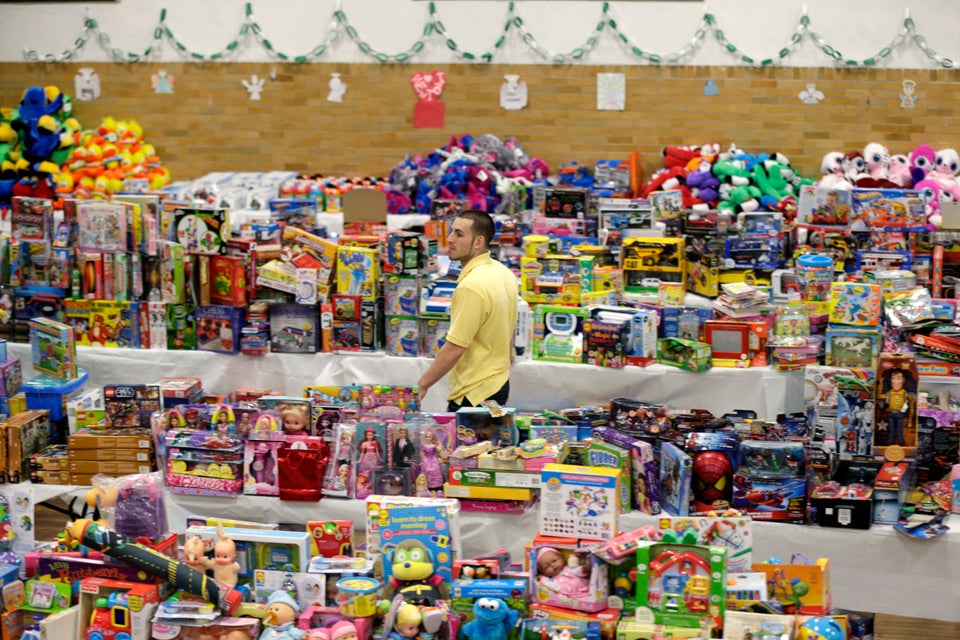 7 Inspiring Holiday Giving Stories