Over nine years after the last writers' strike shut down production of dozens of popular TV shows for 100 days, another protest looms over Hollywood.
After a week of open polls, members of the Writers Guild of America have voted overwhelmingly to authorize a strike, should a new contract agreement with the Alliance of Motion Picture and Television Producers not be reached before the current one expires May 1. 
Of the 6,310 people who cast a vote, 96.3 percent voted yes.
"We thank you for your resolve and your faith in us as your representatives. We are determined to achieve a fair contract," the negotiating committee said in a statement.
The strike would begin May 2, causing an immediate late-night blackout. Depending how long it lasts, programming for the 2017-2018 season could be delayed along with future movie releases, while the impact on scripted summer shows currently in production would be felt sooner.
Although WGA members have authorized a strike, it's only an option, for now: There is still a small amount of time for their representatives to reach a new agreement with AMPTP, the organization representing producers and studios ― their employers. Once talks between the parties resume after a weeklong break on April 25, the WGA will be able to leverage the threat of a work stoppage in negotiations as it represents 12,000 writers in the entertainment industry who produce content for theaters, traditional networks and online services. The Huffington Post is unionized under the auspices of the WGA-East.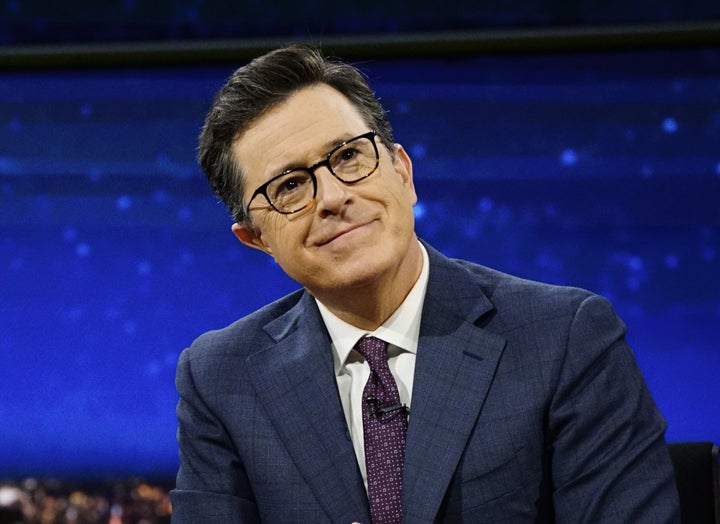 The dispute stems from demands by TV writers who, despite living in the "golden age" of television currently enjoyed by viewers, haven't reaped the benefits themselves. 
While there are more shows, and more quality shows, available to viewers than ever before ― in 2016, we could flip between more than 450 original scripted series, if you ask FX ― studios are ordering fewer episodes. Instead of two dozen episodes per season, a series on Netflix or HBO, for example, may only contain one dozen or fewer. And since writers are paid per episode, working on a season's worth results in less pay. Added to the equation are common "exclusivity provisions" that prohibit writers from working on more than one series at a time.
Writers have been fighting to ease that exclusivity requirement, for a bump in pay, and for larger contributions to the union's health plan by employers ― reportedly the biggest sticking point between the two sides.
Calling all HuffPost superfans!
Sign up for membership to become a founding member and help shape HuffPost's next chapter
BEFORE YOU GO
PHOTO GALLERY
Highest Rated Movies On Netflix via Rotten Tomatoes