When Pop-Tarts first entered the breakfast scene in 1964, people were looking for a quick, easy meal option. Toaster pastries were the answer then, and they still are today. It's the reason Pop-Tarts has continued to grow in sales for the past 32 years.
In essence, Pop-Tarts embody the idea of convenience. But there's more to them than that. This breakfast option is about flaky crust and fabulous fillings that you can eat with your hands. And they're pretty irresistible when homemade.
Homemade toaster pastries aren't exactly fast or convenient or even cheap, but they are absolutely delicious. Plus, they can be filled with Nutella. So put down the boxed stuff and pull out the flour, because here are 11 recipes for homemade pop tarts that will make your morning brighter.
Cinnamon Sugar Nutella Swirled Pumpkin Pie Pop Tarts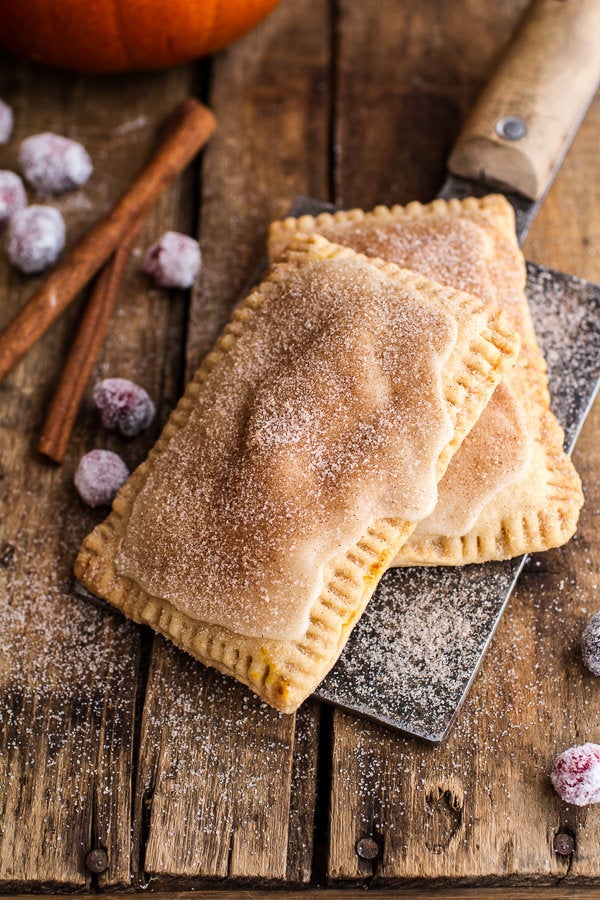 Homemade Frosted Brown Sugar Cinnamon Pop-Tart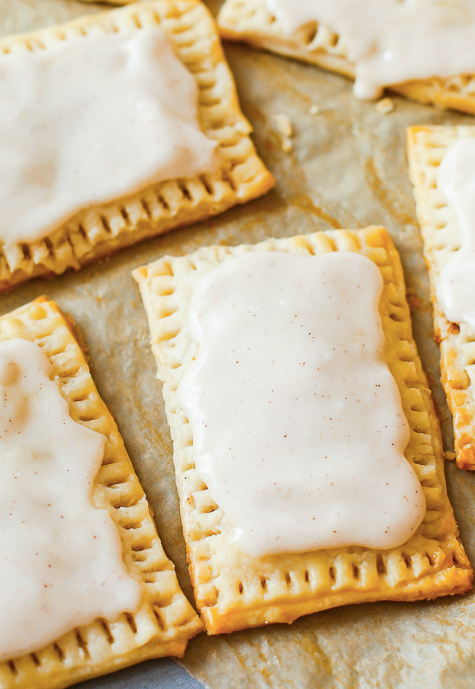 Mini Peanut Butter And Jelly Pop Tarts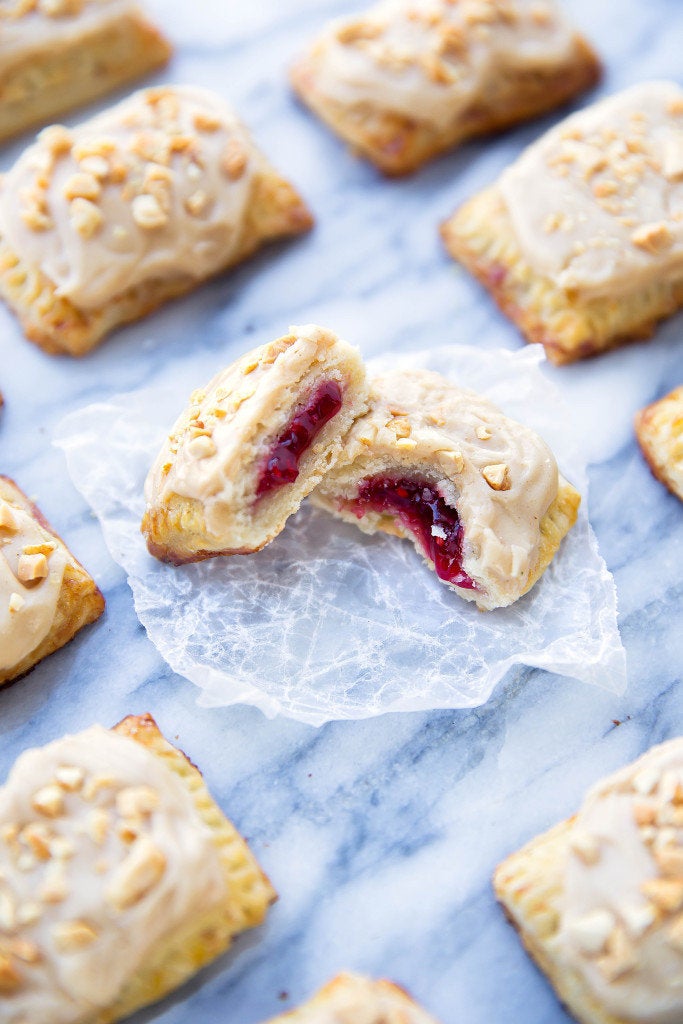 Pistachio Bakewell Pop Tarts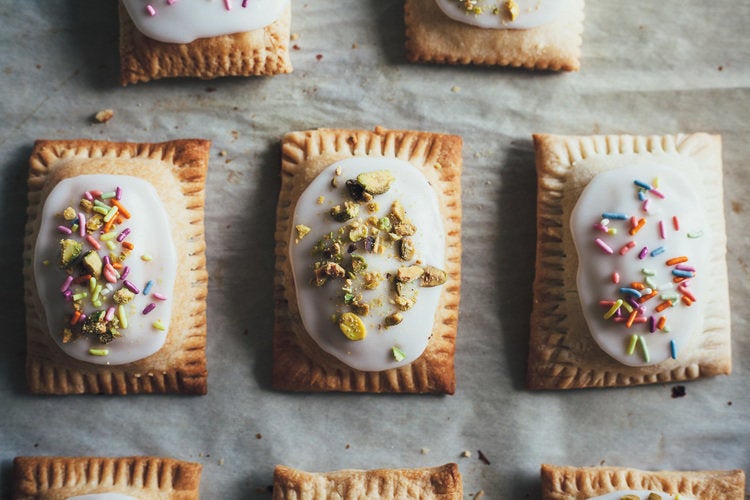 Cream Cheese And Pepper Jelly Pop Tarts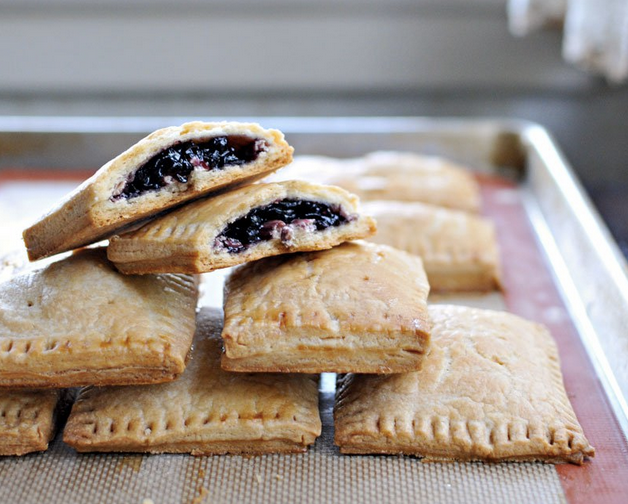 Homemade Chocolate Fudge Pop Tarts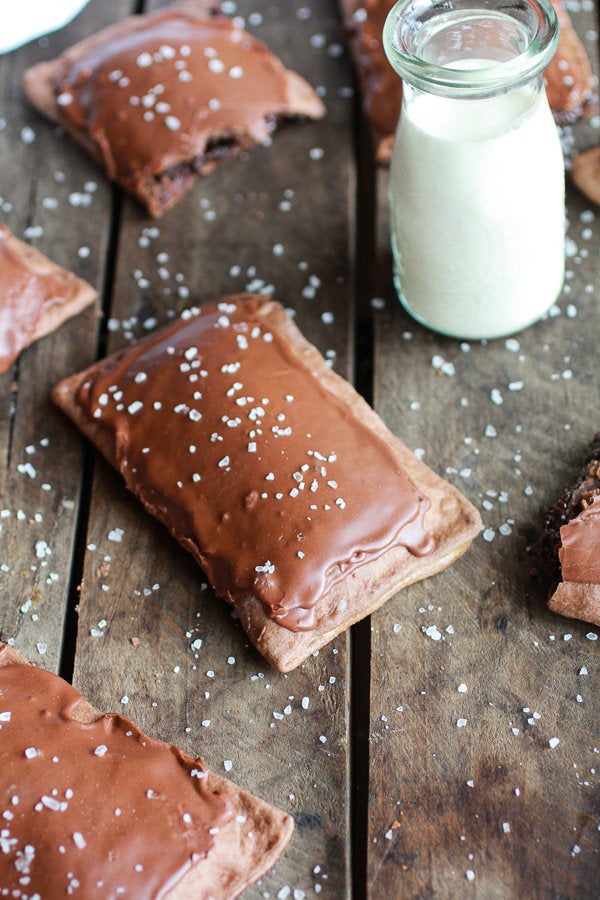 Homemade Strawberry Pop Tarts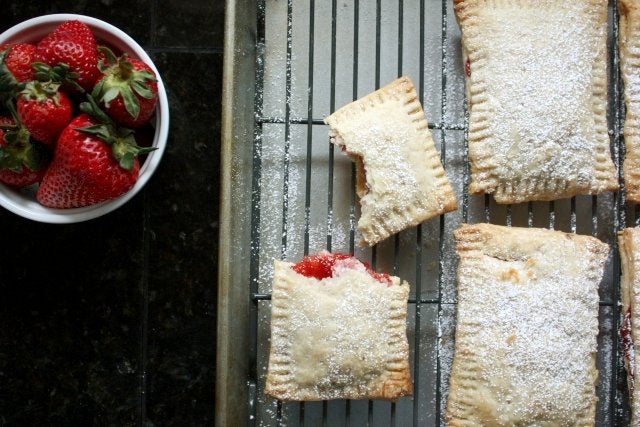 Vegan Berry Pop Tarts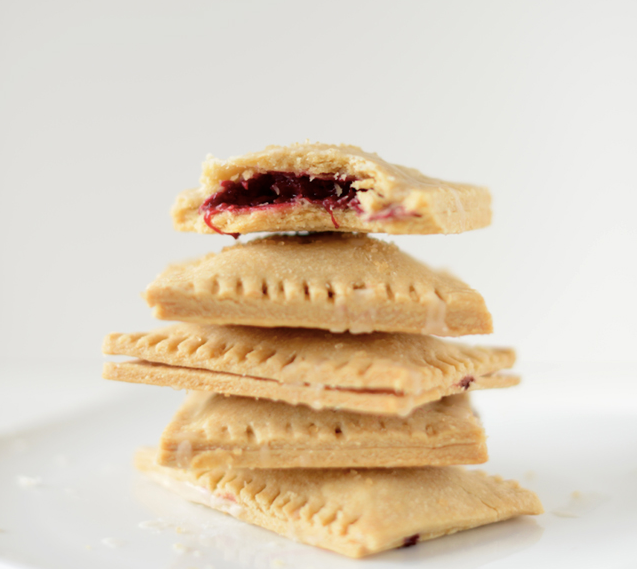 Homemade S'mores Pop Tarts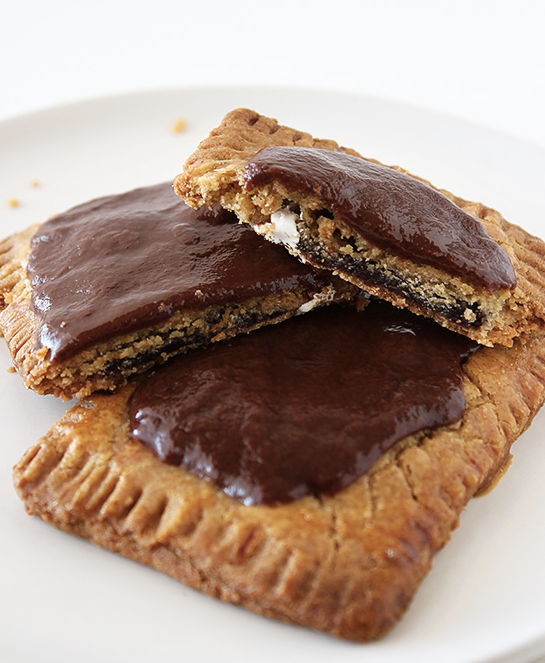 Classic Frosted Homemade Pop Tarts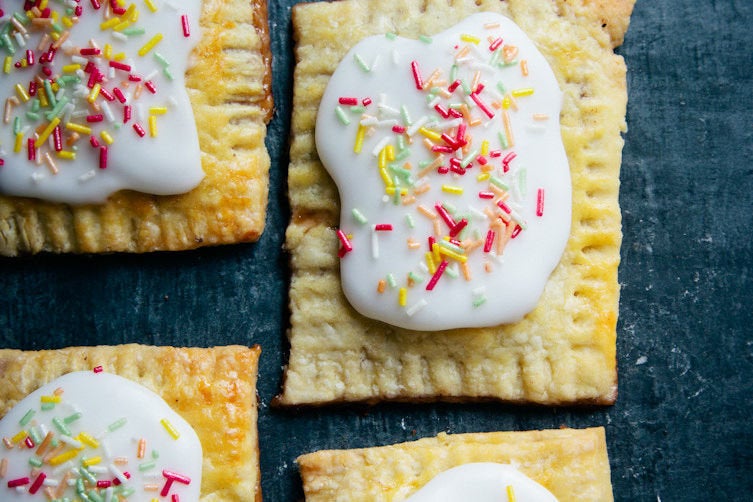 Mini Cream Cheese Stuffed Cinnamon Sugar Pumpkin Bagel Pop Tarts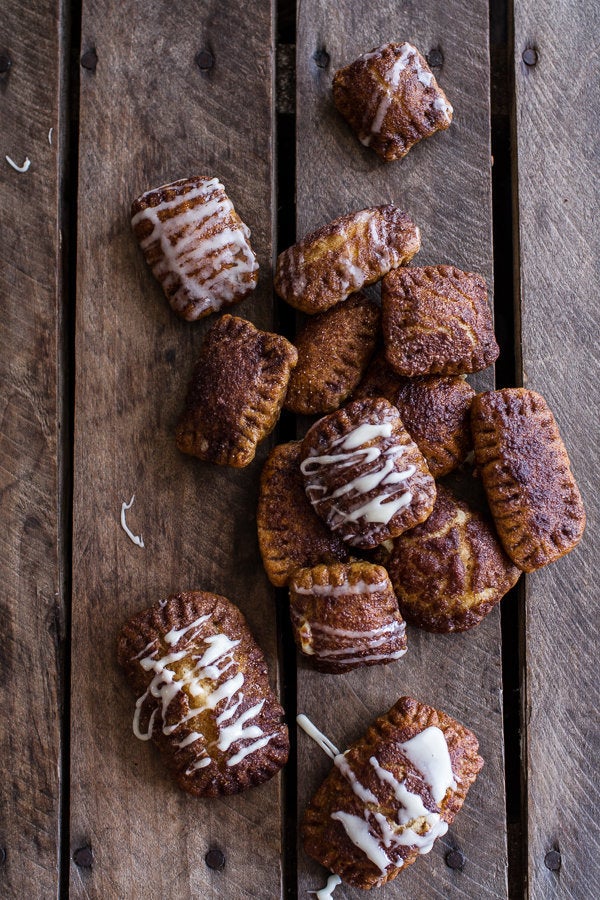 Related
Before You Go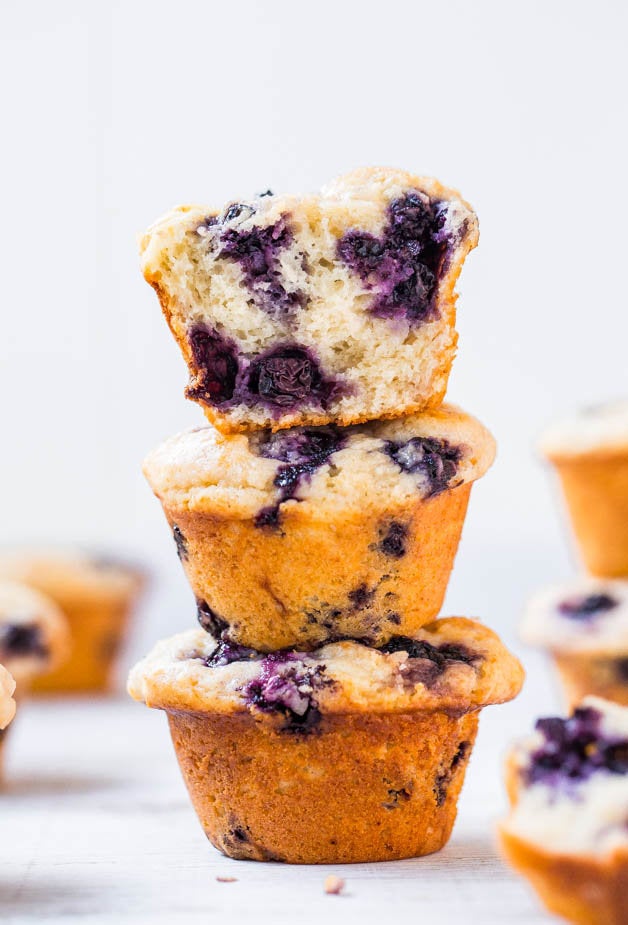 The Best Muffin Recipes