While most lack the name recognition, not to mention the cachet, of their female counterparts, modeling's men are an important part of the pop culture conversation. Serving both as aspirational body ideals and arbiters of cool, male models provide a visual representation of fashion's (and the world at large's) ideas about masculinity.
The Me Decade found its match in the streamlined look of Jeff Aquilon, while John Pearson became the face of '80s-era decadence. The '90s taste for resplendent sensuality led to the rise of dramatically handsome faces like Cameron Alborzian and Tyson Beckford. As for the aughts and our current decade, an anything-goes sensibility means we're seeing all types, from the slightly androgynous Boyd Holbrook to the swarthy Patrick Petitjean.
But while countless faces have graced magazine covers and runways, only a few have truly served to challenge and change the way we define handsome.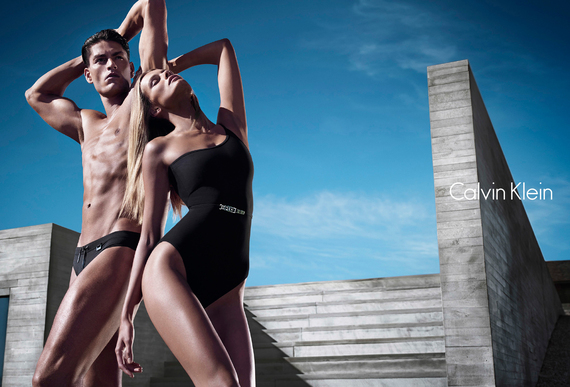 (Courtesy of Calvin Klein)
Tyson Ballou
Tan, Texan, and perpetually youthful, Ballou has worked consistently since the '90s. Calvin Klein and Vogue Italia keep calling, so he must be doing something right.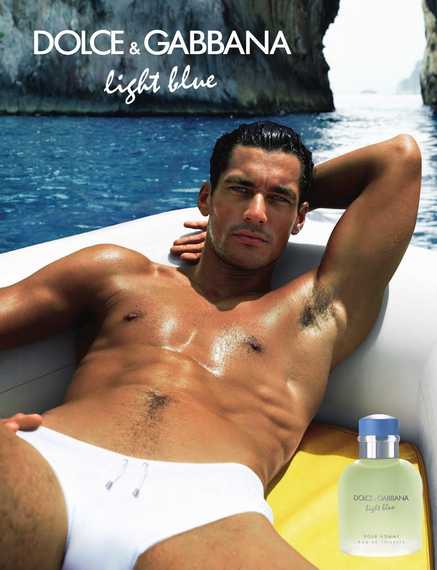 David Gandy
Entered into an ITV modeling search by his flatmate, Gandy naturally won and quickly became one of the business's most visible faces. A devoted clotheshorse, he's recently become something of a street-style star, too.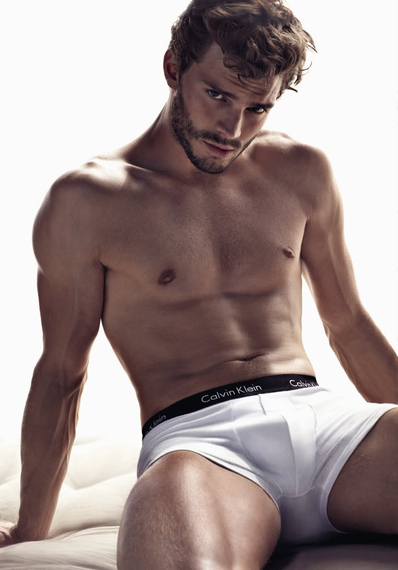 Jamie Dornan
The world may know him as Christian Grey, but long before he picked up a riding crop, Dornan was one of the world's biggest male models with a steady gig as a face (and body!) of Calvin Klein.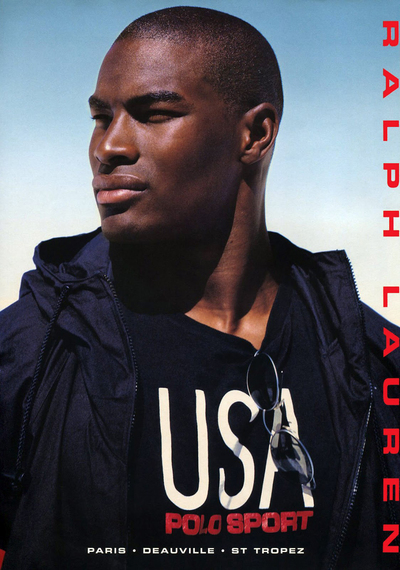 Tyson Beckford
As the first black male model to be named the face of Ralph Lauren, Beckford was front-page news. In the decades since, he's become a brand in his own right, bringing his signature swagger to the worlds of acting and TV hosting.
Mark Vanderloo
Blond, chiseled, and quintessentially '90s, Vanderloo was to modeling what Brad Pitt was to the movies. He was even a part of a pouty super couple, fronting classic campaigns for DKNY with his then-wife, Esther Cañadas.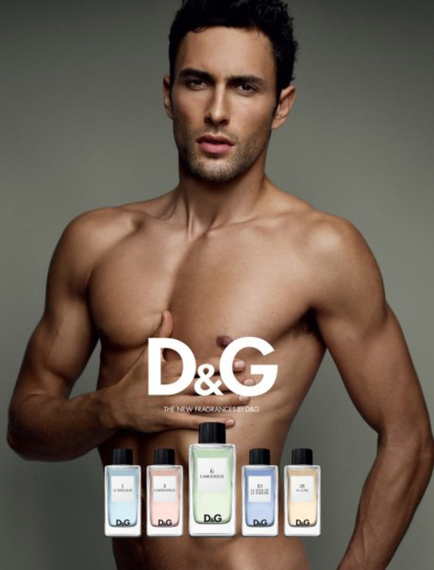 Noah Mills
Though he hails from Vancouver, Mills' refined look resonates with European designers, particularly Dolce & Gabbana, who frequently enlist him for campaigns. A budding actor, Mills is beginning to make a name for himself in Hollywood, too.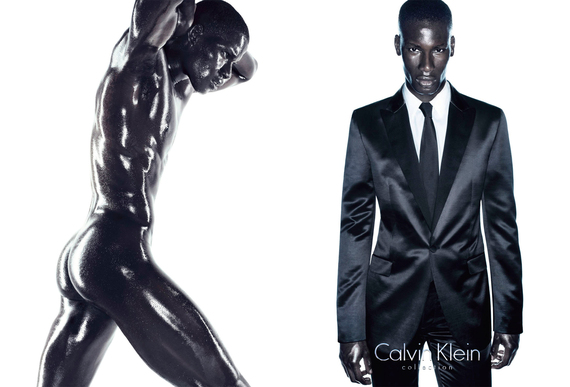 David Agbodji
As the first black male model to front a campaign for Calvin Klein, Agbodji broke barriers. When the Steven Klein-helmed campaign with its ultraslick imagery dropped, it became an instant classic.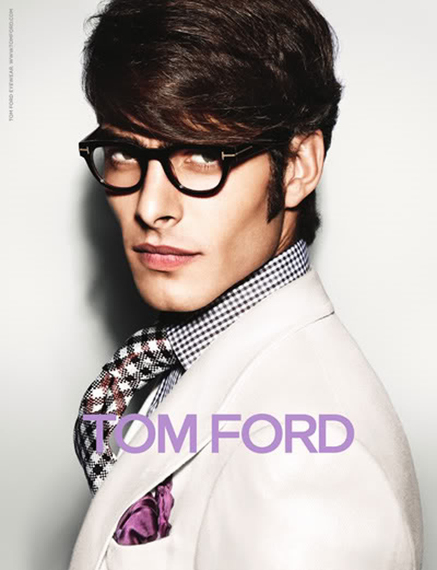 Jon Kortajarena
Spain is known for its male model exports, and Kortajarena is chief among them. A favorite of Tom Ford, he was handpicked by the designer to star in his feature-film directorial debut, A Single Man.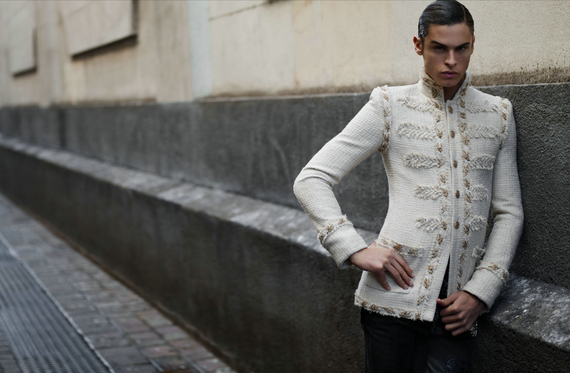 Giabiconi is a favorite of Karl Lagerfeld, who has made him the face of everything from Chanel and Fendi to his collaboration with Diet Coke. But Giabiconi's not just another pretty face: He has reached the final round of Danse Avec les Stars and topped the charts with a pop song.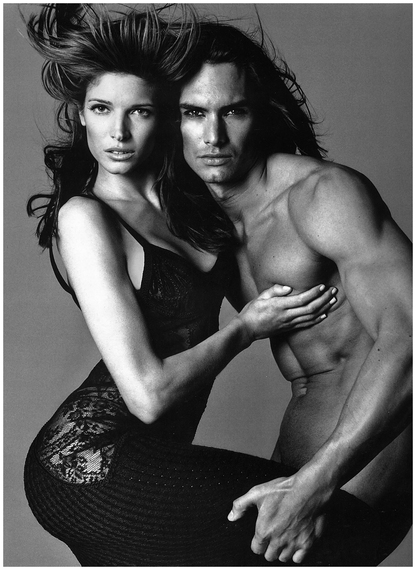 Few could steal attention away from Cindy Crawford and Stephanie Seymour, but Schenkenberg managed it in Richard Avedon's famous ads for Versace. Known for his impressive physique and flowing hair, Schenkenberg now splits his time between modeling and his fitness empire.