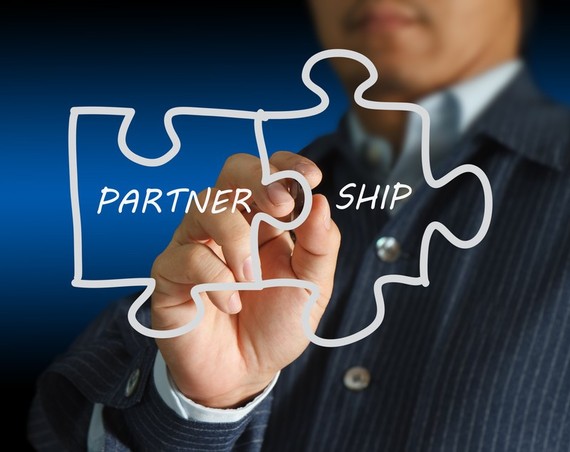 There's no shortage of news about Uber and how it is connecting riders with drivers and cutting out the taxi companies. Some cities are fighting the trend and legislating them out of the area, and others are still trying to figure out how this service has become so popular so quickly. This isn't about that, but it is about connecting buyers and sellers directly and increasing the value for both in the process.
I'm thinking that there is an opportunity for retail consumer home buyers to work directly with real estate fix & flip investors to get a great deal on a home and create more profit for the investor than they may be getting now.
I call it wholesale because many fix & flip investors are buying a property in need of rehabilitation and selling it to a rental property investor when it's a rentable property. The reality of this situation is that both parties involved are investors. The rental property buyer, at least if they're good at what they do, wants to buy the home at a significant discount to current retail market value.
The fix & flip investor does a lot of due diligence, research and marketing to locate properties with motivated sellers. The goal is to get a deep discount buy on a home needing work, perhaps a foreclosure, rehab it, and sell it to a rental home investor. The rental home investor is a pro, so they want to pay less than it's actually worth in the current market. Usually they're looking for a 10% to 20% discount.
Of course this challenges the fix & flip investor, but that's why they make their profits. They are skilled at locating the very best distressed properties for purchase and making their profits on the rehab. They can still sell at a market discount to the rental property buyer.
There has been a definite shift in this market recently, primarily due to the drop in foreclosures and rising prices at which the fix & flip investors have to purchase. It makes it more challenging to make a decent profit to justify their risk and efforts. More fix & flip investors are selling to regular consumer buyers in the retail market.
There are other challenges in this market. One is that marketing costs are higher, and definitely costs of sales rise with real estate commissions. It's a necessary cost of doing business, but it does discourage some investors from working in the retail sector. The costs of holding the property increase the longer it takes to sell. Generally, on the wholesale side the sale is closed quickly with a buyer who the investor has already solicited for the property. When it's going retail, marketing must turn up a buyer.
Fix & Flip investors should be taking an Uber approach.
Suppose fix & flip investors do more general marketing with the goal of letting retail buyers know that they are in the business of selling to them, and that the investor has mortgage contacts to help them to finance their new home. Advantages include:
• Higher profits on the flip. • Buyers can reach out to investors earlier and possibly even specify some finishes and amenities, just as they can with a new home builder. • Buyers can possibly get a small discount to full retail value, even with the investor getting a better-than-wholesale profit on the deal.
It's just an idea, but it seems to be logical and a way to create a win-win situation for investors and buyers.