We understand that not everyone may be as excited about the royal wedding as we are, but that doesn't mean Kate and William haven't taken over all of your social media accounts.
The royal wedding has seemingly taken over the internet, despite the fact that a CBS/New York Times Poll reporting that 6 percent of Americans have been following the event daily, and only 28 percent follow it even somewhat closely. Google searches for the wedding have spiked as of late.
It's not easy to keep it out of your face, but it's also not impossible, especially when it comes to social media. We've put together a bunch of ways to keep the wedding madness out of your way, using third-party clients, Twitter helpers, and browser extensions that will keep the festivities out of your feeds.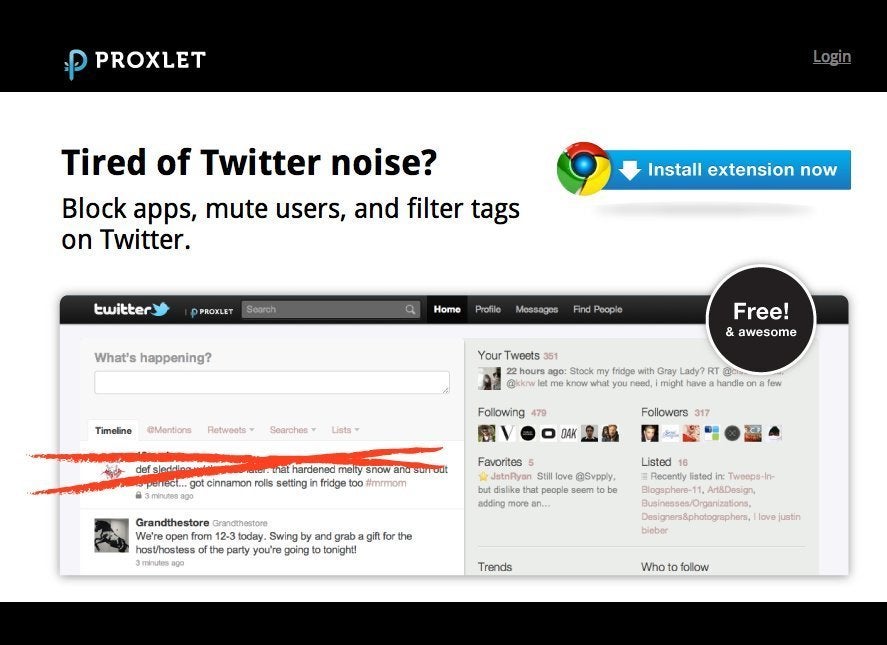 Gallery
Popular in the Community