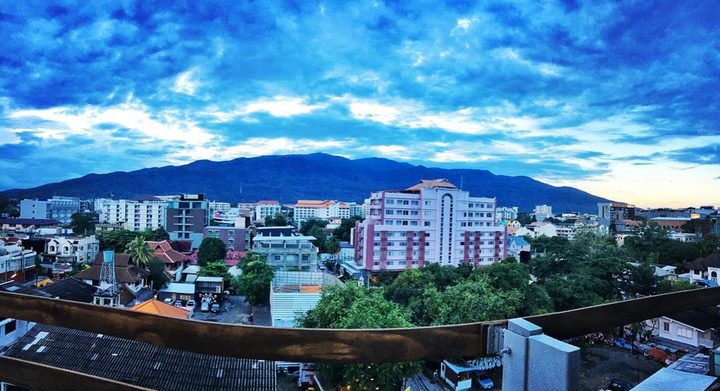 Unless you own your own business or freelance, the biggest hurdle facing you and your dreams to becoming a Digital Nomad is most likely asking your boss for permission.
Ultimately, working remotely is a privilege is it's best for everyone involved if you're on the same page.
I did all these things to prepare to ask my boss and, thankfully, because I work with a group of kickass women, everyone was thrilled to oblige. If you're reading these tips in preparation to ask your own employer, good luck on your first step to becoming a nomad!
Don't go into this proposal as a casual chat by the water cooler. Firmly, yet politely, as your boss if he/she has availability to meet with you in the next week. This will give you time to prepare and create an outline of your presentation.
Request at least 30 minutes of their time so they know to expect a serious conversation and if you use an internal calendar system, add your meeting as an event so both parties don't forget the upcoming meeting.
Create a formal proposal of what the next months of your life look like with your job involved. How will you remain in communication? Will you have high speed internet?
Create a digital or printout document outlining common problems or questions regarding working remotely and have a plan of action for each obstacle.
Some aspects you will want to address include:
Outline your "office hours" aka will you modify your work day to be reachable in the same time zone as your company?
Show a list of 24 hour cafes and co-working spaces.
Research communication methods such as GoTo Meeting or UberConference to prove seamless reachability.
List the skills you will learn from from networking abroad.
Offer a weekly, monthly, or quarterly "catch up" session.
Most bosses and supervisors are only concerned with how you working remotely will benefit the company, not your own personal growth.
Confidently come prepared with answers, which should be easy because being a Digital Nomad has endless benefits for any employer!
Benefit 1: If you usually have a crazy long commute, working remotely cuts your commute time and allows you to spend more hours brainstorming or working at your computer rather than being stuck in a car or train.
Do you have a 30 minute commute to and from work?
1 hour in a car per day x 20 days a month = 20 hours a month wasted that will now be utilized!
Benefit 2: I've joined coffee clubs and nomad ladies lunches and have networked with intelligent like-minded entrepreneurs from all over the world!
Being a Digital Nomad has strengthened my networking and leadership skills like never before and has given me endless inspiration to take back to my office when I return.
You never know if something will work until you try. Simulate a longterm nomad experience with a short term time frame by doing suggesting a trial period. Ask to take a few weeks and work from home or do a some light traveling to nearby destinations.
Once you prove that you are just as successful as ever professionally, you will gain exponential trust with your employer to get the green light for a more permanent nomad lifestyle.
If all that preparation still doesn't work and you know in your heart becoming a digital nomad is what you want, consider taking a remote job or research freelance opportunities.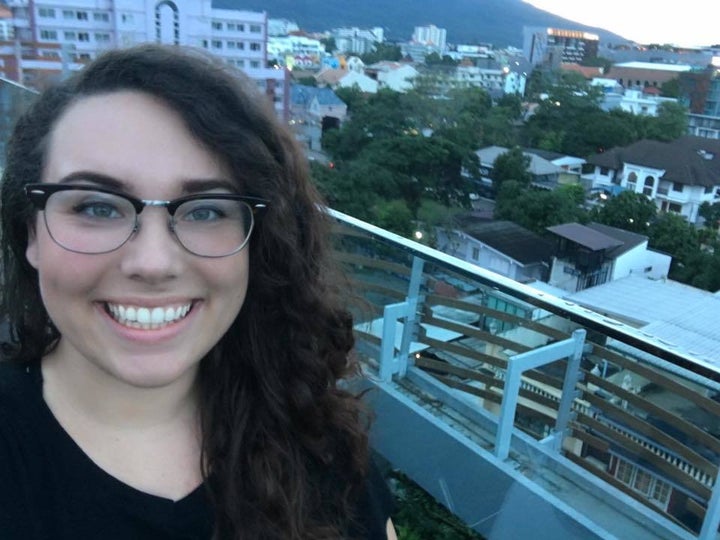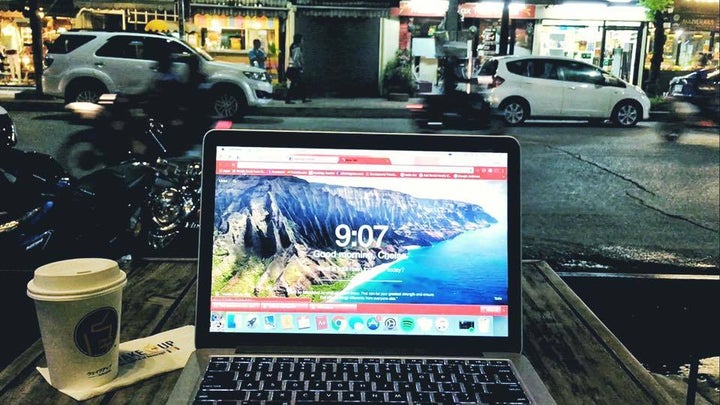 Related
Before You Go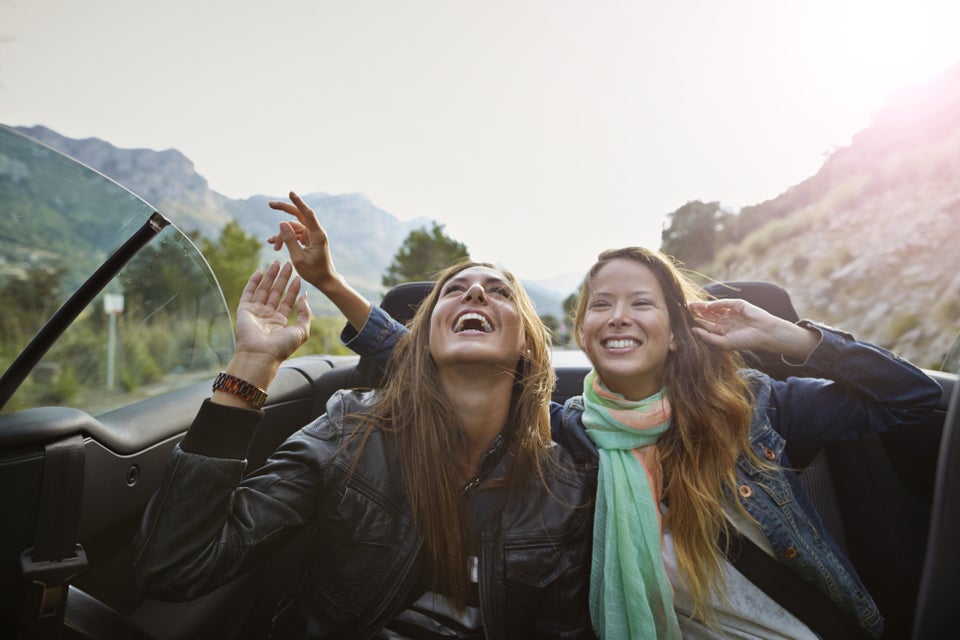 12 Ingenious Travel Hacks Everyone Should Know