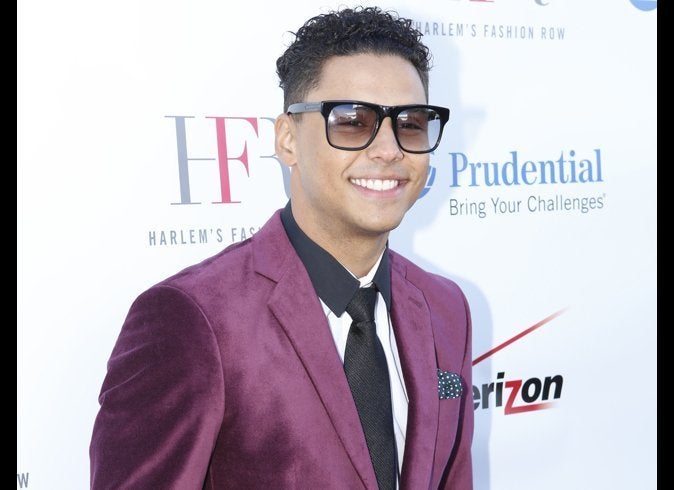 Celebrities at HFR Style Beat LA Fashion Show
You think about it and consider it, but how do you know when to jump? Is there a right time to make a game-changing move? That is the question I asked myself last year when I considered skipping out on February '15 NYFW and decided to present in Los Angeles during Grammy Weekend instead. It was a tough call, because after all, the rule is to present in both February and September during NYFW. Now we all know rules are meant to be broken, but in fashion where everything is about doing something new and avant garde, tradition still reigns supreme. This is one reason why designers still present their collections a season ahead even though it actually makes no sense in 2015.
I can remember sending the invite out. I received so many replies asking me how I was going to Los Angeles. Then, I realized that it was actually a fair question. HFR has been around for 7 years; I'm not highly connected in LA, so how does one just decide to jump? It wasn't easy, I can tell you that. I had butterflies the entire time. I even said on multiple occasions that the show in Los Angeles felt like my very first event. It was an incredible, but scary feeling. After days of planning and working through every single challenge I could think of, there were still more challenges to face. The interesting thing about making a game-changing jump, is that I assume it's how mother's feel when giving birth to their children. You go through some pain, anxiety, and possibly some complications but when that baby arrives it feels incredible.
On February 6, 2015 I birthed a new baby: HFR in LA. We actually hashtagged it #HFRTakesLA. The nerve! The event was the most incredible time of my life. We had loads of celebrities attend the event and secured 2 amazing brand partners: Verizon and Prudential. You can't get much better than that. The 4 designers we presented, Kimberly Goldson, Waraire Boswell, Joseph Bethune, and Kevan Hall, had absolutely beautiful collections and you can get to know a little bit more about them in the slideshow of photos I have provided for you to view. For me, sharing this with you is kind of like sharing my newborn photos. If only you could see the smile on my face while writing this article.
Now back to you. What is the game-changing decision you need to make? If you've read my articles, you know that I'm all about jumping the cliff! There is no easy way or "right time" to make big decisions. Honestly, I had no idea if I was making the right decision at the right time. Often times, you just have to try and see what works. That's the thing about life. You have the ability to go as far as you willing to risk. Go.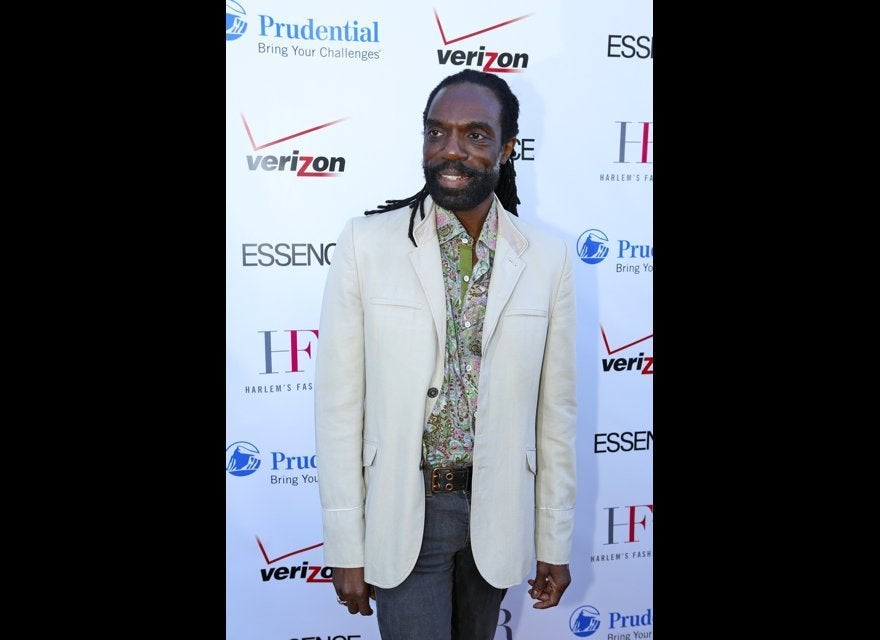 HFR LA Style Beat Fashion Show Featured Designers