With the turmoil of the Greek economic crisis unfolding on my very doorstep since relocating my business and family to Greece earlier this year, it's all too easy to get caught up in it all and become easily overwhelmed. But there's one thing my fellow Greeks and Greek Australians must never forget. Fabulous is a mindset.
Previous harsh social circumstances through history have led to cosmetics being rationed which resulted in a dive in public spirit. Further to this, during World War II, all cosmetics except for lipstick were rationed. Winston Churchill decided to keep lipstick in production because he felt it had a positive effect on morale. Needless to say, lipstick sales did well during the war.
Be Empowering
Looking after yourself amid times of hardship can often be confused as being superficial and not addressing the real issue at hand, which in most cases is untrue. Even during a time of crisis women must empower one another, whether it be through their appearance, mindset or passion. To be able to help others, one must feel good within themselves. Beauty isn't just about looking and feeling great it's about empowering yourself and others to feel happy, strong, confident and in control.
Colour Correction
During a time of crisis people often find solace in wallowing in their fears, negative thoughts and concerns. Sometimes it takes just one person to make a positive difference. In many European cultures after the passing of a loved one, mourners show their grief by wearing all black, hence the association with black as a morbid and non-uplifting colour. Break away from all black (for now). Whether it be your clothes, lipstick colour, nail polish or flash of coloured eyeliner, bright colours will instantly lift your mood and the people around you. Red lipstick is a universal symbol of strength and power, and women have even suggested they feel more capable when wearing it. Exactly what people need during a time of uncertainty.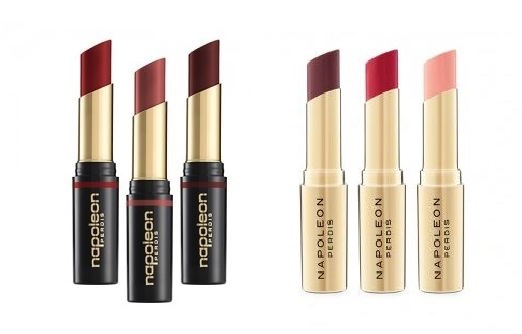 Indulge Yourself
A quick nap, a hot shower or a massage are all things which instantly assist in making you feel rejuvenated and more relaxed. The same could be said for your beauty routine. Stress is one of the main causes of tired, dry and dehydrated looking skin, and the first place for it to show? Your face. Taking time out for yourself is essential. Pamper yourself with a rich Hydrating Cleanser to invigorate your skin's appearance or use a primer to create the perfect landing for your makeup base. Because the truth is, when you look good, you feel good.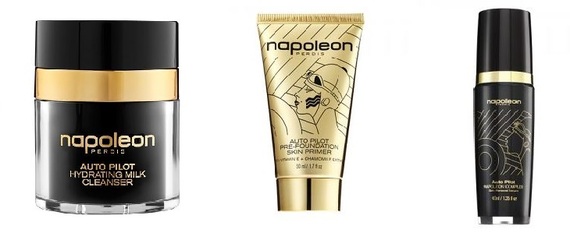 Minimal is Key
You don't need a full face of makeup to look 'done'. Powders and highlighters are great for enhancing your natural features and so easy to apply. I have been discussing the 'no makeup' look for years and the truth is even though the look is natural and has a barely there look, the result is flattering on absolutely everyone. An all-in-one palette is a great option to achieve a nude makeup look. Use the lighter colours in the inner corners of your eyes and to highlight your brow bone and the darker colours to sculpt and contour. When people see others looking haggard and worn it affects their own energy as opposed to being surrounded by people who look and feel great. It's contagious!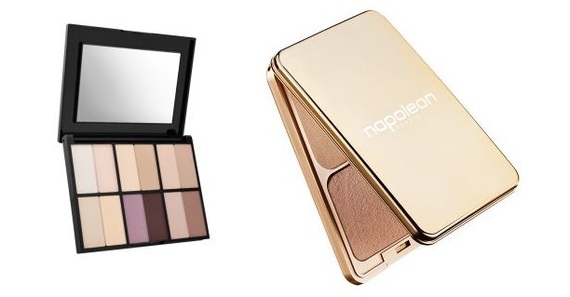 So what are you waiting for? Pop on your heels, run a straightener through your hair and unscrew the cap of your favourite red lippie, it's time to inspire others with your fabulous and optimistic attitude.