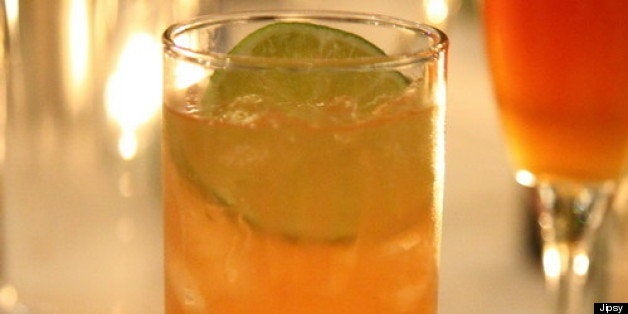 Whether served sickly-sweet pre-made swill at a bar or subjected to friends' awkward ratios, we've all had that margarita that just didn't pass muster. Isn't it strange that a drink so easy to make is so often made poorly?
Fortunately, we recently spent an evening at Paradise Farms in Homestead with Milagro Tequila ambassador Jaime Salas, who boasts a personal tequila collection with more than 300 varieties. And Milagro, whose silver tequila won a double gold medal at the San Francisco World Spirits Competition, produces its handcrafted tequila with a combination of the best old world techniques and modern processes.
In other words, Salas is the ultimate margarita expert. And here's what he says you're doing wrong:
The use of artificial ingredients. "The ingredients you add to your margarita should be just as good in quality as your tequila. Start with a 100 percent agave tequila like Milagro Silver, fresh lime juice and natural sweeteners like agave nectar. The fresh agave notes, vibrant fresh lime juice and agave nectar will come together for the perfect and freshest margarita."

Over pouring. "Measure out your tequila in proportion to the other ingredients. A typical tequila pour for a single margarita is 1.5 to 2 ounces, and the agave notes from the tequila should be in good balance with the lime juice, agave nectar or simple syrup/triple sec. It's all about balance! Start fresh and end responsibly. Cheers."
Check four great recipes and more tips from Salas below:
The Freshest Margarita
2 parts Milagro Tequila
1 part Fresh Lime Juice
¾ part Agave Nectar
Glass: Rocks
Garnish: Lime Round
Combine ingredients with ice and shake. Strain over fresh ice in a rocks glass and garnish with a lime wheel. Salt optional.
Watermelon Radish & Cilantro Margarita
2 Parts Milagro Silver
1 Part Fresh Lime juice
3/4 Part Local Honey (1:1) or Light Agave Nectar
1 Hearty Pinch of Cilantro
3 Watermelon Radish Rounds
Glass: Rocks
Garnish: Watermelon Radish full round slice
Pomelo Margarita
2 Parts Milagro Reposado
1 Part Fresh Lime juice
3/4 Part Local Honey (1:1) or Light Agave Nectar
2 Slices Pomelo
1 Hearty Pinch Arugula (no stems)
Topped with Orange Citrus flavored Mineral Water (Perrier, San Pellegrino)
Glass: Collins
Garnish: Pomelo Quarter with skin
Strawberry Basil Margarita
2 Parts Milagro Anejo
1 Part Fresh Lemon Juice
3/4 Part Local Honey (1:1) or Light Agave Nectar
2 Whole Strawberry
2 Sweet Basil Leaves
Glass: Rocks
Garnish: Basil and Strawberry whole or fan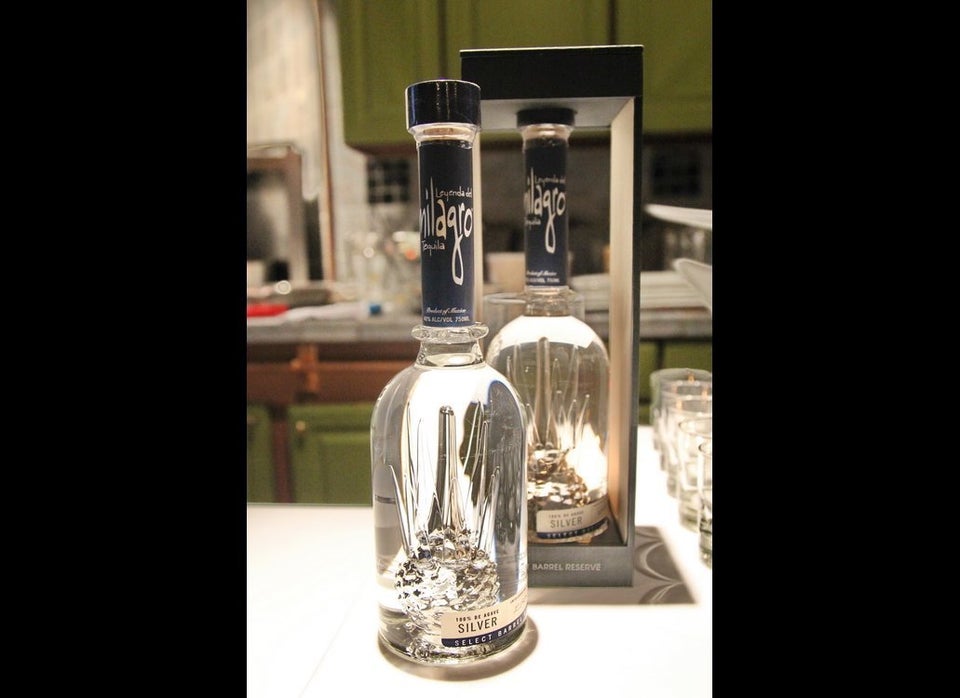 Margarita Tips From Milagro's Jaime Salas
Popular in the Community