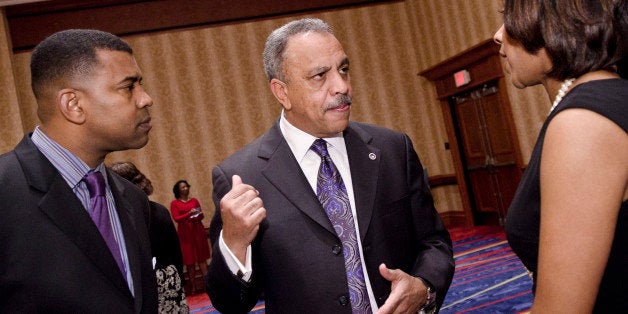 Ribeau's retirement announcement follows what the Washington Post described as a "tense" three-day meeting with the board of trustees. Ribeau had signed a contract extension this summer that would've kept him as president of Howard through June 2015. Ribeau did not disclose how much the university would pay him to buy out the contract, and emphasized that he was not forced out.
The news came as a surprise to many on the campus of Howard, considered the nation's flagship historically black university. Faculty senate chair Lorenzo Morris, who has supported Ribeau's management, told the Post that he was "quite astonished."
The U.S. Department of Education tightened its standards for borrowers in 2011, making it harder for families with poor credit scores to secure loans to pay for college. Families of students at HBCUs were twice as likely to use the program.
Howard's financial and administrative woes have lately been playing out in the public sphere, adding to the turmoil.
Ben Fred-Mensah, an associate professor, told Inside Higher Ed it was too soon to know if Ribeau's retirement would be beneficial for the university.
"I don't know if this is going to be good for Howard," Fred-Mensah said, "it is difficult to tell."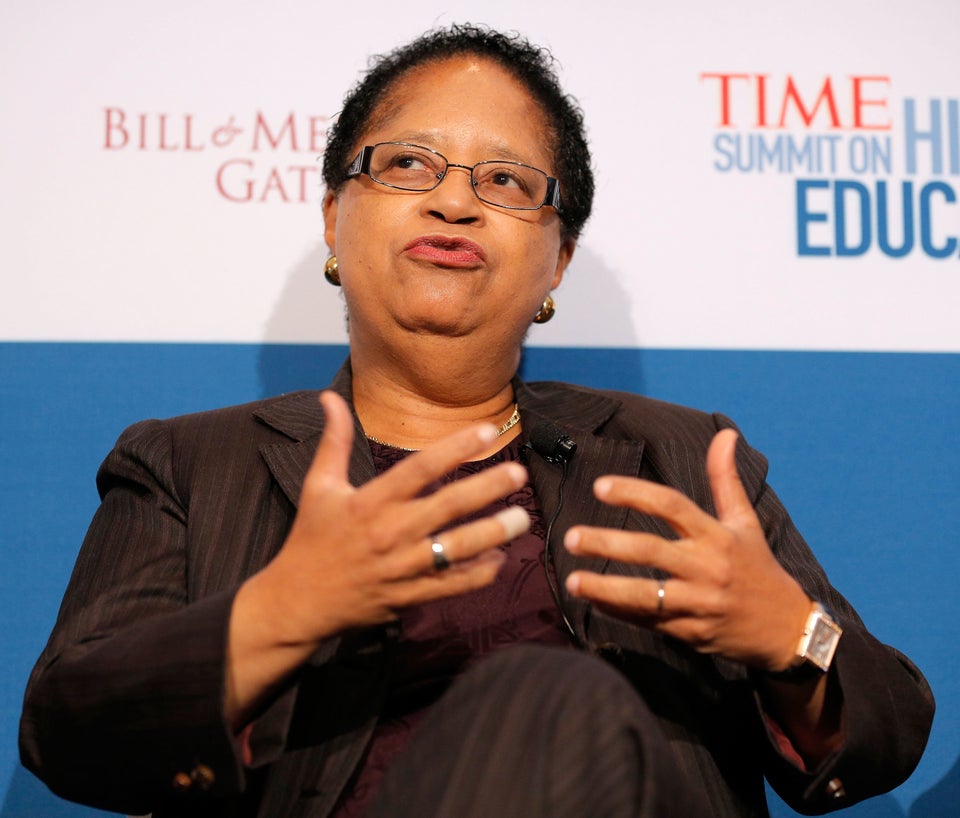 The 10 Highest Paid College Presidents: 2012 Chronicle Of Higher Education List