In light of the ongoing controversy surrounding jailed Nobel Peace Prize winner Liu Xiaobo, China has the dubious distinction of joining the world's top 10 human rights offenders, according to a new report.
Released to coincide with International Human Rights Day on Dec. 10, the Human Rights Risk Atlas 2011 evaluated 196 countries on their performance across 30 different categories, which included human security, labor standards, as well as civil and political freedoms. Prepared by the British global advisory firm Maplecroft, the new report shows there are now 92 nations listed as being in the "extreme" and "high risk" categories, up from 83 countries last year.
The Democratic Republic of Congo was ranked as the world's riskiest nation, with China falling two spots from last year to come in at #10. On the opposite end of the scale, the U.S. was ranked as having a "medium risk" at #131, while both the United Kingom (#154) and Germany (#181) are considered to have "low risk."
You can view more detailed information about the report and more rankings here.
In honor of International Human Rights Day, check out a selection of the report's rankings below: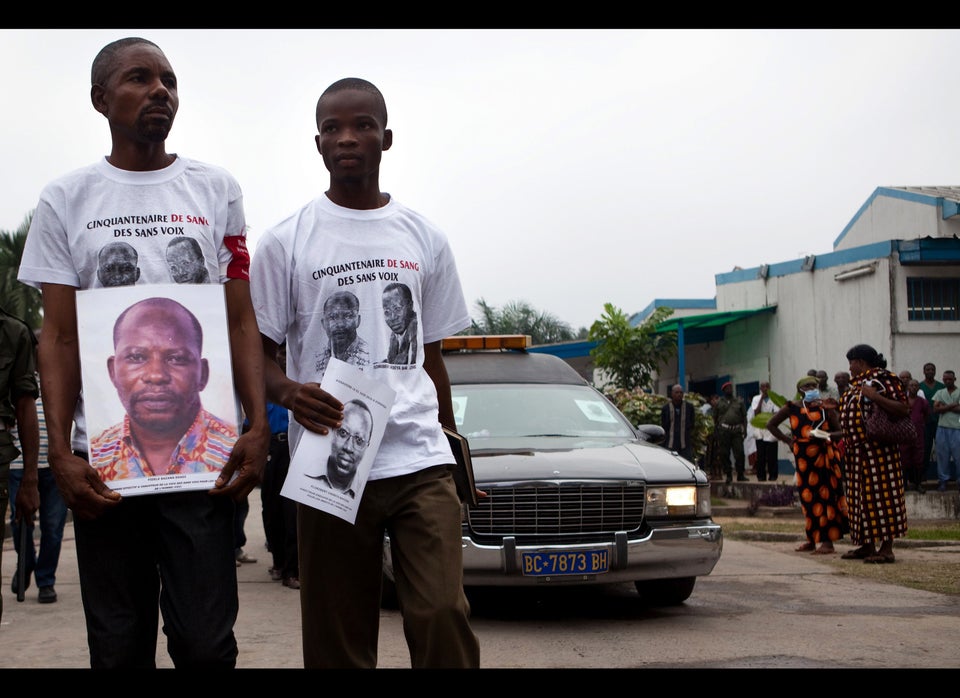 2011 Human Rights Risk Atlas
Popular in the Community