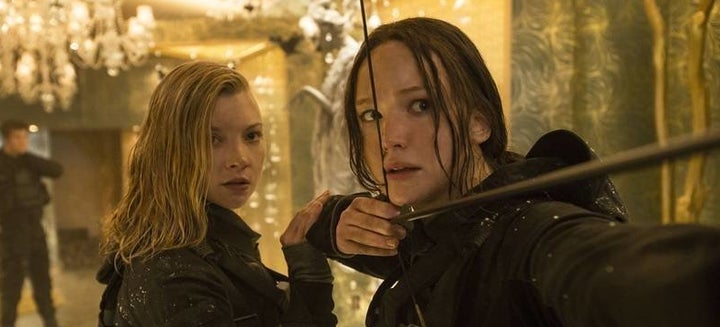 "Hunger Games" cast, you don't disappoint.
Dormer, known for her role as Margaery in "Game of Thrones," plays Cressida in the upcoming film. She called the end of Katniss Everdeen's journey a "spectacle" and a "real ride" in an interview with The Huffington Post.
Dormer couldn't answer all of our questions -- like if she's Team Peeta or Team Gale, a decision she compared to having to choose between red wine and champagne. "That's an impossible question. It depends on the day," she said.
The actress did open up about a popular "Hunger Games" theory, however, and her answer might change the whole way you look at the series.
The theory is that "The Hunger Games" takes place in a world where England won the Revolutionary War.
Redditor TheMartianManhunter noted that Suzanne Collins' trilogy is set in North America, and proposes that the 13 districts in the series correspond to the 13 original U.S. colonies. It's conceivable that if England had won the war, it would get rid of one of the colonies as punishment, just as the Capitol destroyed District 13 in "The Hunger Games," the Redditor writes.
Britain would kill off the colony making the least amount of money, Georgia. Which, being the furthest South and thus farthest away from the "Capitol", geographically matches up with District 13.
Earlier this year, HuffPost asked actor Josh Hutcherson about his opinion of the theory, and he loved it. "That's a cool idea. I like that one. I've never heard it," Hutcherson said.
When we asked Dormer the same thing, the actress offered even more support, saying the similarities are probably no coincidence.
"Every great writer draws on history for inspiration. George R.R. Martin is very informed about Rome and medieval Britain, and that obviously formed his writing of 'Game of Thrones.' I believe Collins' father was a historical lecturer to do with war. So she's aware of these references," Dormer said.
"I think all great writers know their history, to be honest," she added. "History and storytelling repeats itself."
Does "The Hunger Games" take place in a world where England won the Revolutionary War? It's possible.
What's harder to believe is that these actors can't decide between Team Peeta and Team Gale.
C'mon, Natalie. It's Peeta all the way!
"The Hunger Games: Mockingjay - Part 2" is in theaters now.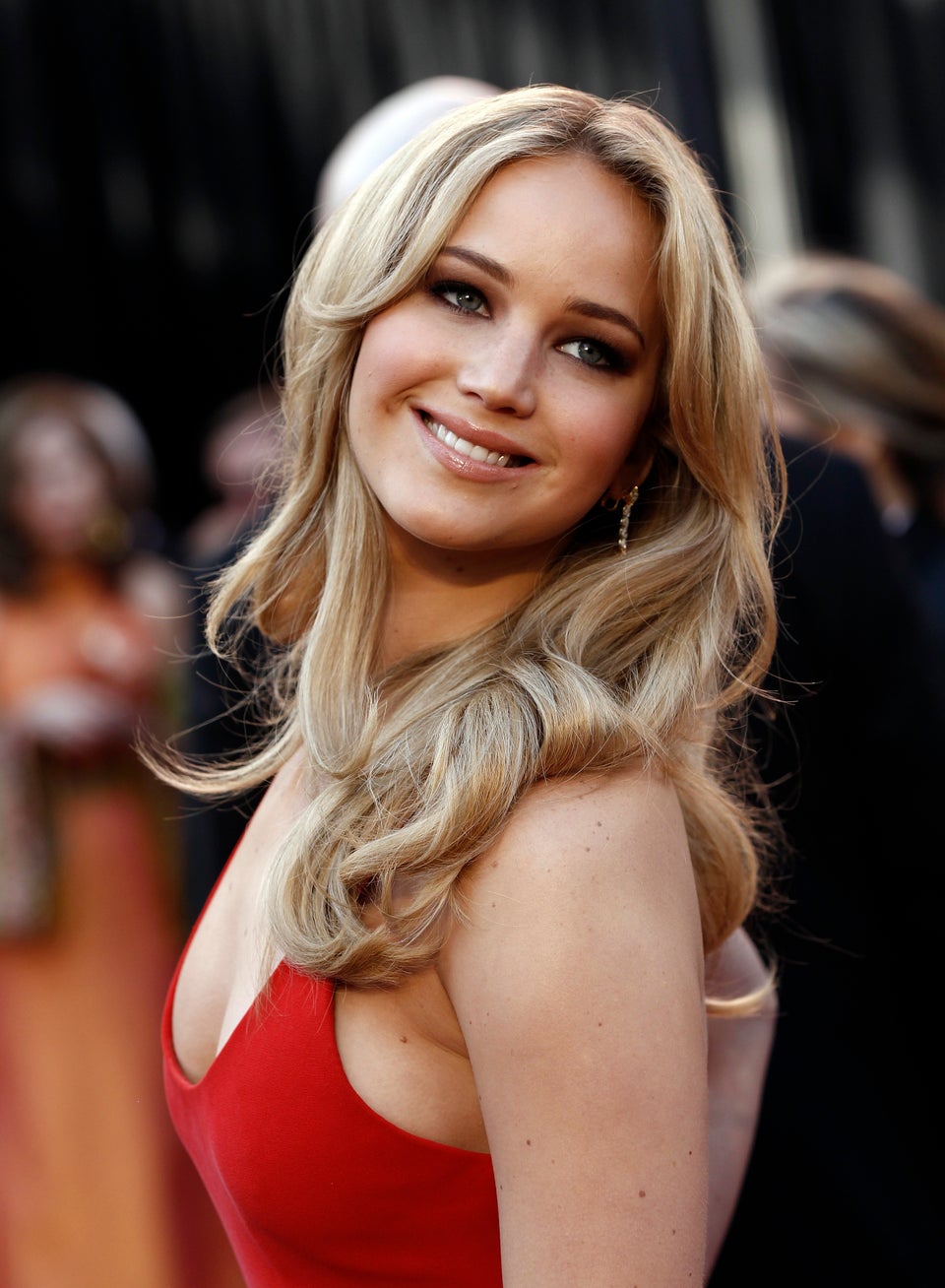 Jennifer Lawrence: 100 Sexiest Pics
Popular in the Community