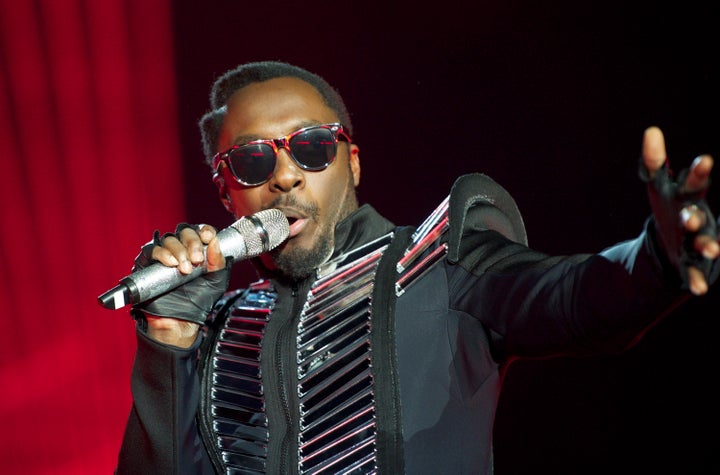 It's no secret that we look to celebrities for inspiration. On our wardrobes, haircuts (we're looking at you, Jennifer Aniston), even our babies' names. We're all for taking cues from pop culture, but some parents might take this idea a little too literally. Earlier this year, an Egyptian man named his daughter "Facebook" to honor the social media site.
And what happens when celebrities start to get creative with their stage names?
Enter Ian Clark of Cramlington, Northumberland, the man who named his daughter Meggie Maisie Lady Gaga. He now plans to name his son Will.i.am, after the Black Eyed Peas rapper. Clark's four-year-old stepdaughter, Maddie, helped to come up with both of her half-sibling's names.
According to the "Daily Mirror," Clark's partner, Melanie Robinson, doesn't exactly approve of the chosen name. "I'm trying to convince him not to, but he's done it once so I'm sure he will do it again," she says.
CORRECTION: An earlier version of this story identified Will.I.Am as a member of the hip-hop group OutKast, when he is in fact a member of the Black Eyed Peas.
Popular in the Community